Our Team is the Heart of our Company
Our people are the heart of Boulter, and we recognize that their growth and well-being are integral to our success. By investing in employee development, fostering a collaborative work environment, and prioritizing safety and well-being, we aim to build a team that is not only talented and capable but also fulfilled and motivated to take on any challenge that comes our way.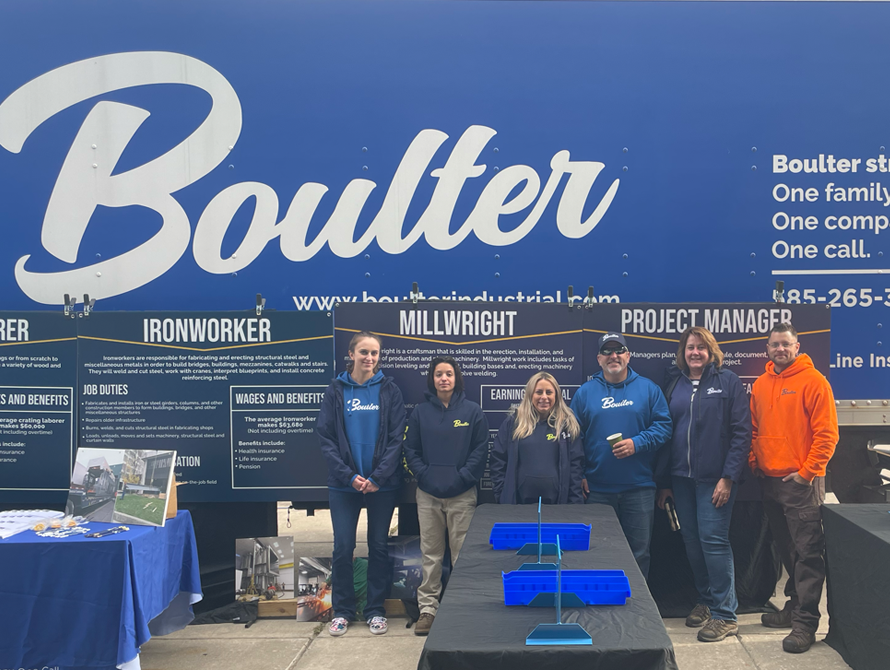 Apply Today
We're always looking for millwrights and truck drivers to join our growing team!