Streamline Your Manufacturing Facility with Boulter's Production Line Services
From installing conveyor systems and robotic packaging to modifying existing lines and installing tanks, our team has the experience and resources needed to maximize plant efficiency and minimize downtime.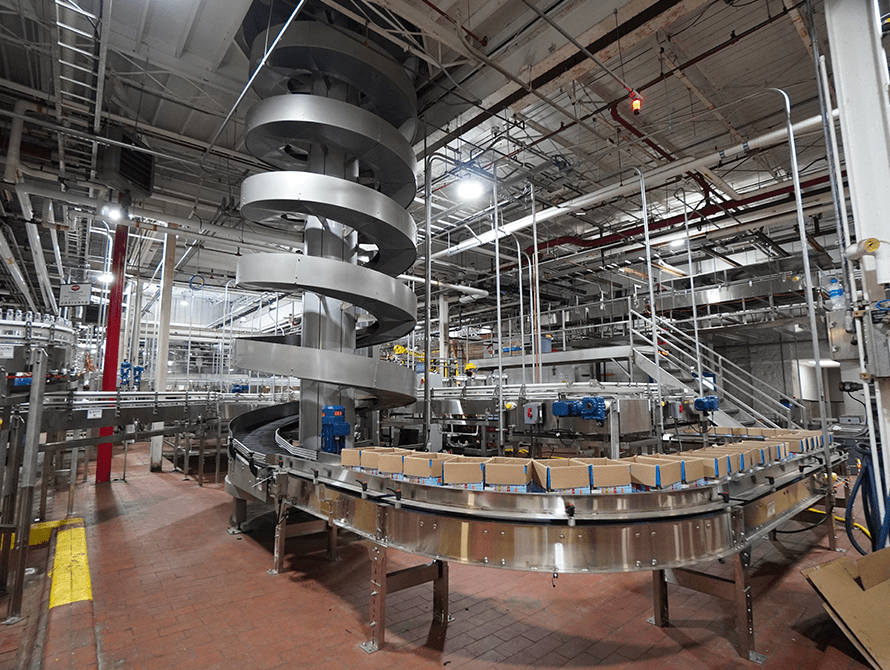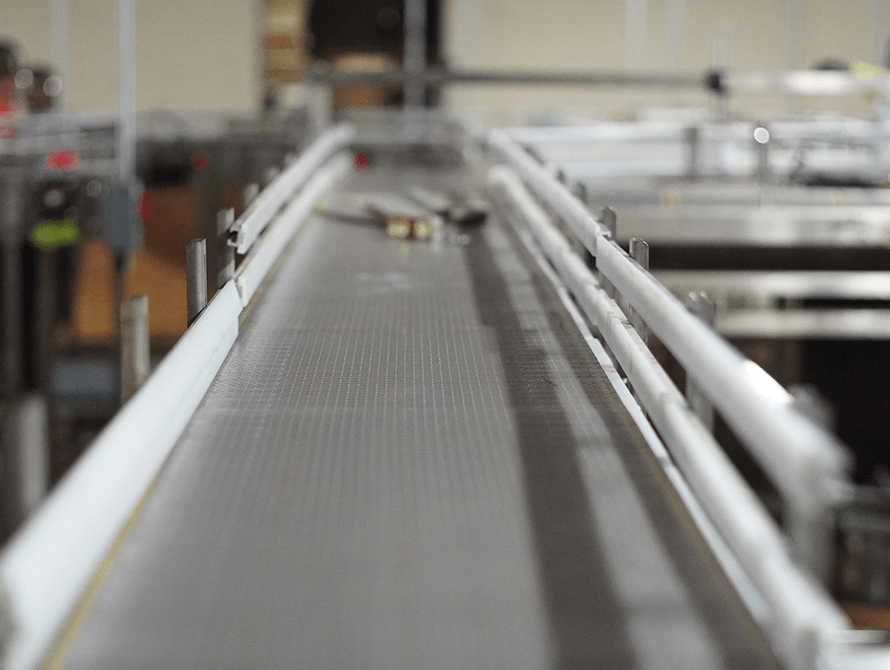 Never Miss Your Production Deadlines
Our team will work closely with you to ensure that your production line is tailored to your specific needs and requirements. We're ready to help you increase productivity, reduce downtime, and stay ahead of the competition.
90%
Of greater Rochester food and beverage manufacturers trust Boulter to install their production lines.
5
Miles of conveyor = the average production line installation job
Uptime is boring. We like that.
With our production line installation services, you can trust that your equipment will be installed safely and efficiently, allowing you to get back to business as usual in no time.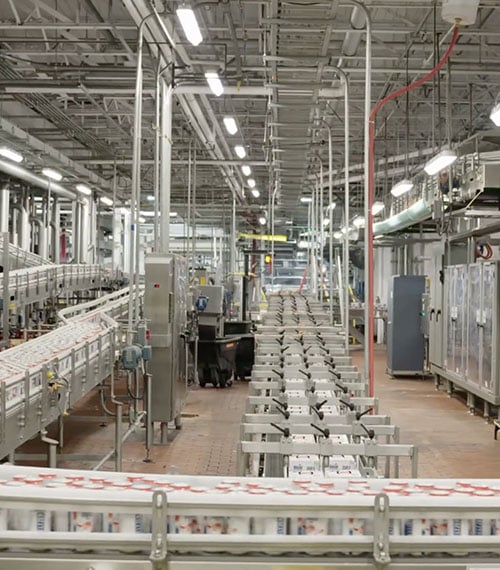 Conveyor Installations and Upgrades
We can handle everything from complete conveyor installations to modifications of your existing system to installing various equipment like palletizers, robotics, spiralizers, and tanks.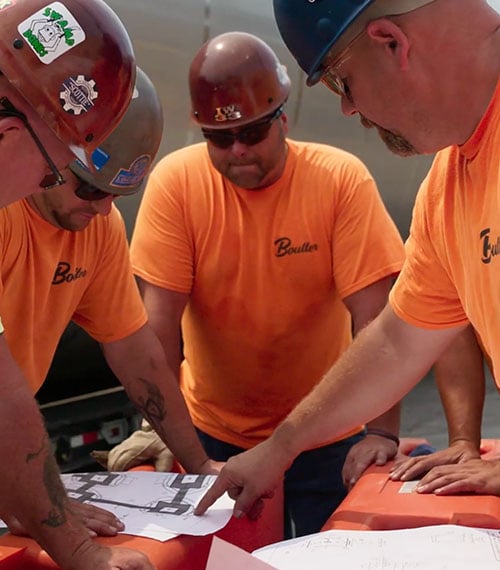 Line Rebuilds
Our experienced team will work with you to assess your current production line and identify areas of improvement. From there, we'll create a plan to rebuild your line, incorporating the latest technologies and best practices to help you achieve your production goals.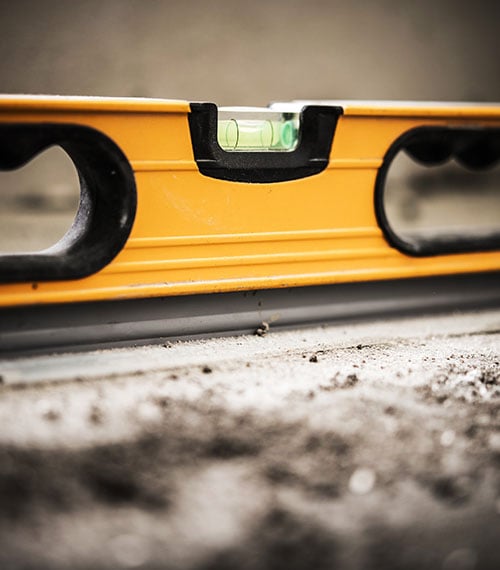 Leveling and Alignment
Without precise leveling and alignment, machinery can wear out prematurely causing downtime and creating safety hazards. With our state-of-the-art equipment and techniques, we ensure your system is properly leveled, minimizing the risk of future problems.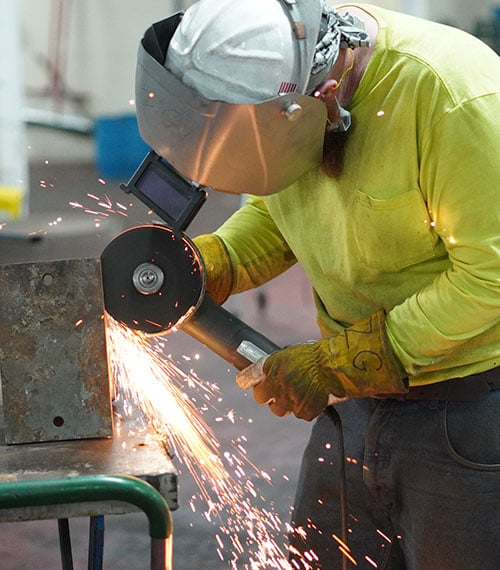 Steel Fabrication and Installation
After your system is installed, we're ready to assist you with your steel fabrication and installation requirements. This includes support structures like maintenance and work platforms, custom guards, mezzanines, stairs, and railings to improve safety and increase efficiency in your operations.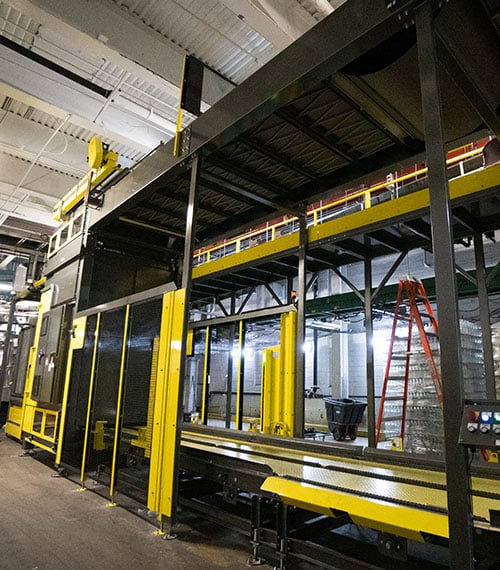 Scheduled Shutdowns
By completing the work during scheduled shutdowns, we help minimize downtime, which ultimately leads to increased productivity and profitability for your business.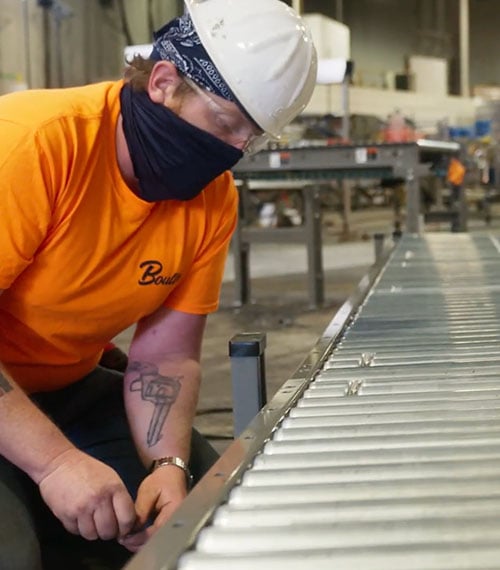 Preventative Maintenance Support
We're dedicated to keeping your line running at peak performance even after the installation. With our preventative maintenance services, you can avoid unexpected breakdowns and extend the lifespan of your equipment.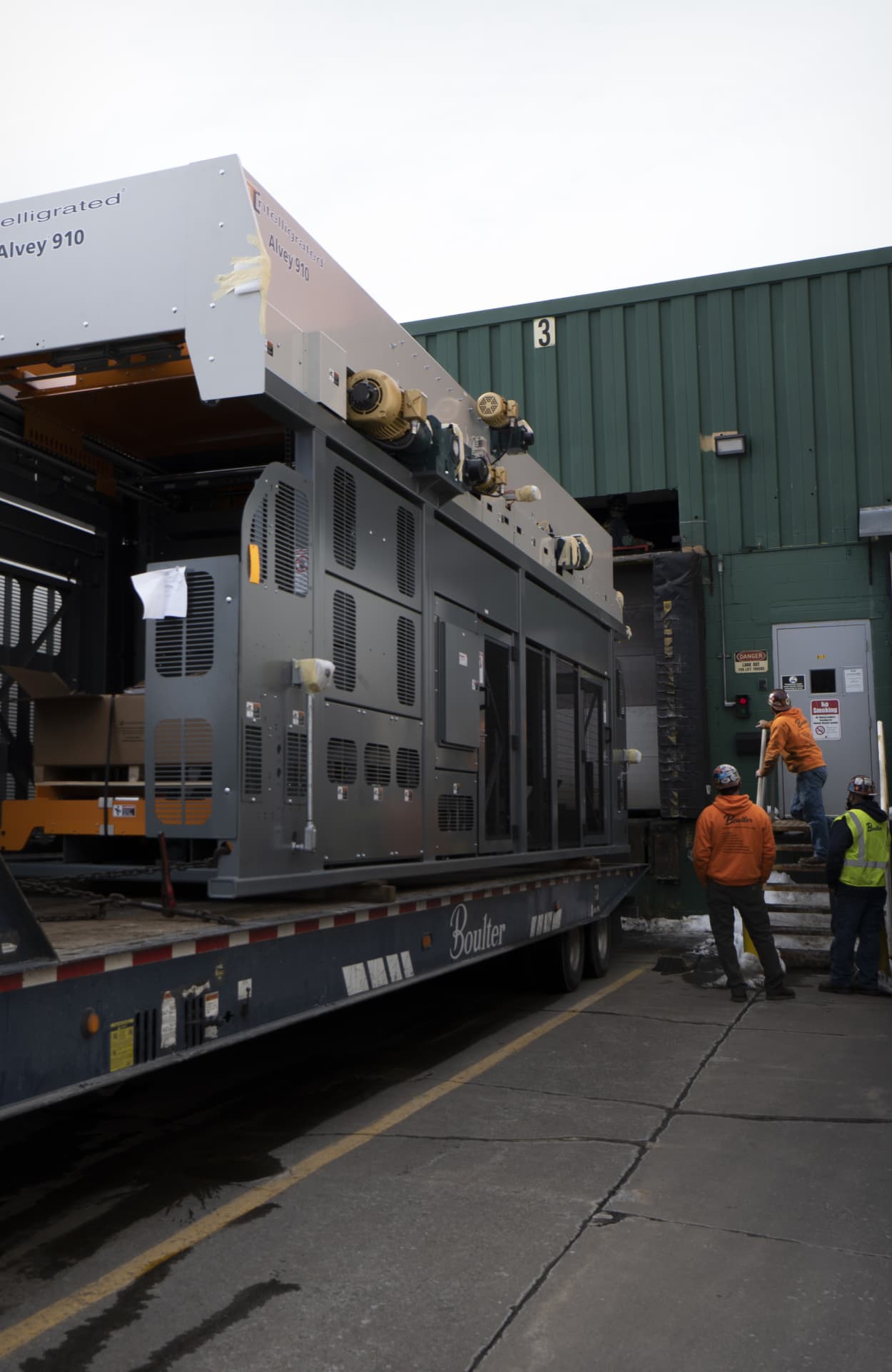 Industrial Solutions for Diverse Use Cases
Boulter provides tailored solutions for a wide range of industries, from food and beverage to optics. Our experienced team works with you to ensure your equipment is moved safely and efficiently, minimizing downtime and disruption to your operations.
See Our Solutions in Action
From food and beverage to CNC machine dealers, see how Boulter has helped businesses overcome complex challenges and improve efficiency. Learn from our customers' experiences and see how we can help your business thrive.
We're a process technology company, not a construction company. We know what we do well. Partnering with Boulter on the ramp up of this facility then allowed us to focus on what we're good at and that's the actual operation of the asset.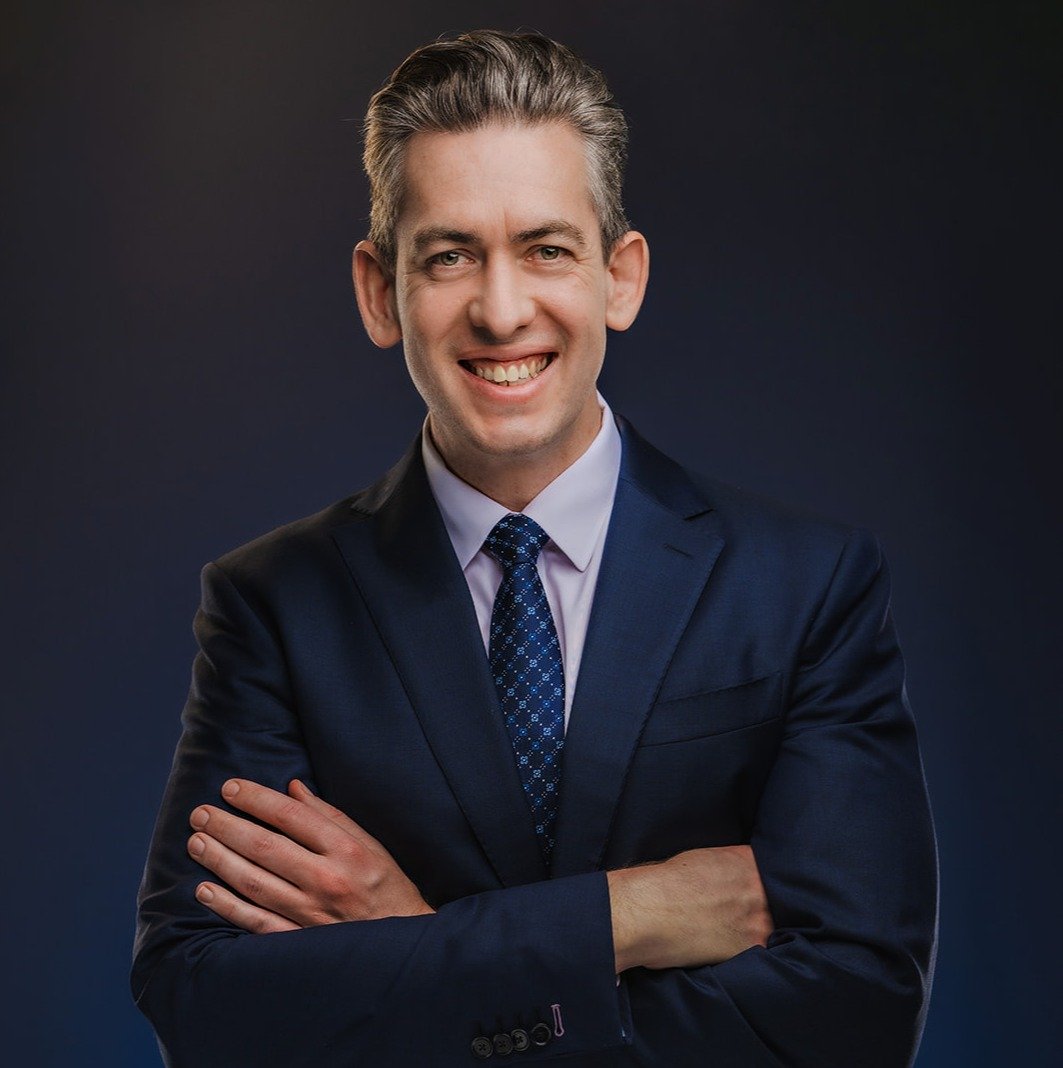 Tim Johnston
Executive Chairman and Co-Founder, Li-Cycle
We've really gotten to know the Boulter folks. We trust them, they know our plant, they know our safety procedures, they know what we expect of them and that just helps the project go a lot smoother.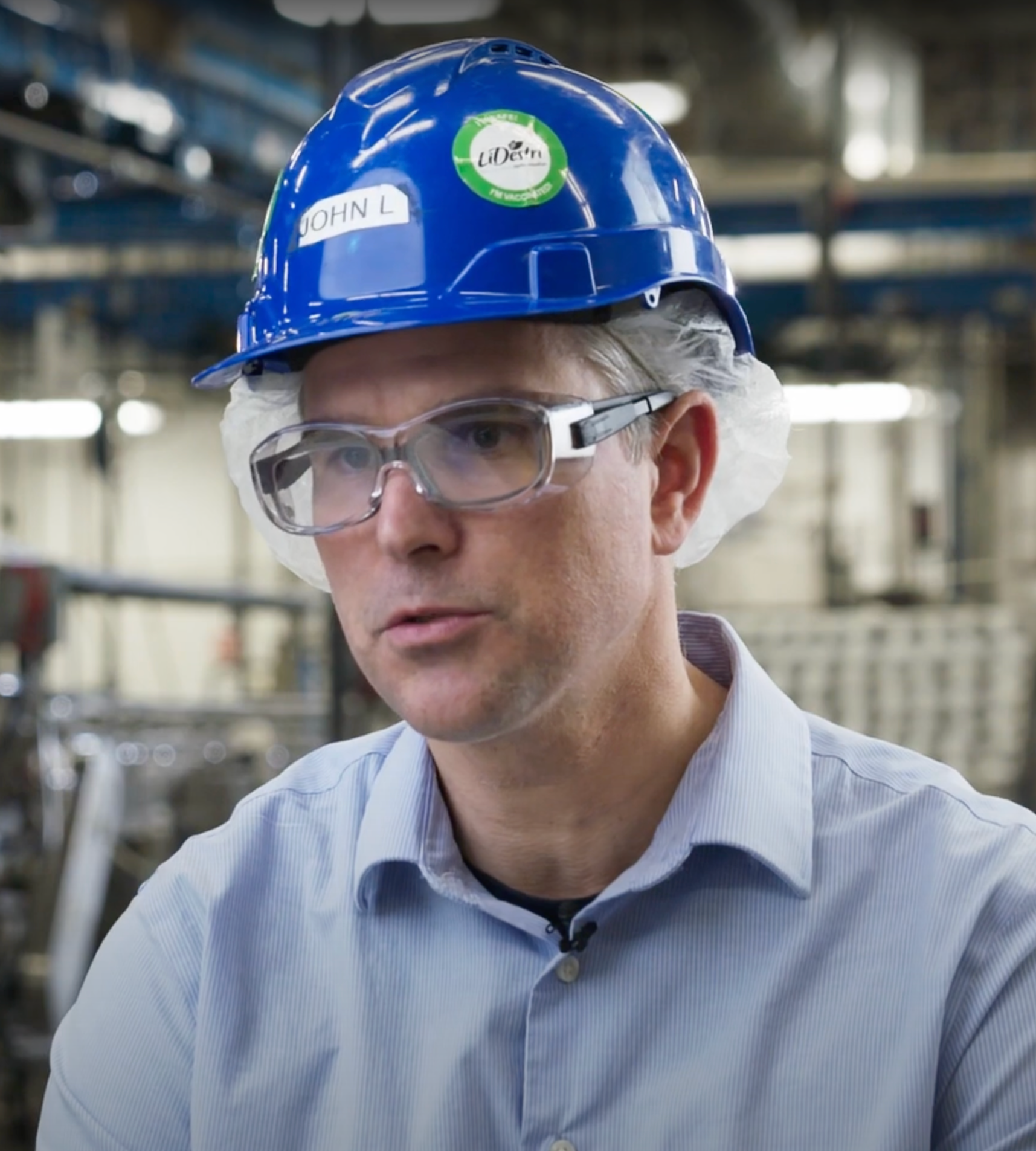 John Locke
Senior Maintenance Manager, LiDestri Food and Drink
Boulter has been extremely accommodating. It's been a group effort, but we've hit every deadline, we haven't missed anything, so they've done a great job here for us.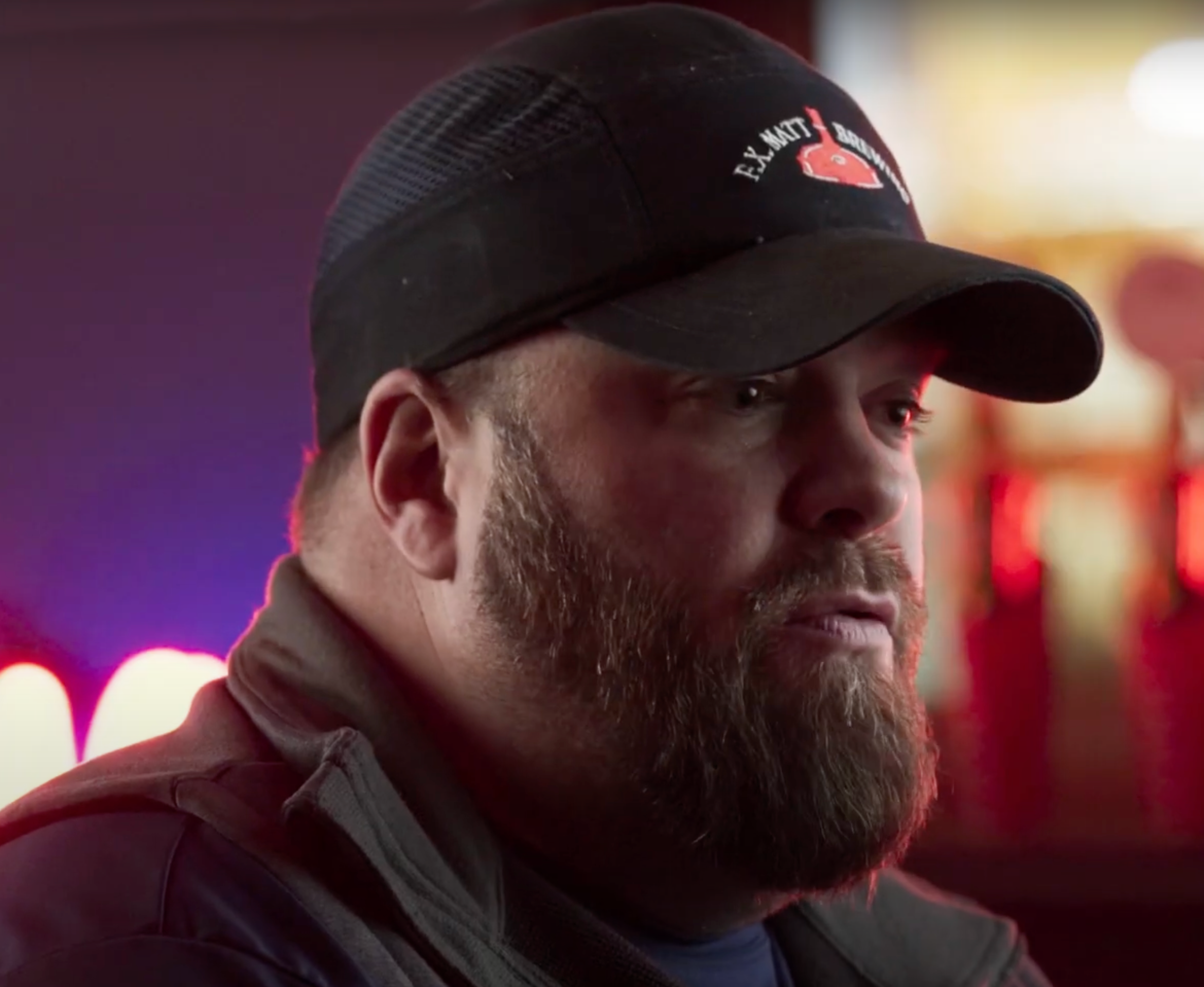 Scott Metott
Maintenance Manager, F.X Matt Brewing Co.
I think it was really obvious that we were going to work with Boulter, not only with them being based here in Rochester but their long tenure of so many projects going so well.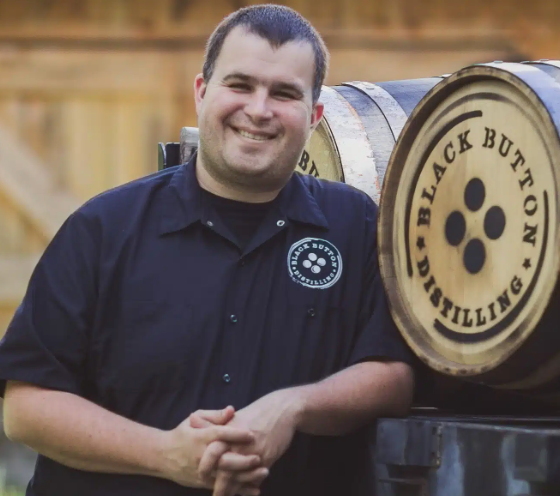 Jason Barrett
Founder and President, Black Button Distilling
As soon as we could get the equipment built and tested, Boulter was right there to move it for us door to door including the installation and reassembly on the customer's floor.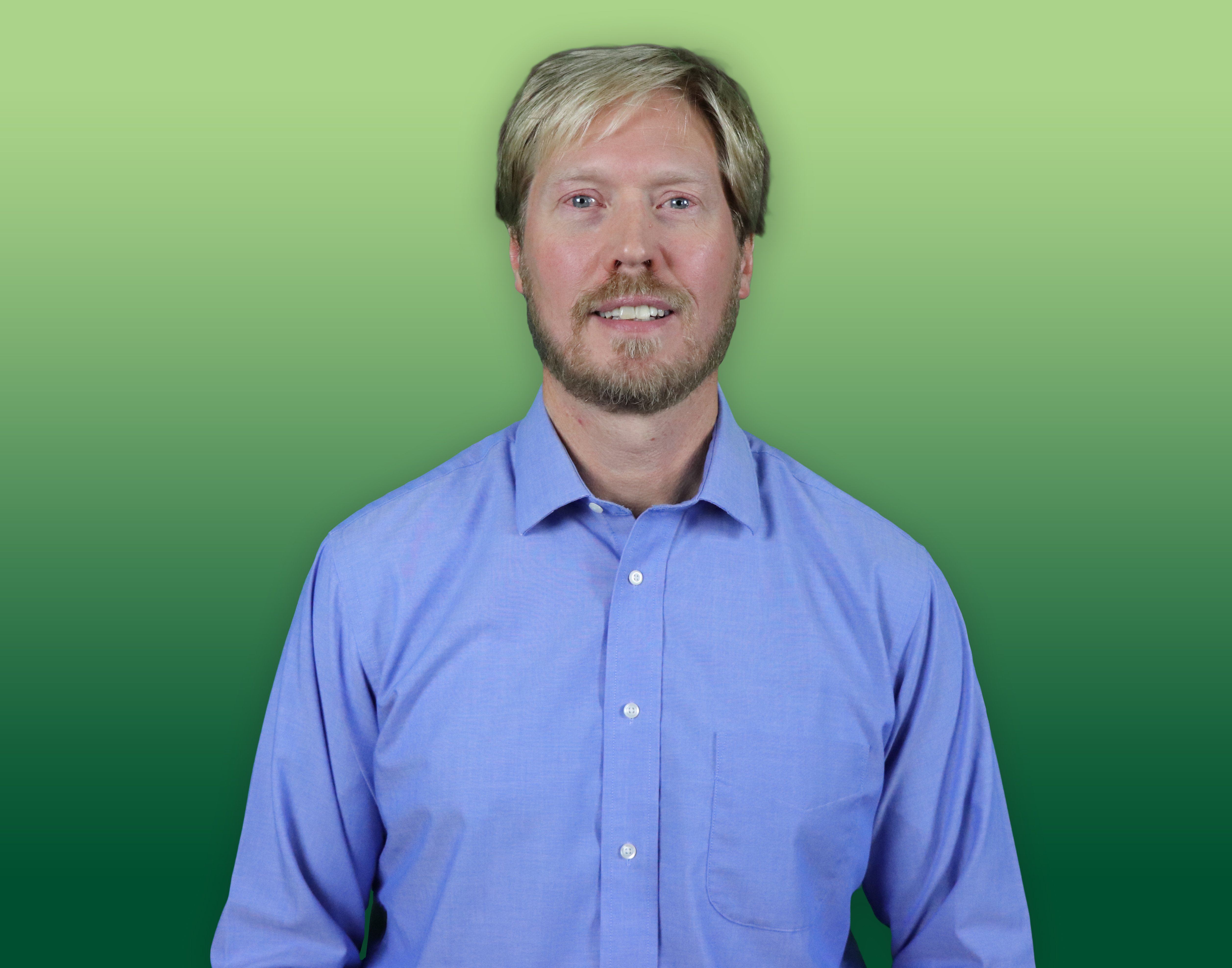 Erik Weber
Project Manager, Calvary Robotics
They know where everything is, they know what we expect, and it saves a lot of time.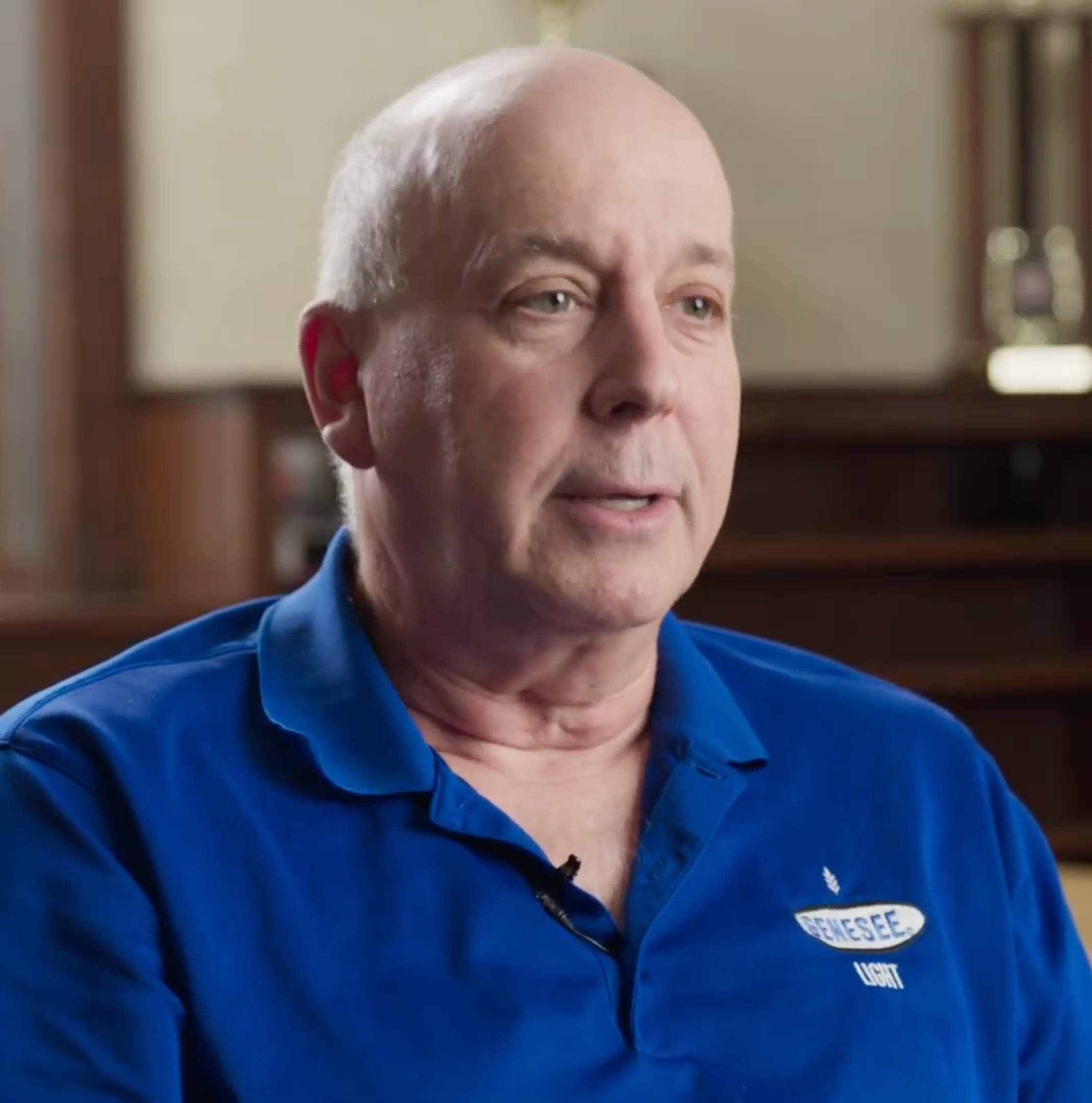 Mike Gaesser
Former Director of Packaging Innovation, Genesee Brewery
You tell Boulter where your product's going, when it needs to be there, how it needs to get there and I let them manage the details.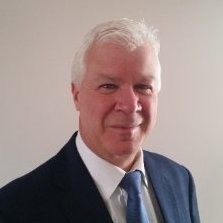 Chris Hoyng
Quality Manufacturing Manager, QED Technologies
Resources to Help You Succeed
Elevate your operations with Boulter's expert resources, including case studies, helpful videos, a downtime calculator, and more to guide you on the path to success.