Our Mission is to Help the Industry Thrive
As the shortage of skilled labor becomes increasingly dire, we have made it our mission to raise awareness of the lucrative career opportunities in the trades and ensure sustained growth for our industry.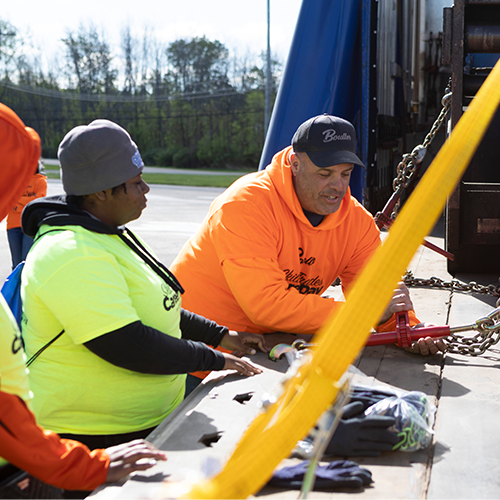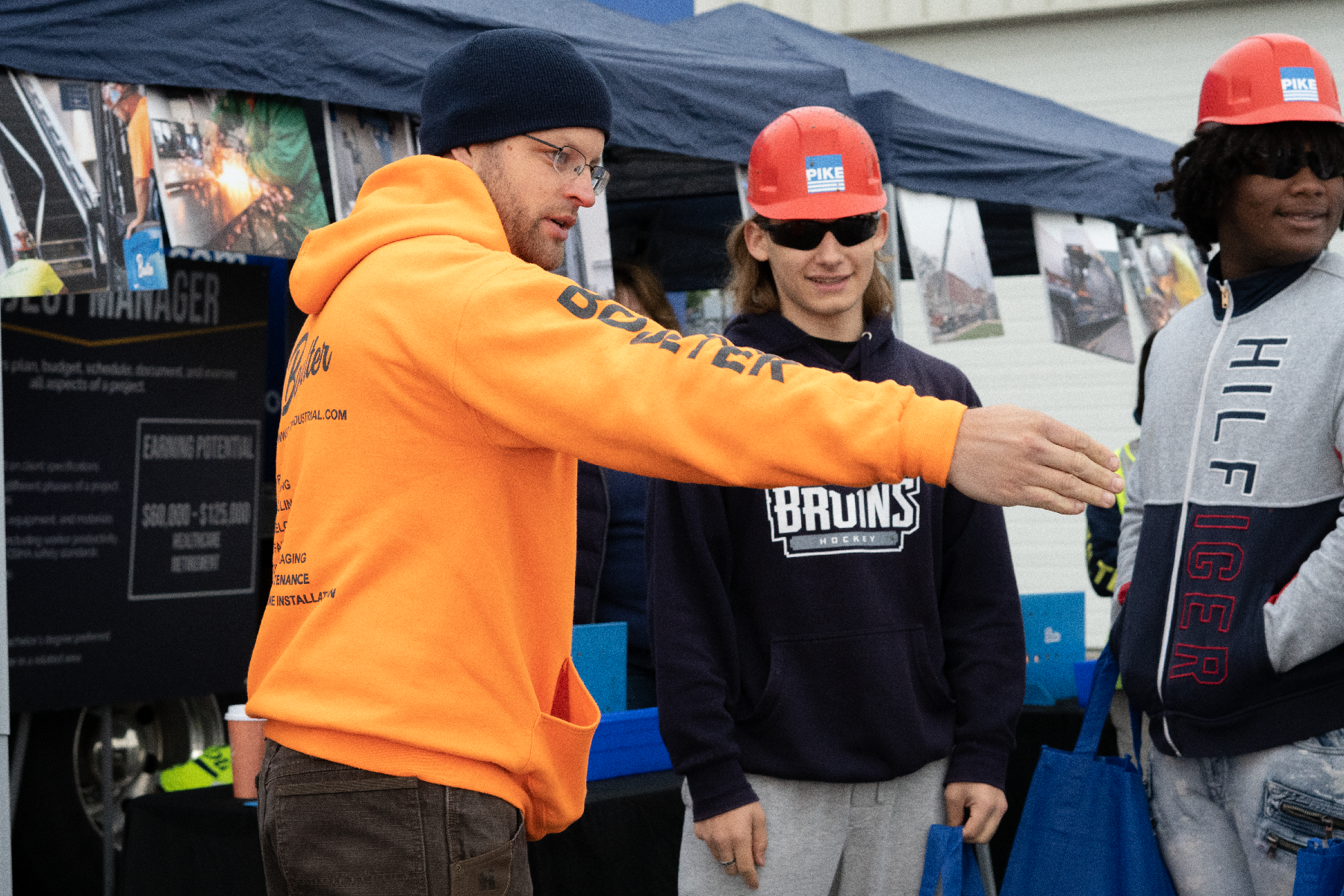 Attracting the Next Generation of Tradespeople
We aim to inspire and empower the next generation of tradespeople, creating a sustainable talent pipeline that benefits both our company and the wider community.
Changing the Skilled Trades Narrative
We strive to dispel the misconceptions and stereotypes associated with the skilled trades and showcase the exciting opportunities that lie within the industry.