Custom Crating and Packaging that Doesn't Cut Corners
When it comes to transporting equipment, the stakes are high. That's why you need a team of experts that take the time to understand your equipment's unique needs, and then design custom crating and packaging solutions to withstand even the toughest shipping and handling conditions.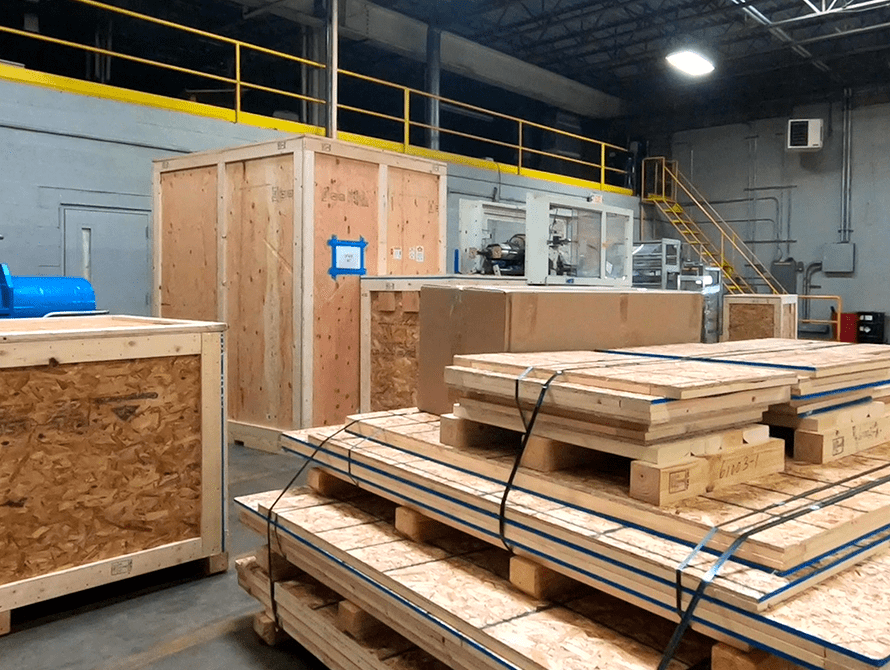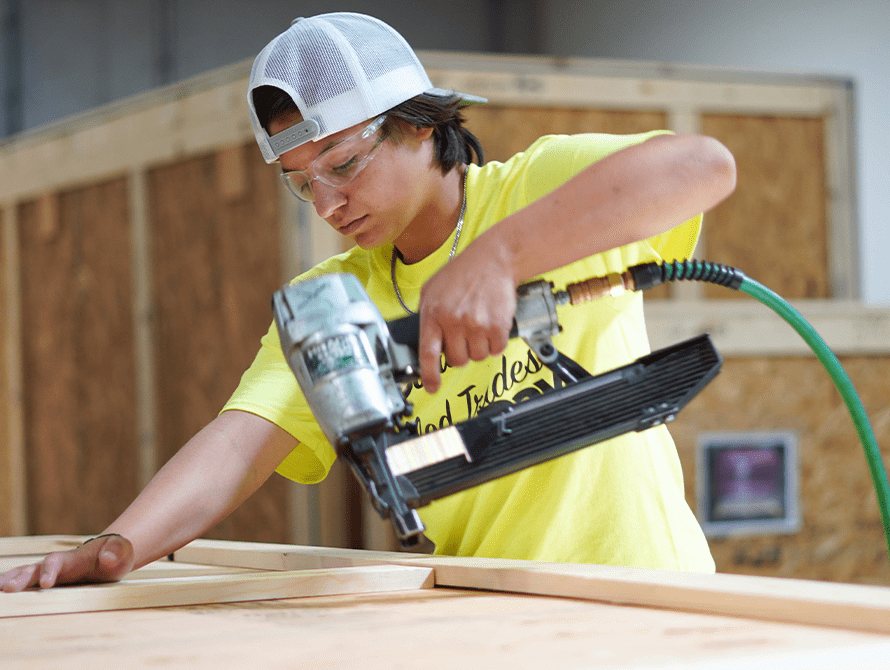 Secure Your Equipment with Boulter's Custom Packaging Solutions
Whether you're moving across town or across the globe, ensuring your equipment arrives at its destination safely and in good condition is crucial. At Boulter, we understand the challenges of equipment transportation, and that's why we offer custom crating and packaging solutions designed to protect your valuable assets from damage during transit.
30
Countries our custom crates have been shipped to.
250
Ocean containers have been blocked and braced by our crating shop.
Unmatched Protection for your Valuable Assets
If you're looking to move sensitive electronic equipment, heavy machinery, or anything in between you can trust us to provide the ultimate protection for your valuable assets. It's our goal is to ensure equipment arrives at its destination in the same state as it left our facility.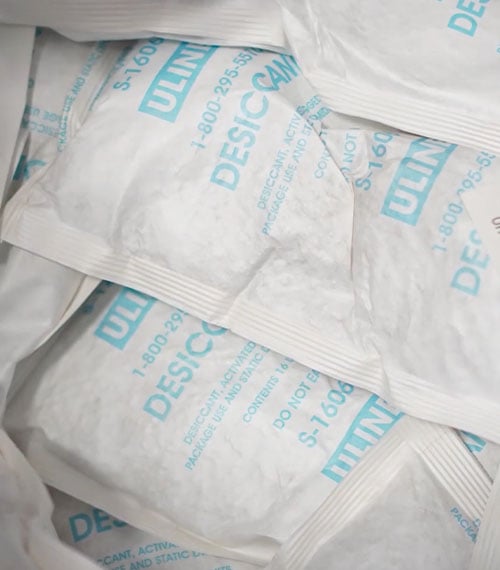 Product-Specific Packaging Solutions
We use materials and techniques like VCI corrosion inhibitors, desiccant, vacuum sealed barrier bagging, and shock and vibration control to protect against environmental hazards or impact during transit.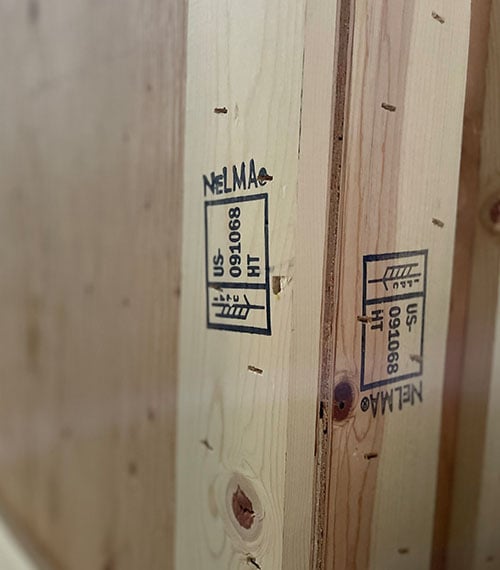 ISPM 15 Certified
Boulter's ISPM 15 compliant wood packaging materials comply with international shipping regulations so you can rest easy knowing your shipment won't face delays or fines at customs.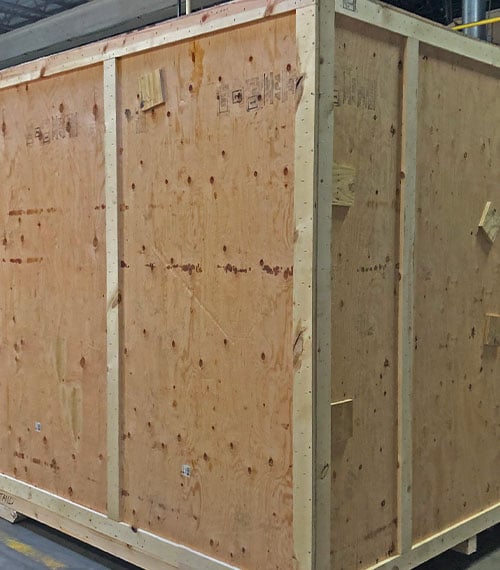 On-site Rigging and Crating
Whether you need to ship equipment directly from your location or your items are simply too heavy to transport, we have the expertise and equipment to handle all your on-site crating and rigging needs.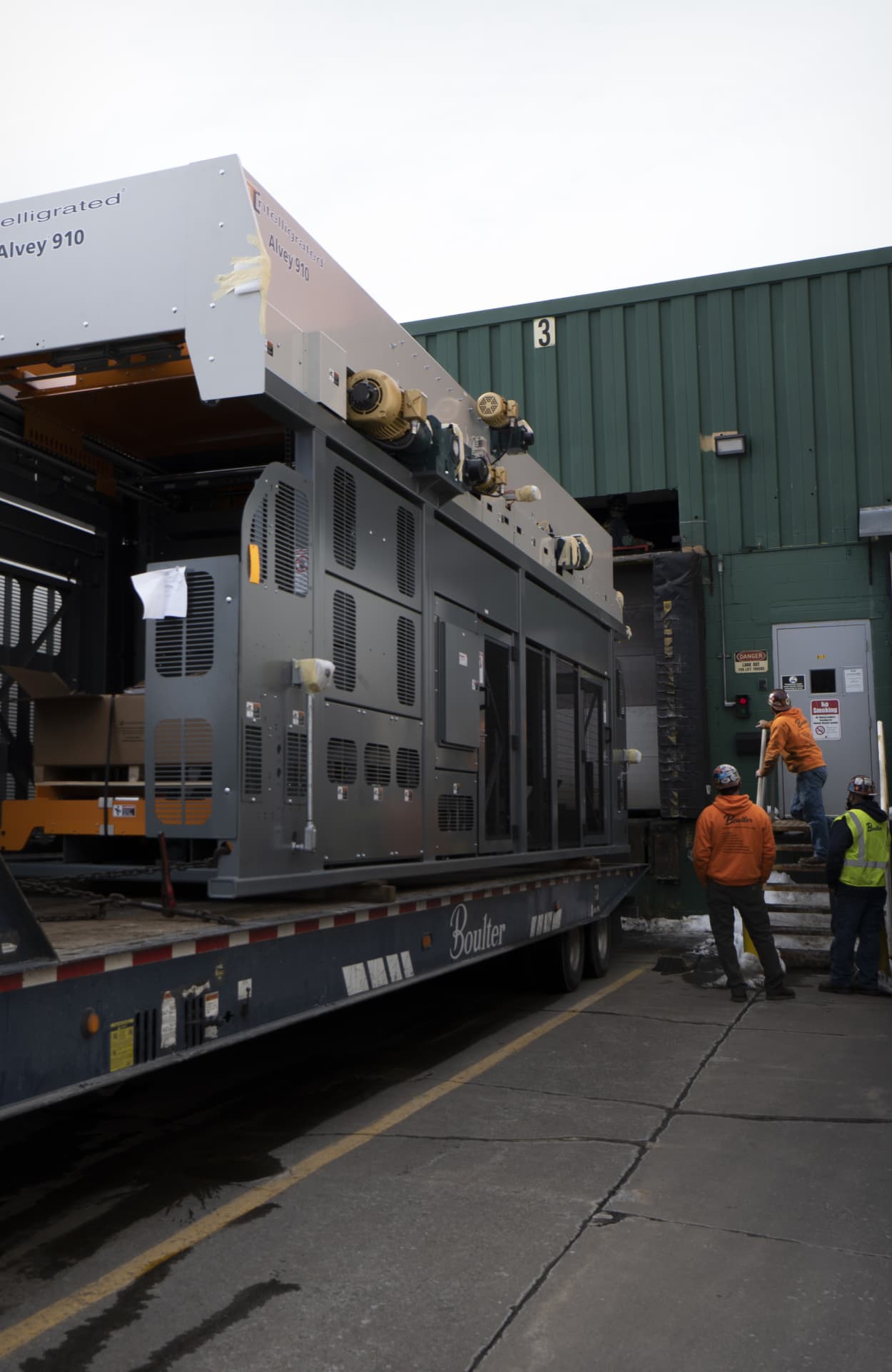 Industrial Solutions for Diverse Use Cases
Boulter provides tailored solutions for a wide range of industries, from food and beverage to optics. Our experienced team works with you to ensure your equipment is moved safely and efficiently, minimizing downtime and disruption to your operations.
See Our Solutions in Action
From food and beverage to CNC machine dealers, see how Boulter has helped businesses overcome complex challenges and improve efficiency. Learn from our customers' experiences and see how we can help your business thrive.
We're a process technology company, not a construction company. We know what we do well. Partnering with Boulter on the ramp up of this facility then allowed us to focus on what we're good at and that's the actual operation of the asset.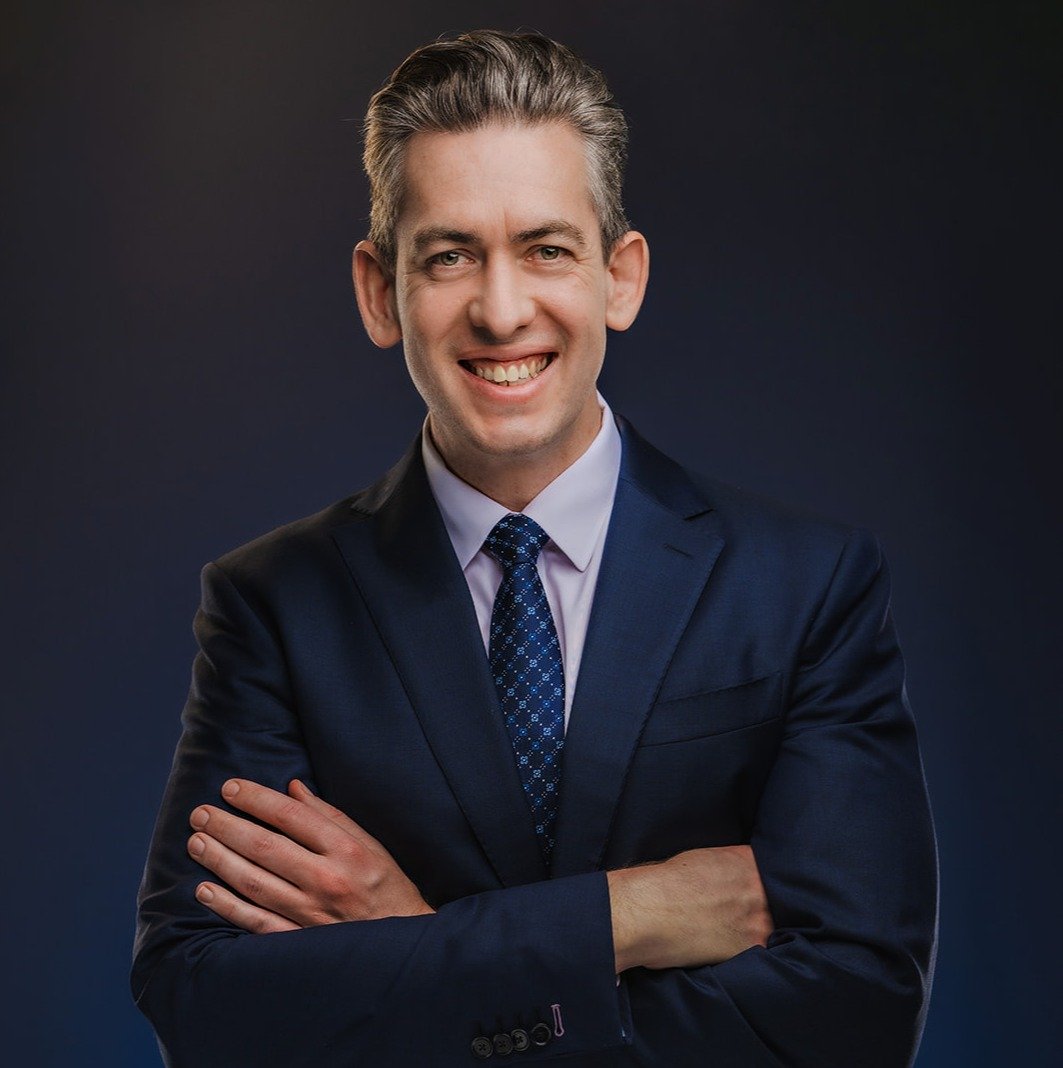 Tim Johnston
Executive Chairman and Co-Founder, Li-Cycle
We've really gotten to know the Boulter folks. We trust them, they know our plant, they know our safety procedures, they know what we expect of them and that just helps the project go a lot smoother.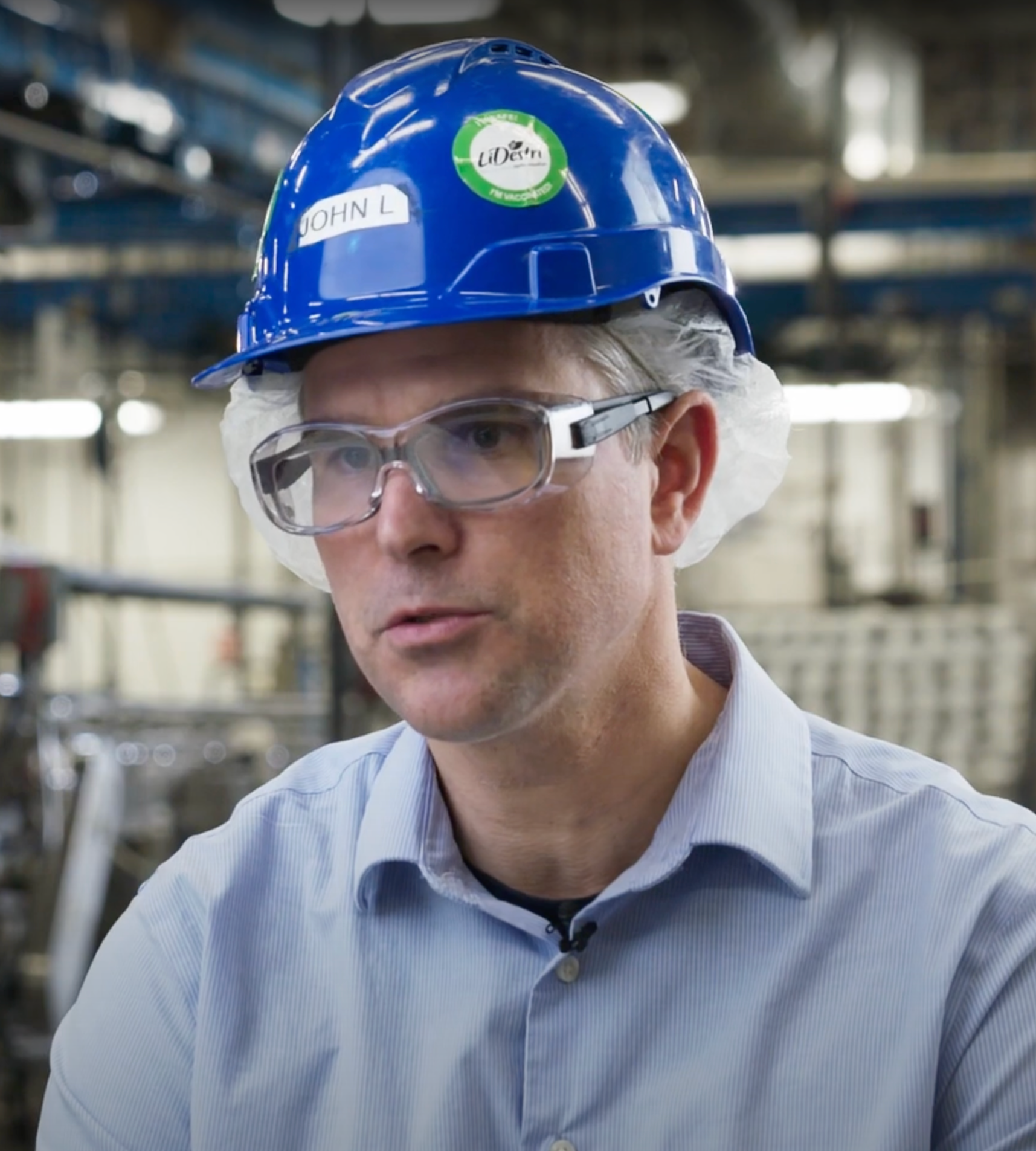 John Locke
Senior Maintenance Manager, LiDestri Food and Drink
Boulter has been extremely accommodating. It's been a group effort, but we've hit every deadline, we haven't missed anything, so they've done a great job here for us.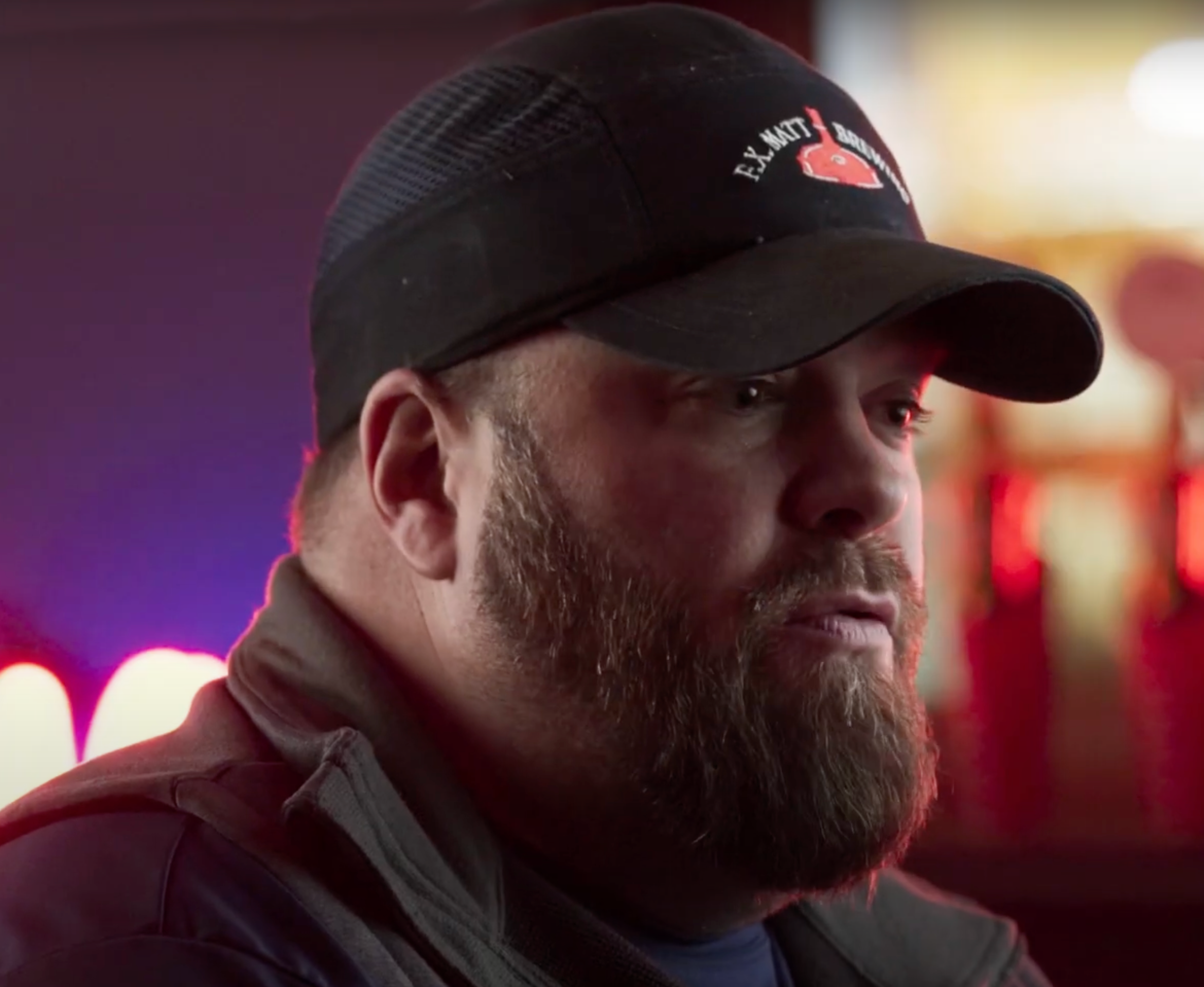 Scott Metott
Maintenance Manager, F.X Matt Brewing Co.
I think it was really obvious that we were going to work with Boulter, not only with them being based here in Rochester but their long tenure of so many projects going so well.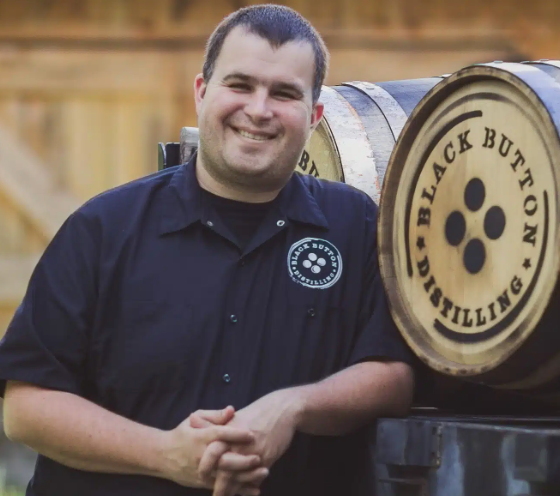 Jason Barrett
Founder and President, Black Button Distilling
As soon as we could get the equipment built and tested, Boulter was right there to move it for us door to door including the installation and reassembly on the customer's floor.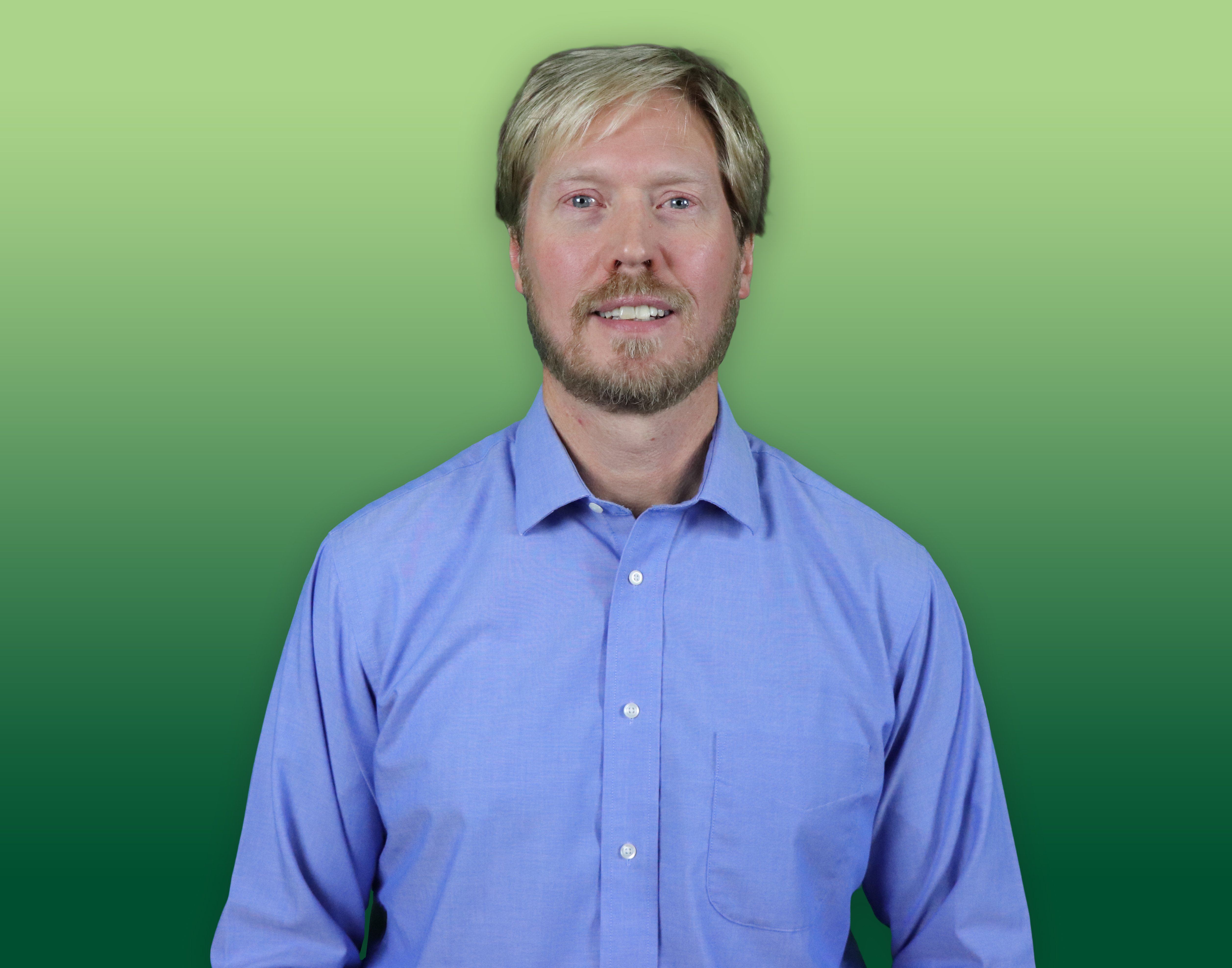 Erik Weber
Project Manager, Calvary Robotics
They know where everything is, they know what we expect, and it saves a lot of time.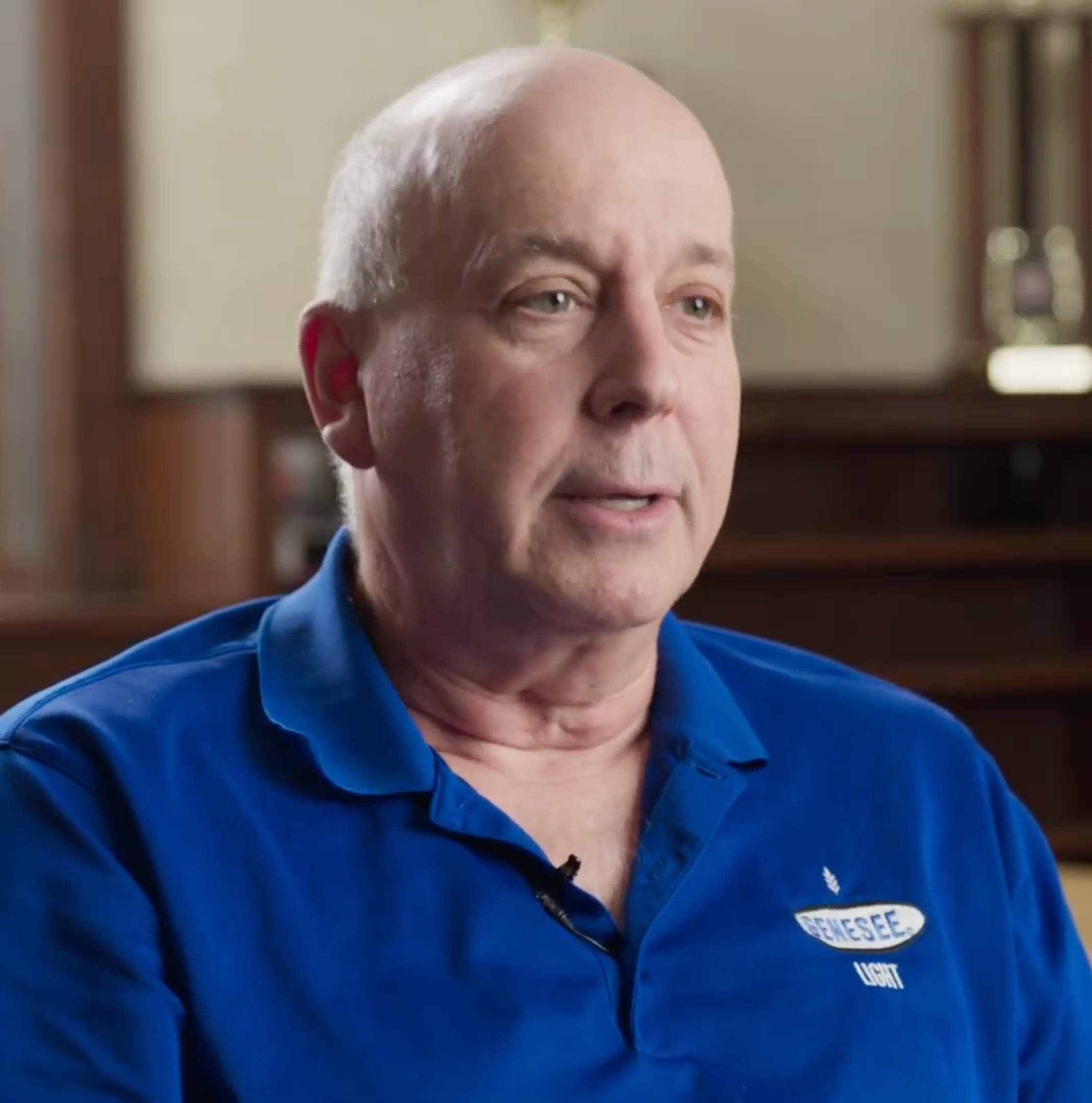 Mike Gaesser
Former Director of Packaging Innovation, Genesee Brewery
You tell Boulter where your product's going, when it needs to be there, how it needs to get there and I let them manage the details.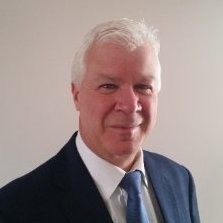 Chris Hoyng
Quality Manufacturing Manager, QED Technologies
Resources to Help You Succeed
Elevate your operations with Boulter's expert resources, including case studies, helpful videos, a downtime calculator, and more to guide you on the path to success.