Where Safety and Family Define our Culture
At Boulter, safety and family are not just words; they are the pillars that shape our company culture.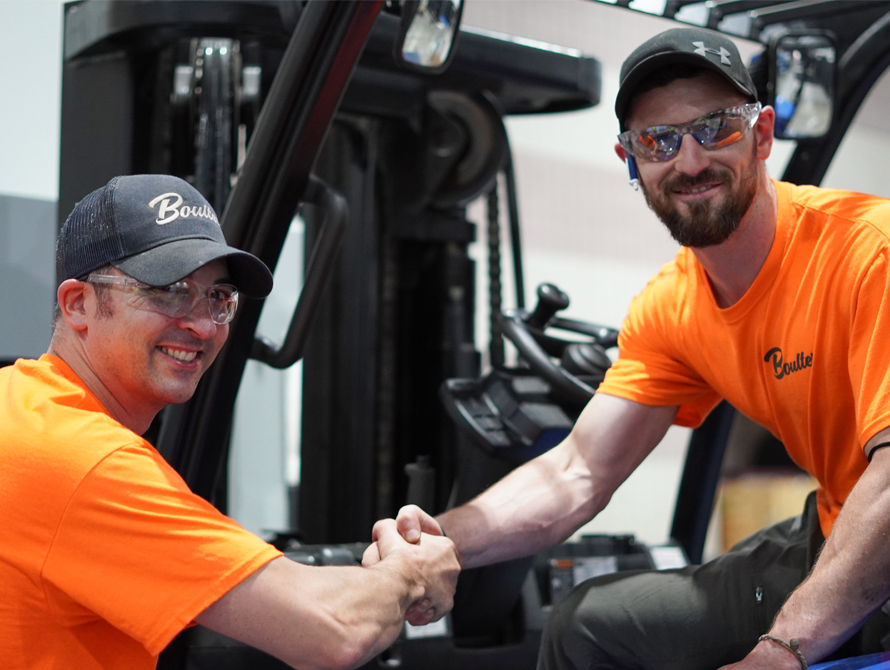 Our Values Are More Than Words: They Define Our Purpose
We recognize that our employees are not just another face in the crowd; they are an integral part of our legacy. And that in an industry as dangerous as ours, safety must always be top of mind.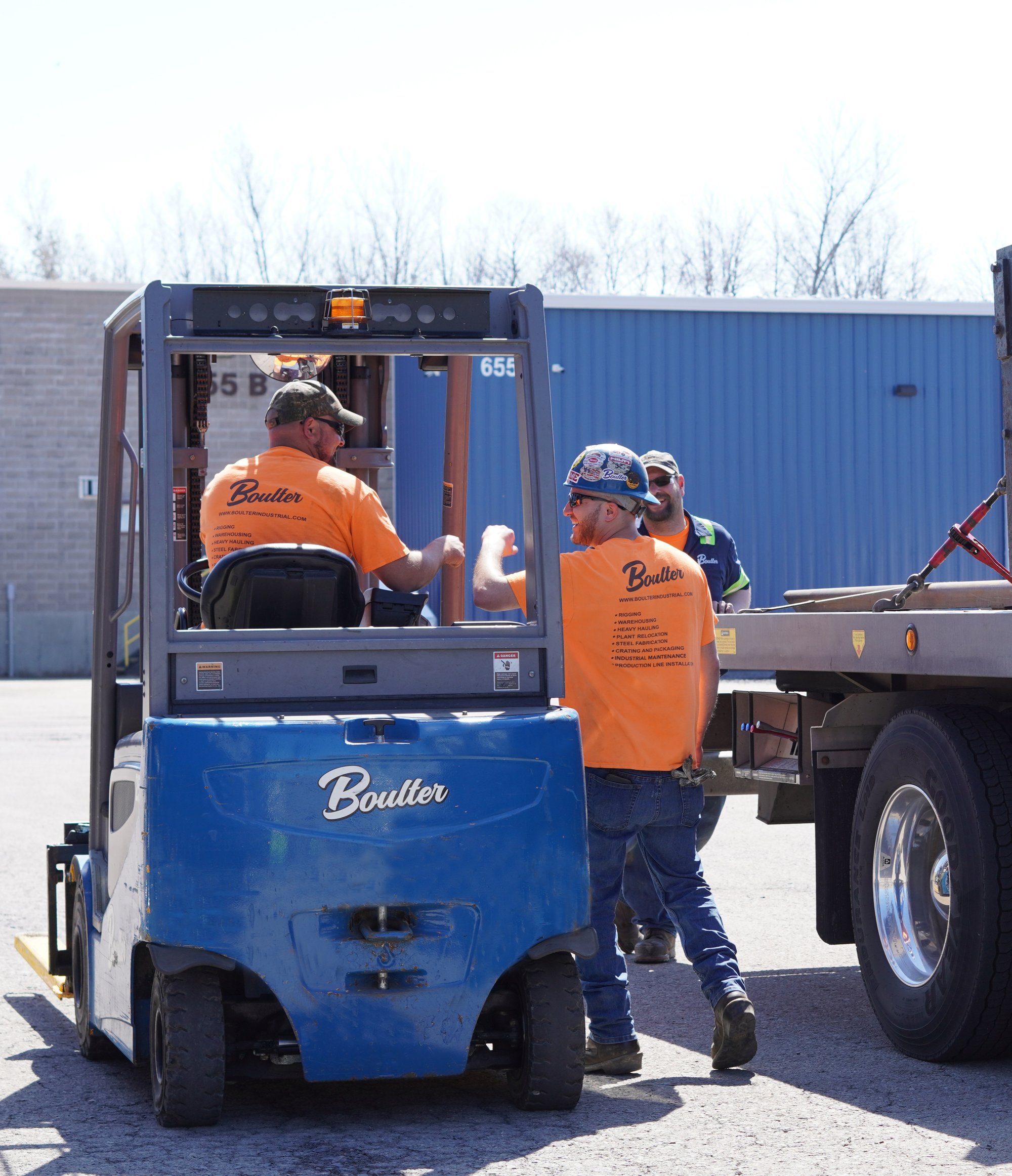 We're More than a Workplace
With a rich history that honors the commitment of our team, some of whom are second and third-generation employees, we embrace the notion that our company is more than just a workplace.