Who We Are
Five generations of expertise in moving the impossible have made us Boulter Strong: Rochester born, New York claimed, and global minded. We live for today's big challenges and tomorrow's possibilities.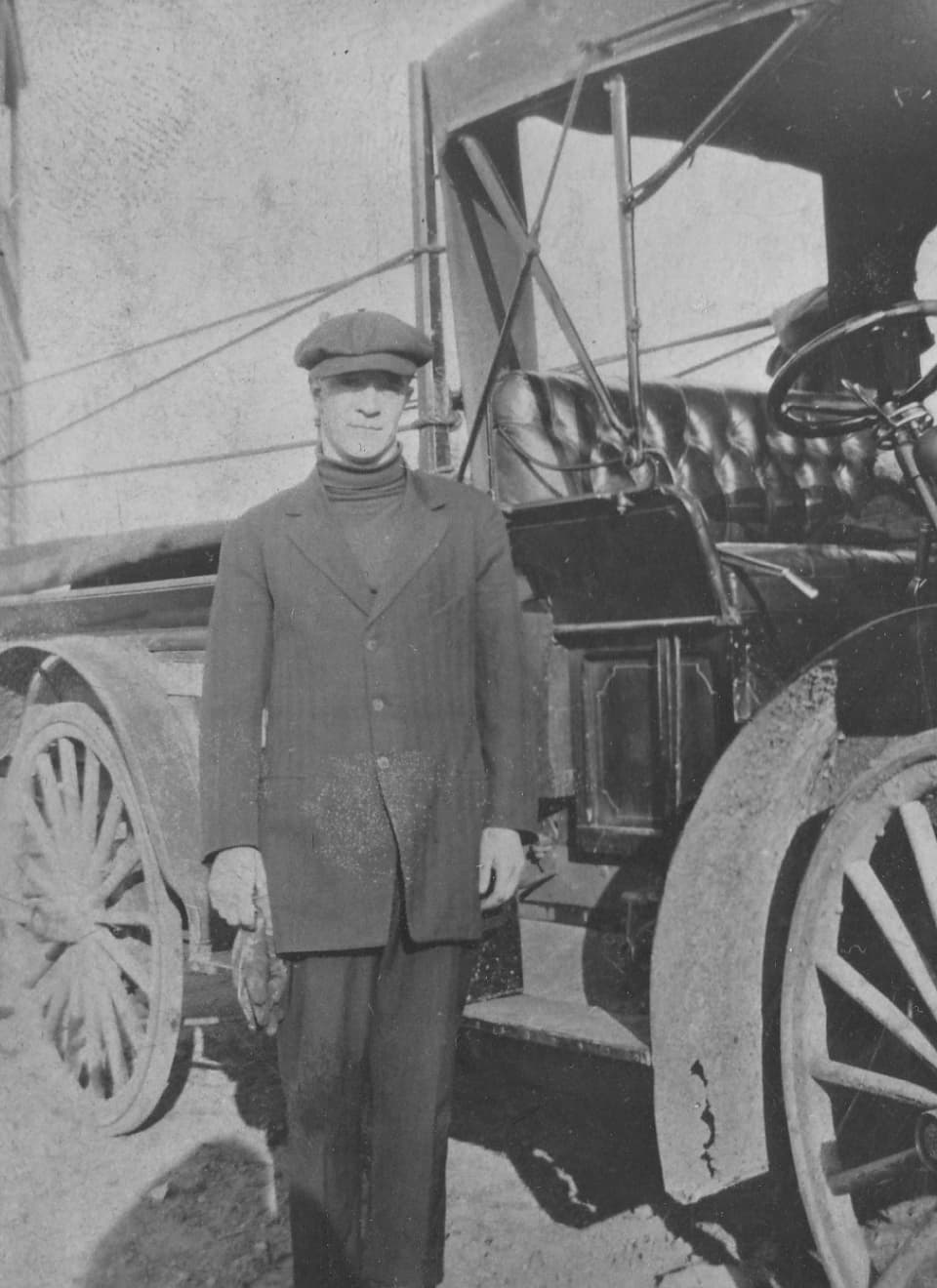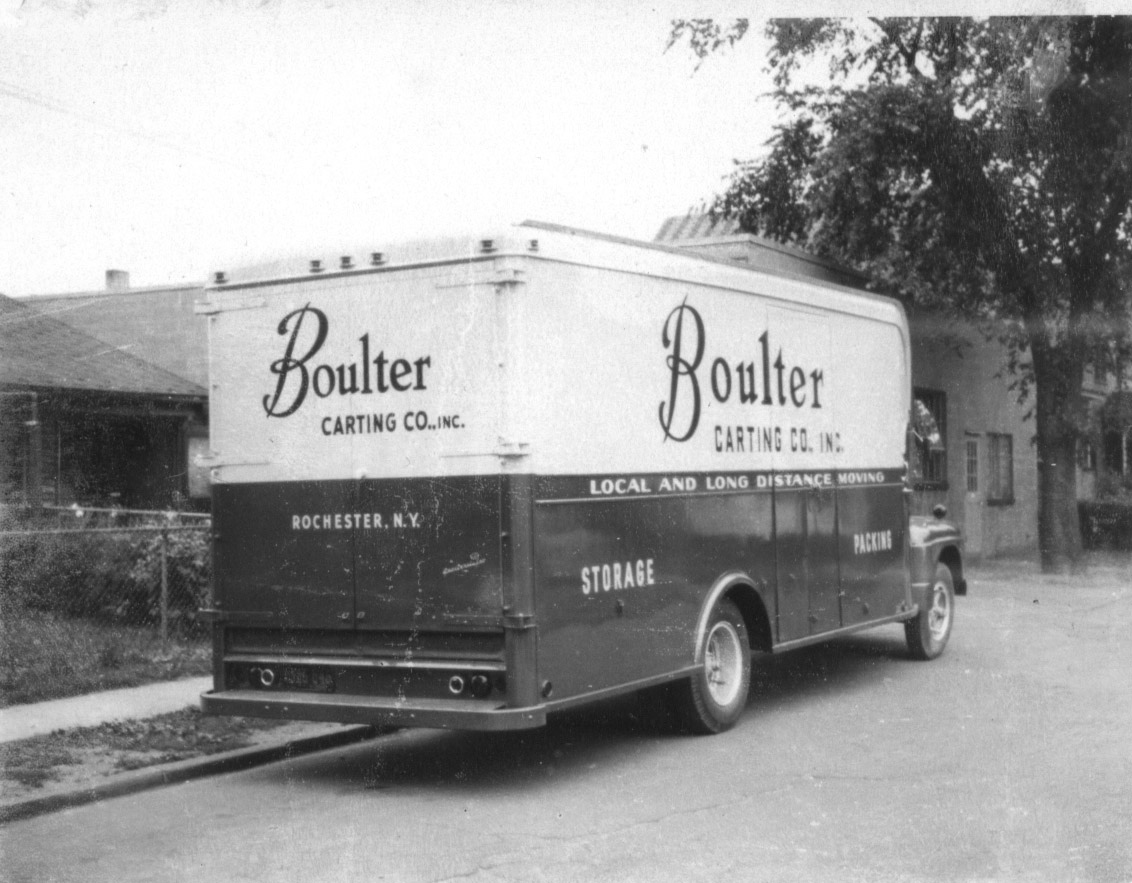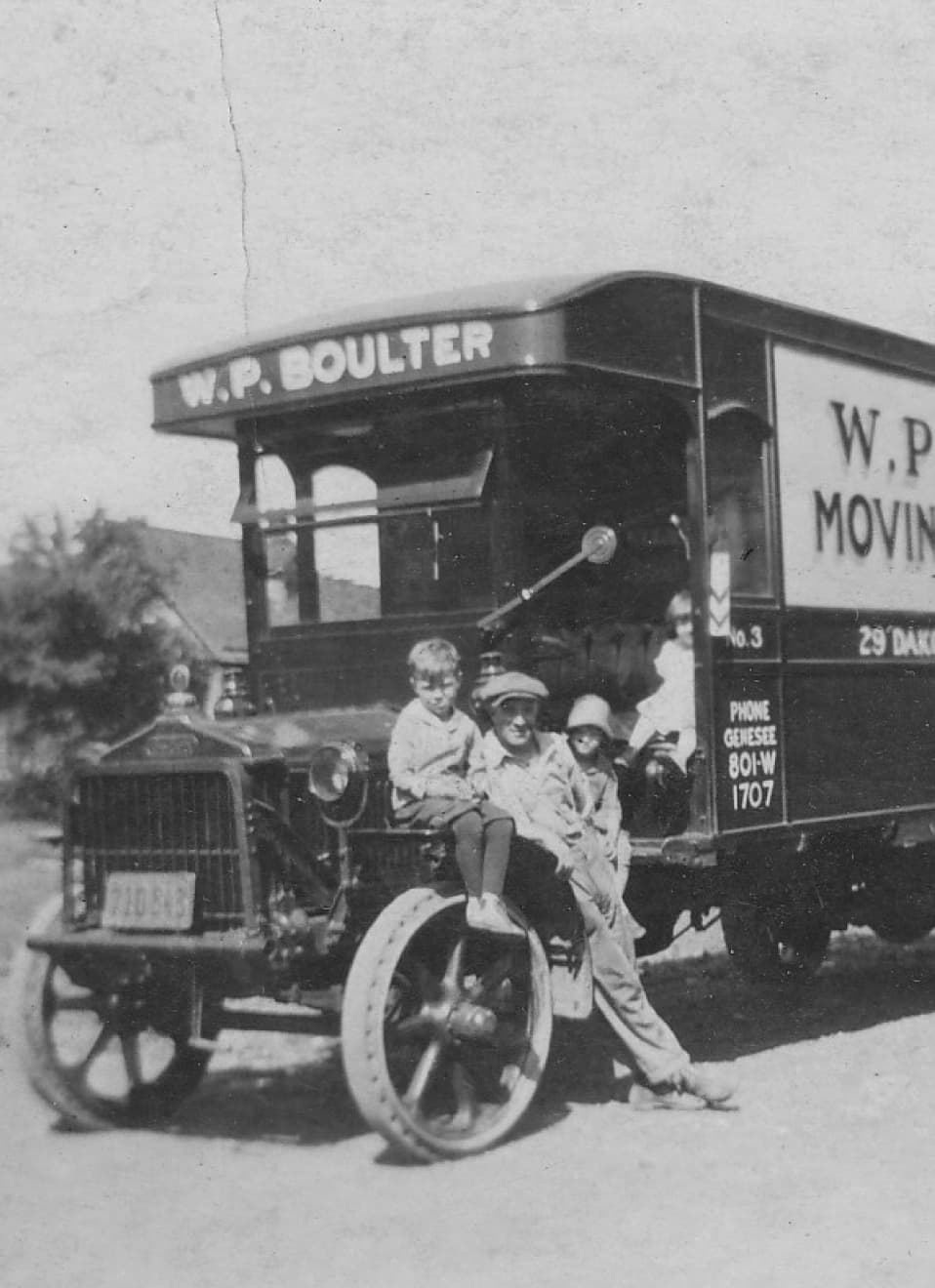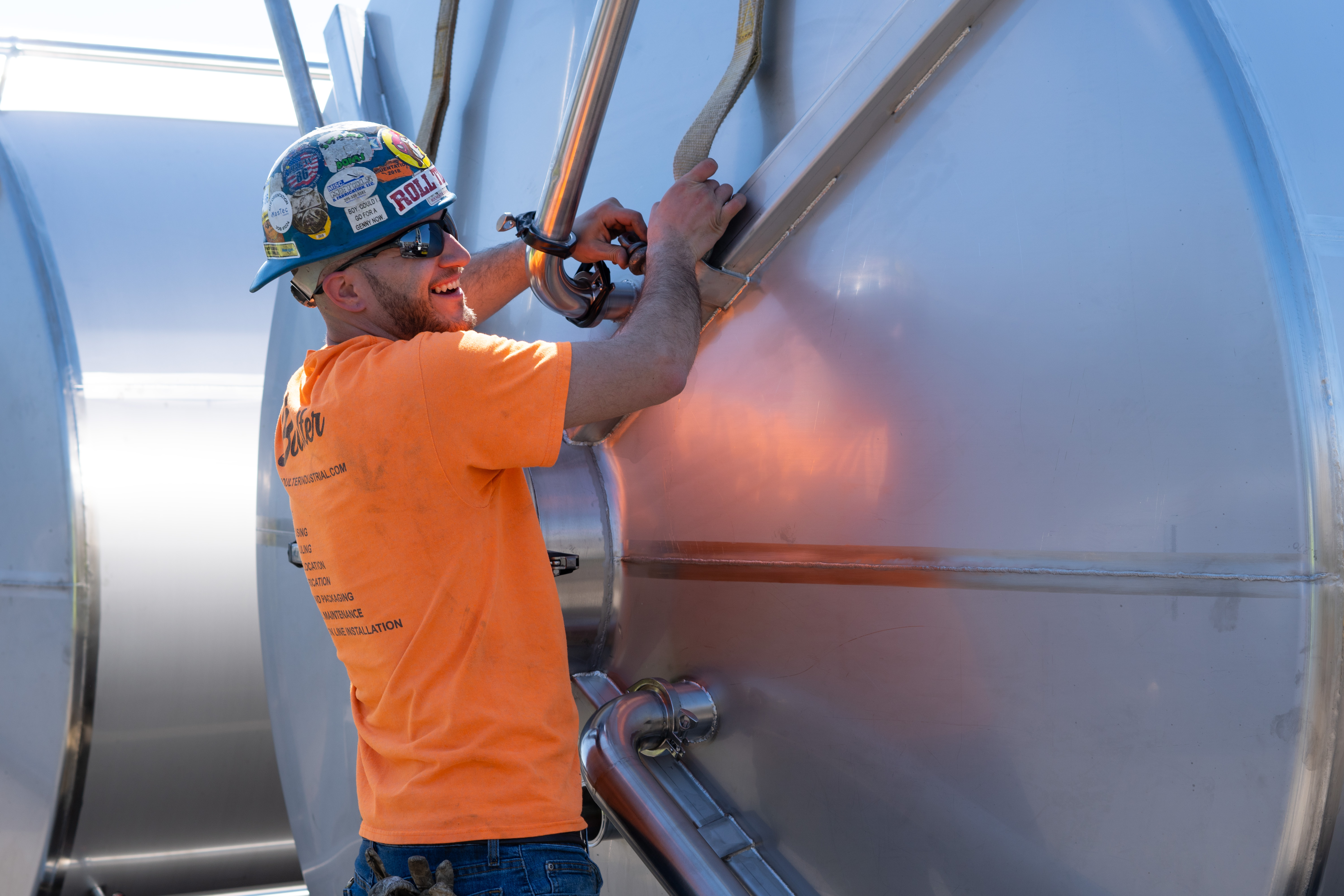 A legacy of quality and reliability since 1892.
From our founding in 1892 to today, we have built a reputation for expertise, dependability, and innovation that has stood the test of time. It's our commitment to excellence that's reflected in our work and our people, who embody the Boulter spirit of resilience, hard work, and a passion for pushing the limits.
At Boulter, we don't just move the impossible - we make it possible.
1892
Thomas W. Boulter (1869-1931) founds local carting/moving company with two teams of horses. Specializes in coal and ice deliveries.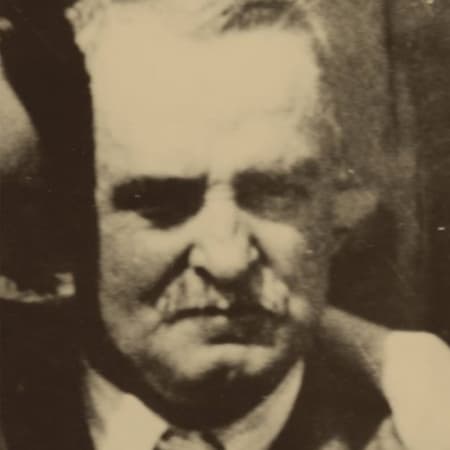 1924
William P. Boulter (1891-1978) takes over the business converting horses to one of Rochester's first moving vans.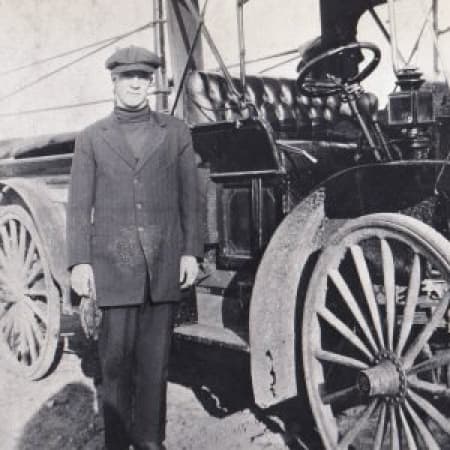 1946
William T. Boulter (1921-2005) acquires the business and purchases five trucks and builds a garage behind his home.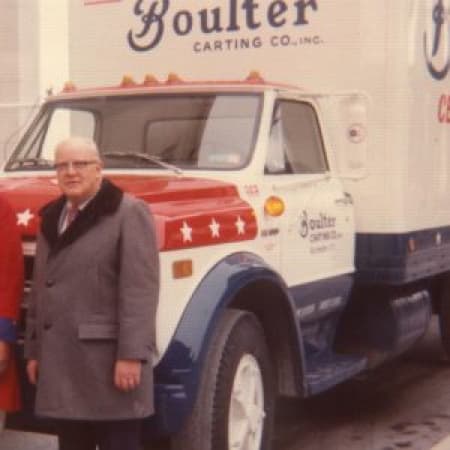 1968
William G. Boulter (1946-2022) joins company management.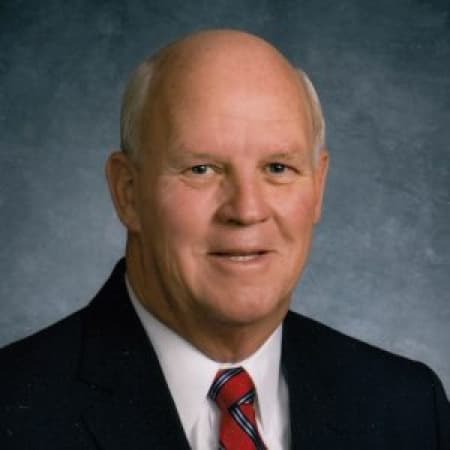 1975
Boulter finds its niche and Boulter Rigging Corp. is founded on January 3, 1975 to focus on rigging and moving heavy equipment.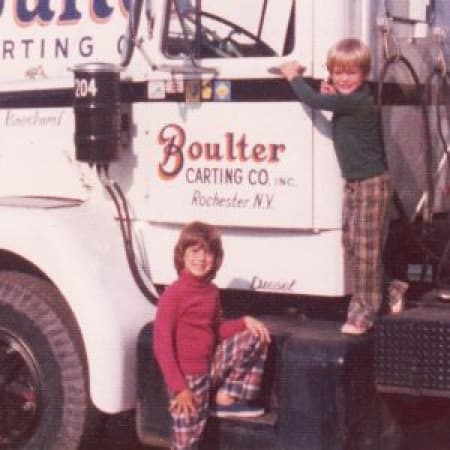 1991
Headquarters for the company relocates to the Webster, NY campus.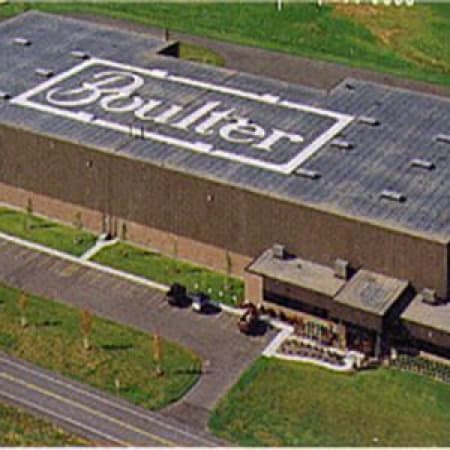 2006
William S. Boulter acquires Boulter, Webster Crane Service, JenJeff Construction and merges them into a single corporation changing the name to Boulter Industrial Contractors, Inc.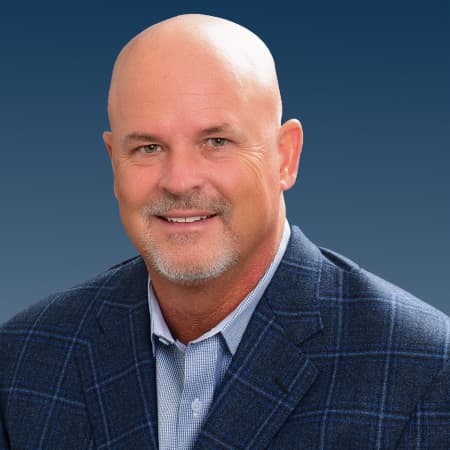 2012
William S. Boulter expands the business landholdings by forming BIC Complex LLC. Services now include rigging, crating and packaging, steel fabrication, plant relocations, production line installation, preventative maintenance, heavy hauling, and warehousing, forming the company we know today.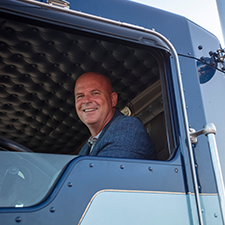 2018
Boulter re-brands and positions itself for future growth: Strong values and expertise earned through a unique legacy. It's not a trip down memory lane. It's a departure point to the future.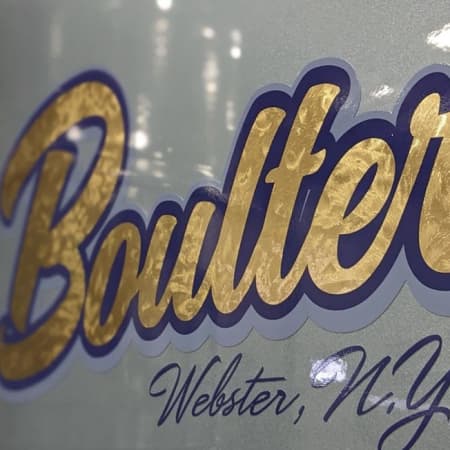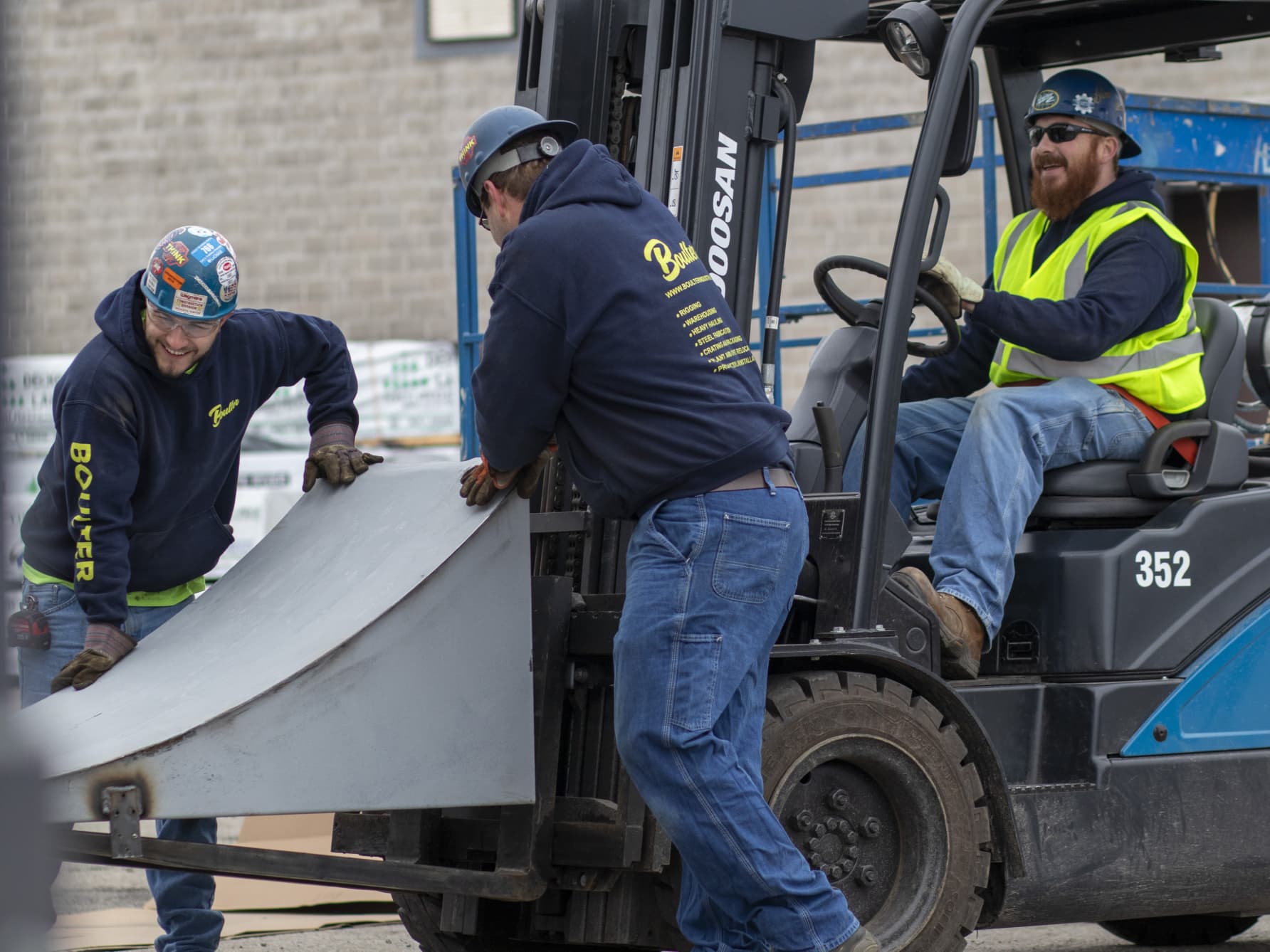 A Team You Can Trust
Let's face it: you're busy and you have a million things on your mind. You want to make sure that your business runs smoothly, but at the end of the day, all you really want is some peace of mind.
That's where we come in. We're a team of dedicated professionals committed to providing you with the best possible service and support for your project.
We're Committed to Closing the Skills Gap
We recognize that closing the skills gap and attracting the next generation of trades workers is critical for the future of the economy. That's why we aim to raise awareness to the viable career opportunities within the skilled trades and ensure the long-term success for our industry.