Heavy Duty Solutions for Demanding Industries
Whether you need to move industrial machinery, complex conveyor lines, heavy manufacturing tools, or any other massive objects, Boulter is ready to help. We have the experience, equipment, and expertise, to handle your toughest logistics challenges.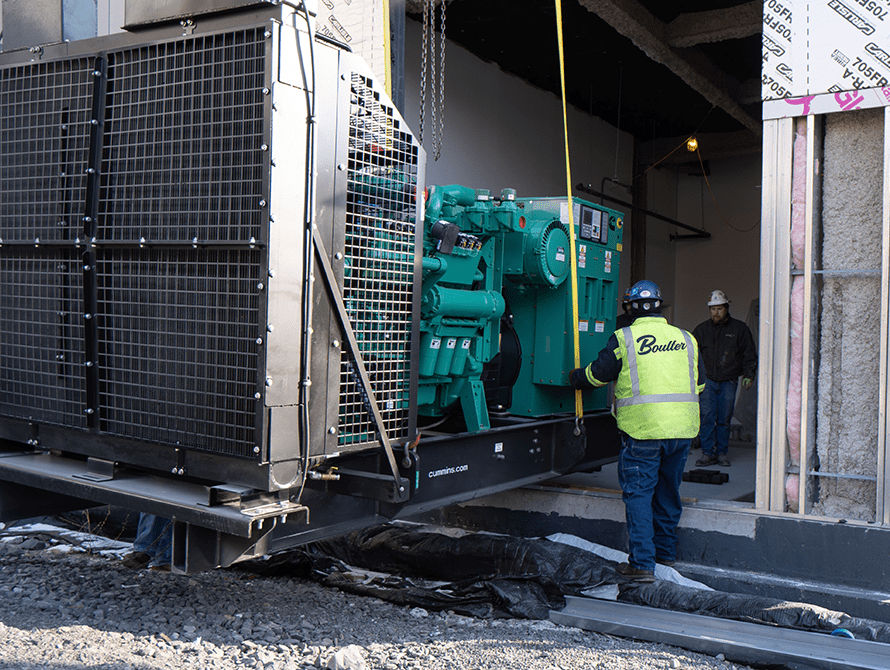 Tackle Your Industry's Toughest Logistics Challenges with Confidence
No two industries are alike, and that means no two logistics challenges are alike either. At Boulter, we've been working with businesses across a wide range of industries for decades, and we've seen it all. From manufacturing and machine shops to hospitals and universities, we understand the unique challenges of your industry and we're here to help.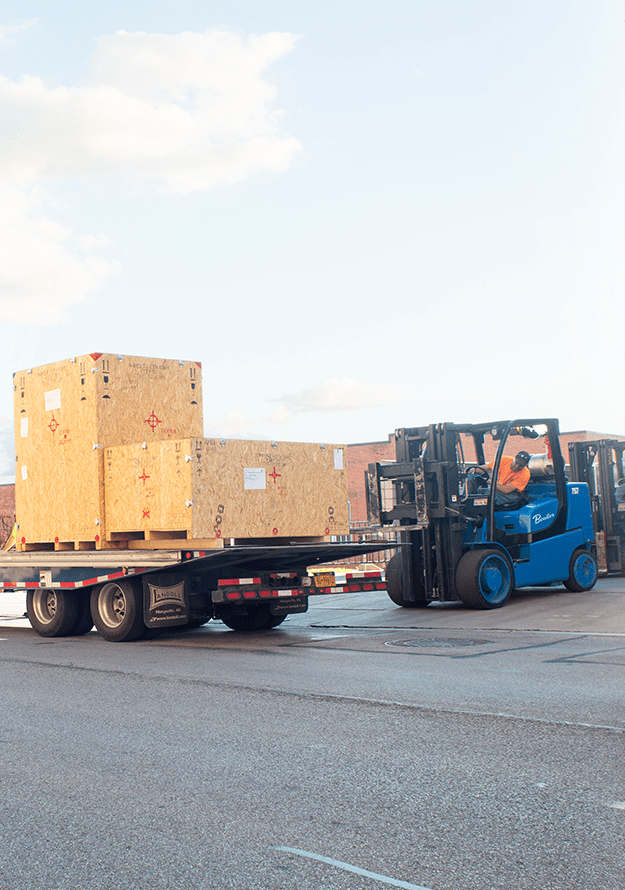 Overcoming the Hurdles of Manufacturing
Manufacturing can be a complex process, and finding skilled labor and managing your supply chain can be challenging. Our expert team will help you manage everything from rigging and steel fabrication to production line installation and preventative maintenance, helping you stay competitive and reduce downtime.
Custom Manufacturing Solutions
At Boulter, we offer a comprehensive range of manufacturing services to help you streamline your operations and keep your business running smoothly. Whether you need rigging, production line installation, steel fabrication, or preventative maintenance, we have the expertise and equipment to get the job done right.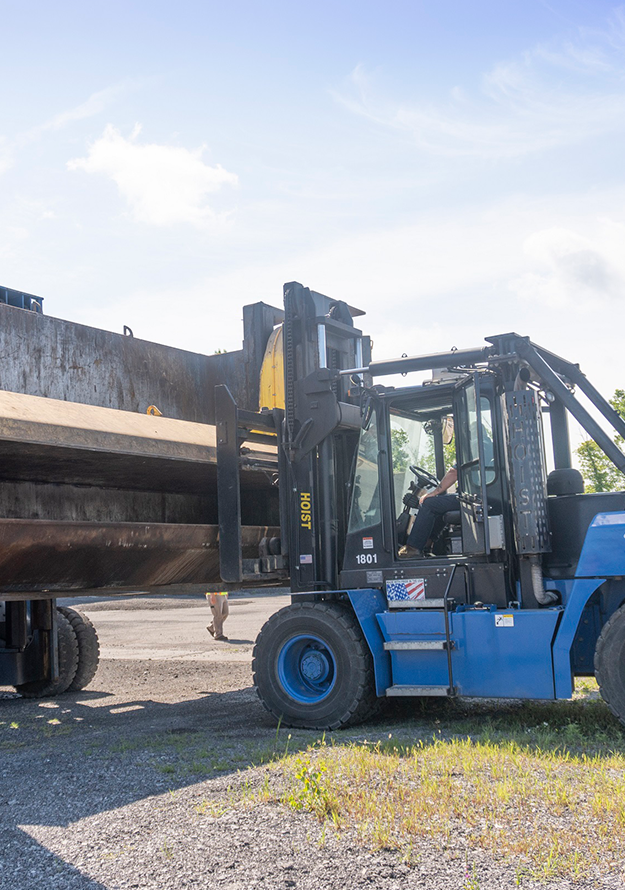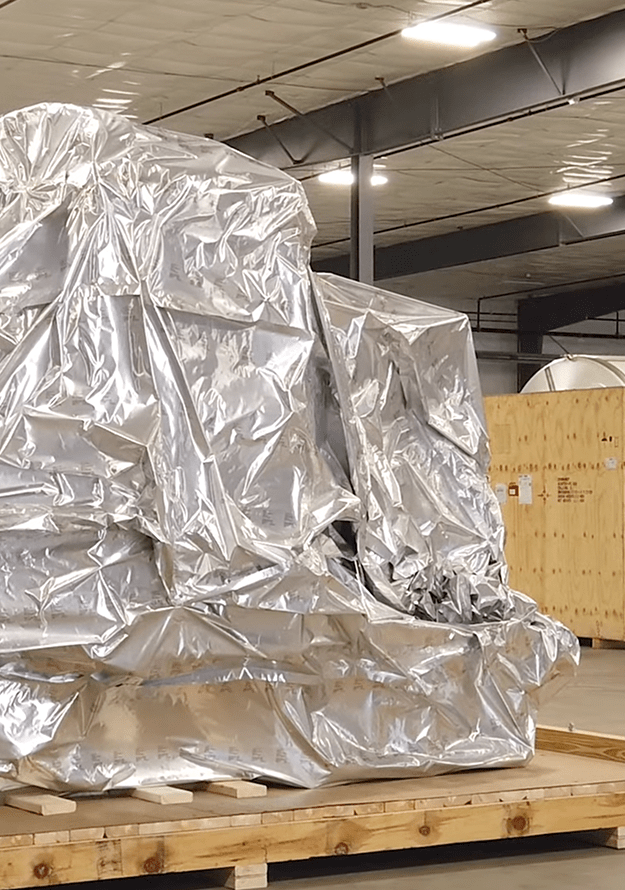 Secure Crating, Shipping, & Storage
Shipping and storing valuable equipment is often a stressful and time-consuming process. Boulter's customizable crating, shipping, and storage solutions can help. Our expert custom crating & packaging services and secure warehouse & storage options can streamline your logistics operations and protect your equipment from damage.
Dependable Transportation Solutions
When it comes to transporting your valuable equipment, trust is key. Boulter offers reliable and professional transportation services to ensure that your items are safely and securely relocated. Whether you need to move heavy machinery, fragile medical equipment, or anything in between, our team has the expertise and equipment to get the job done efficiently and effectively.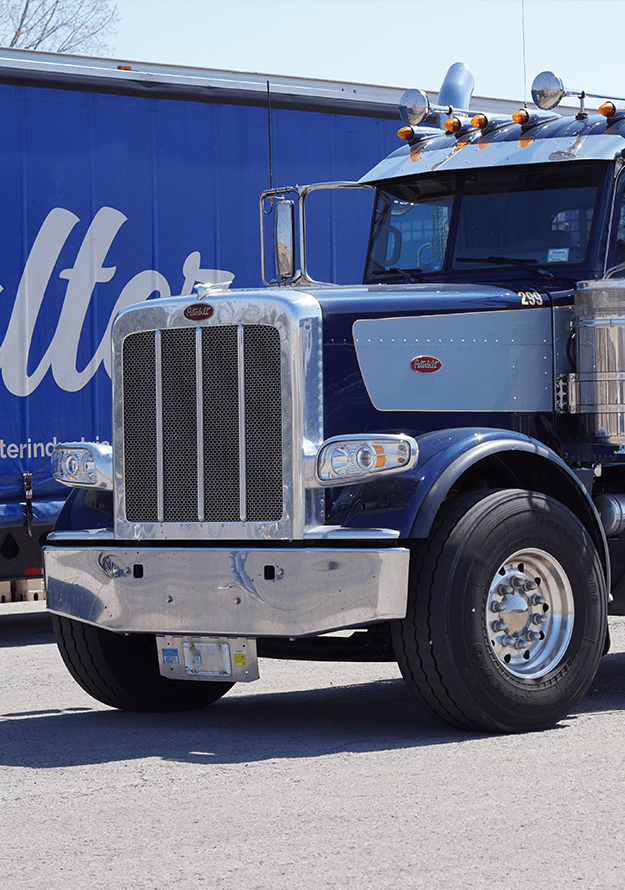 Resources to Help You Succeed
Elevate your operations with Boulter's expert resources, including case studies, helpful videos, a downtime calculator, and more to guide you on the path to success.