Trust Boulter for Any Kind of Big, Small, or Nearly Impossible Plant Move
We've been handling all kinds of plant moves for decades, and we're here to make your next project a success. Whether you need to move a few pieces of equipment or relocate an entire factory, our team can handle any kind of big or small plant move.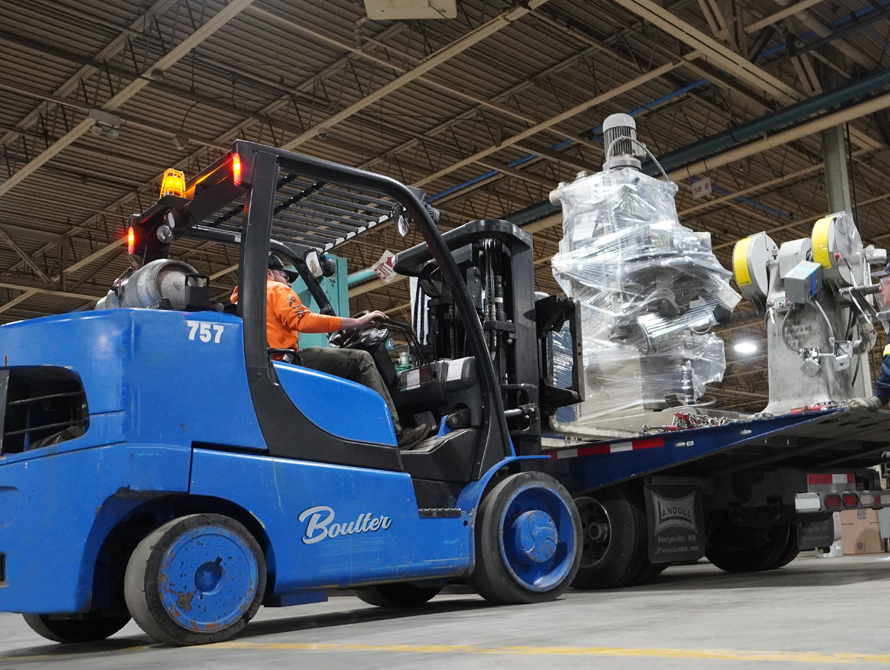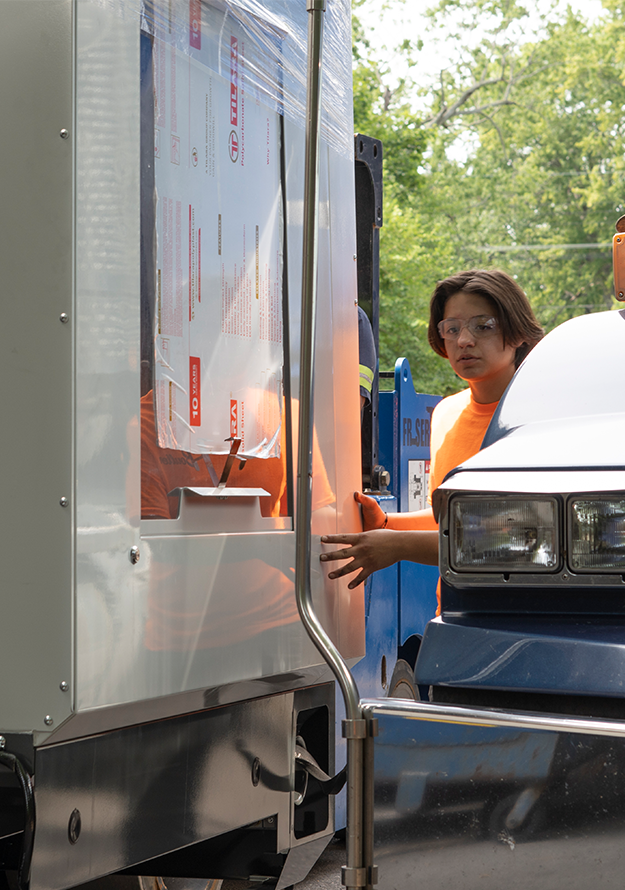 We Take the Stress out of Relocating Operations
We understand that relocating your operations can be a stressful and challenging task, and we are here to make the process as seamless and worry-free as possible. Our team of experts has the skills and know-how to relocate your operations with ease. So sit back, relax, and let Boulter take care of your plant move for you.
80%
Faster than our competitors at getting our customers back in operation
100%
Of our plant relocations we can handle from start to finish
Plant Relocation Services That Minimize Downtime
We get it - time is money. With our expert team and top-notch capabilities, you can trust us to get the job done efficiently and effectively, so you can get back to business ASAP.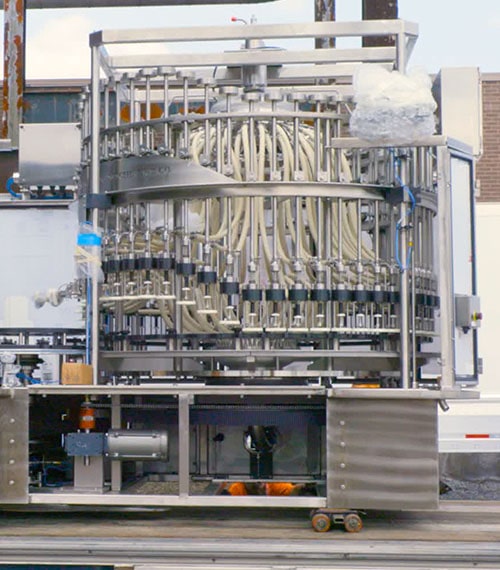 Turnkey Plant Relocation
Our turnkey plant relocation services include project planning, equipment dismantling, rigging, and transportation. With our expertise and attention to detail, you can have peace of mind knowing that your equipment is in good hands during the relocation process.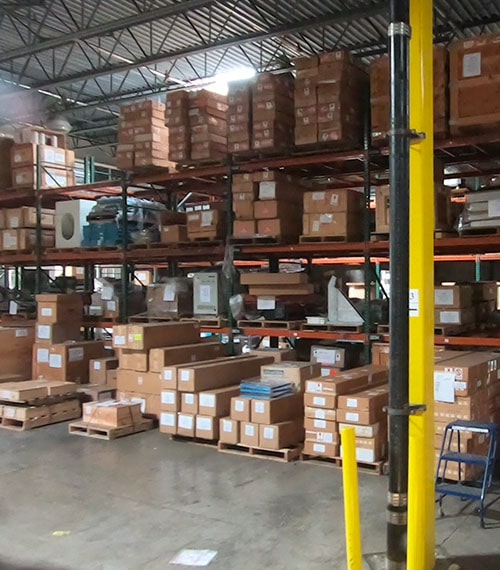 Warehousing
Moving all of your equipment to a new location can be a complex and time-consuming process. Boulter's warehousing solutions offer a convenient storage option as you transition from old to new.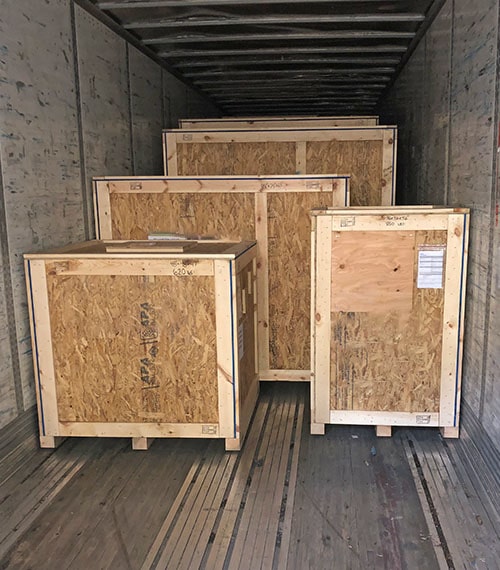 Custom Crating and Packaging
Whether you're looking for extra protection during the relocation process or are selling machinery before the big move, Boulter's custom crating and packaging solutions ensure your equipment is properly protected during transport.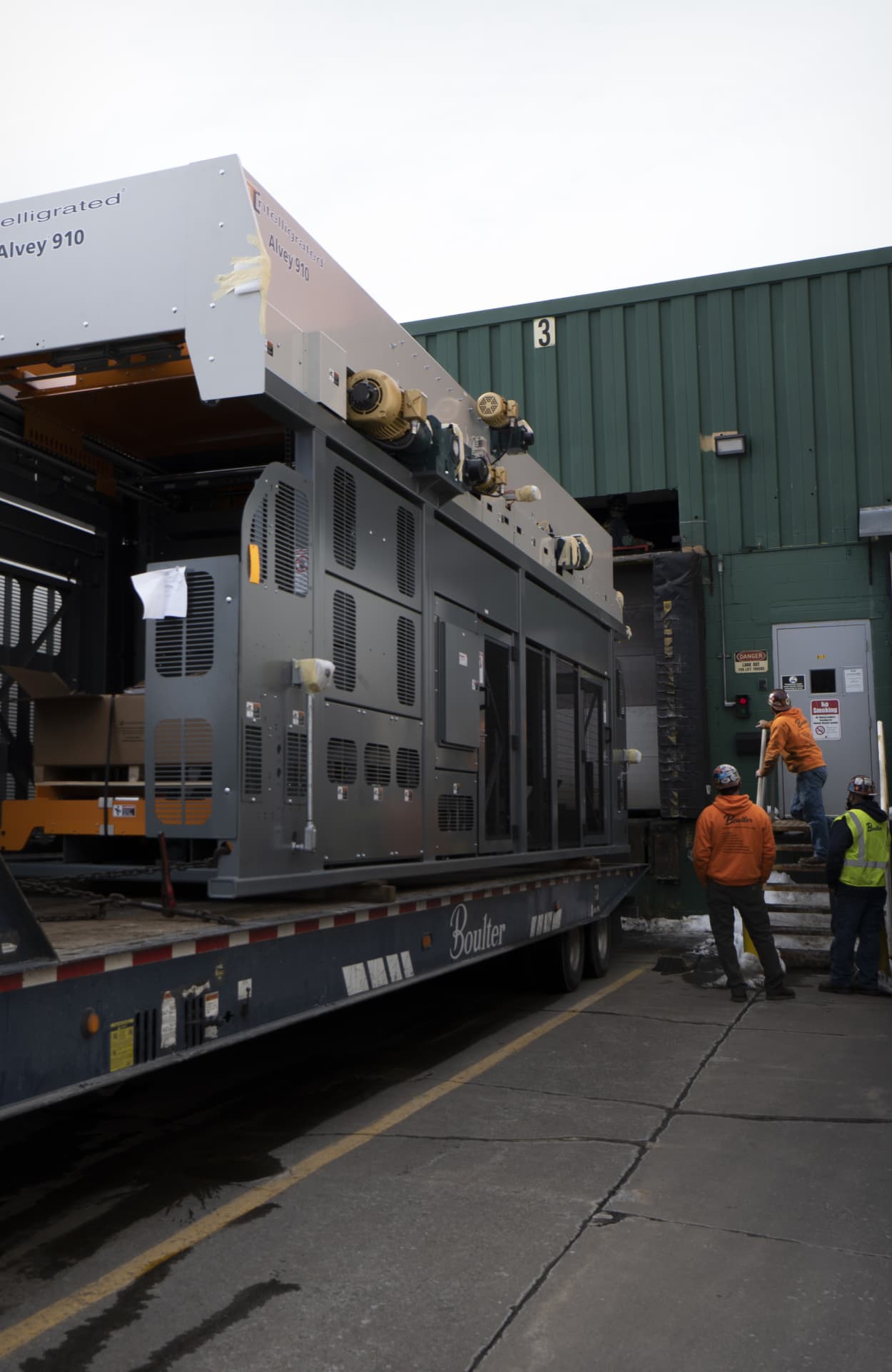 Industrial Solutions for Diverse Use Cases
Boulter provides tailored solutions for a wide range of industries, from food and beverage to optics. Our experienced team works with you to ensure your equipment is moved safely and efficiently, minimizing downtime and disruption to your operations.
See Our Solutions in Action
From food and beverage to CNC machine dealers, see how Boulter has helped businesses overcome complex challenges and improve efficiency. Learn from our customers' experiences and see how we can help your business thrive.
We're a process technology company, not a construction company. We know what we do well. Partnering with Boulter on the ramp up of this facility then allowed us to focus on what we're good at and that's the actual operation of the asset.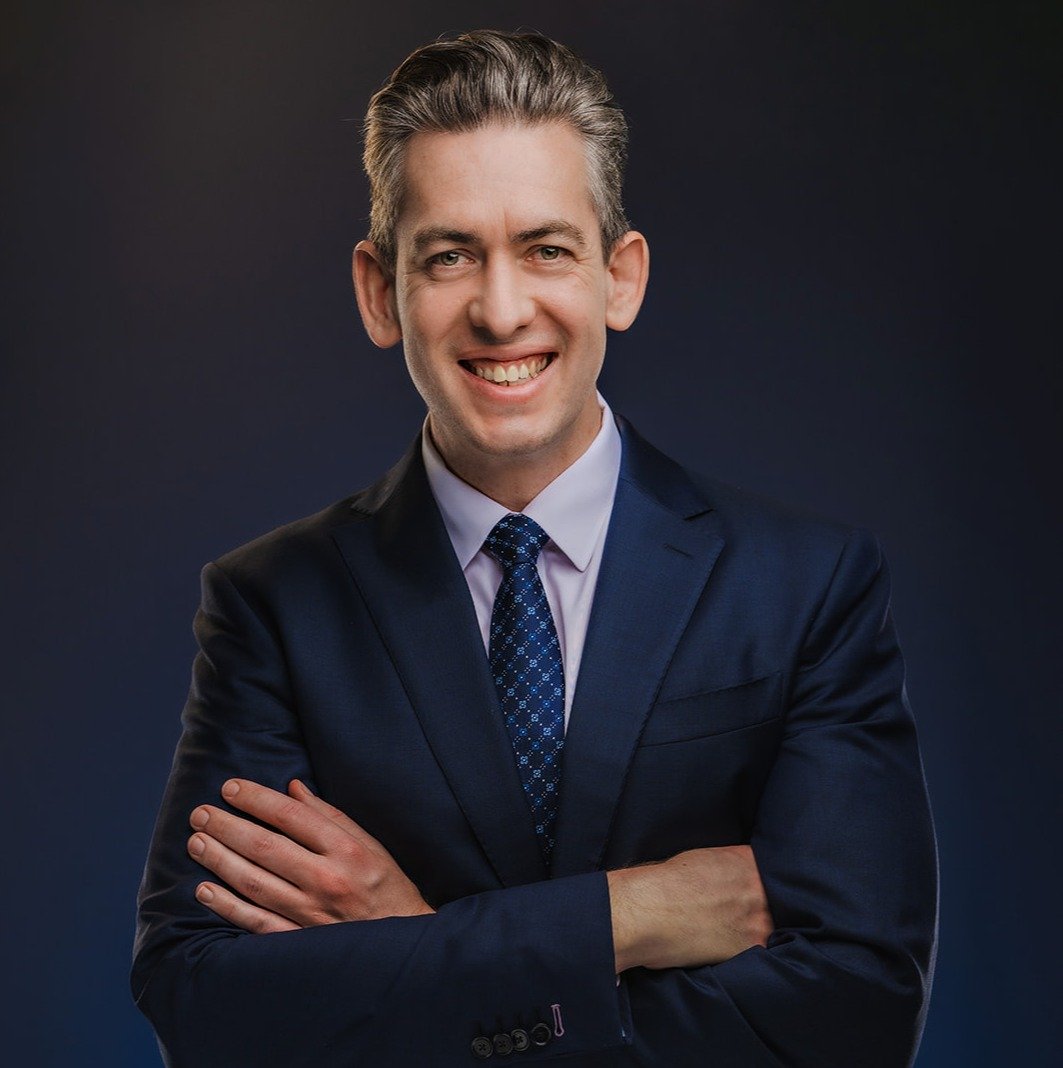 Tim Johnston
Executive Chairman and Co-Founder, Li-Cycle
We've really gotten to know the Boulter folks. We trust them, they know our plant, they know our safety procedures, they know what we expect of them and that just helps the project go a lot smoother.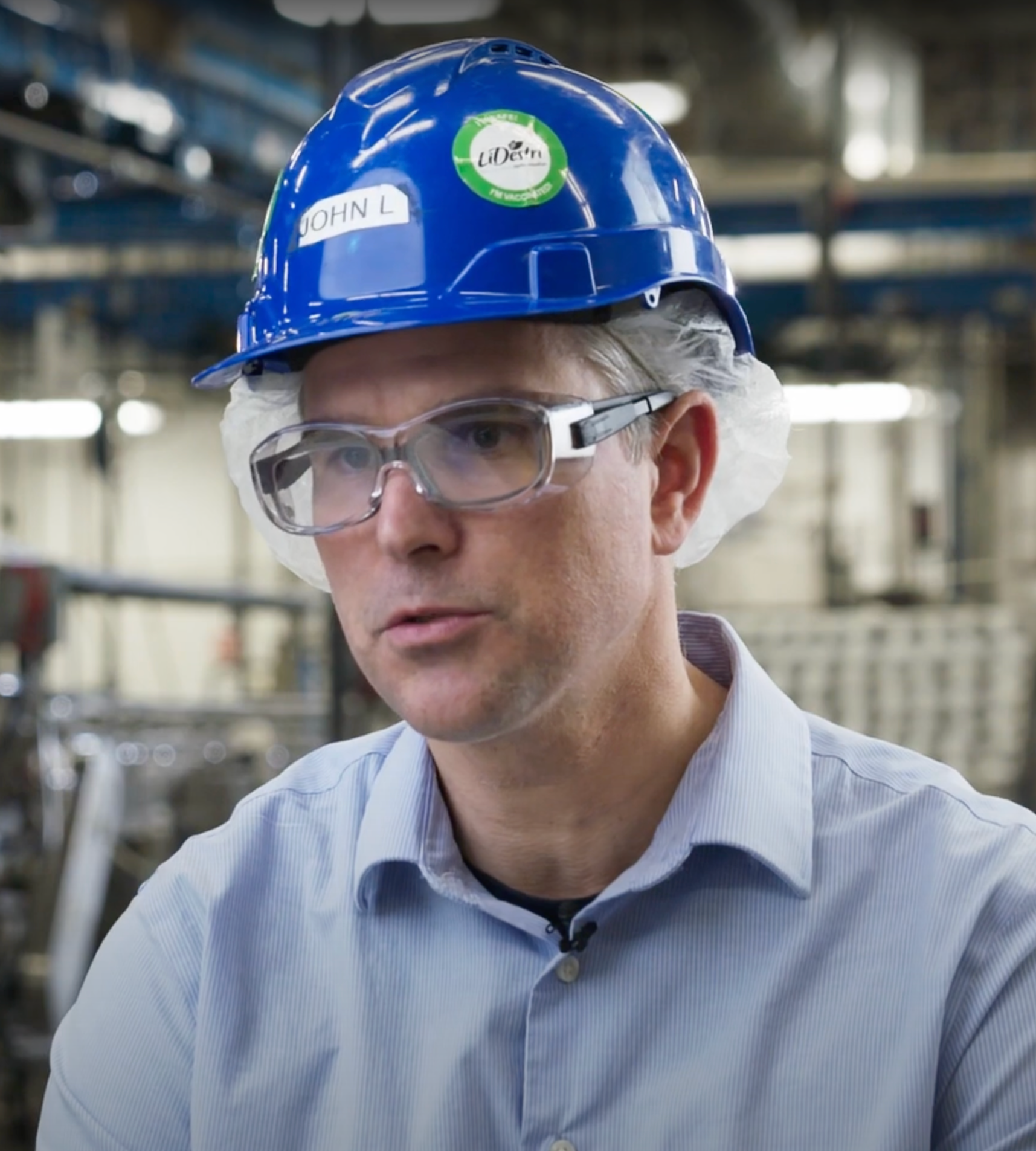 John Locke
Senior Maintenance Manager, LiDestri Food and Drink
Boulter has been extremely accommodating. It's been a group effort, but we've hit every deadline, we haven't missed anything, so they've done a great job here for us.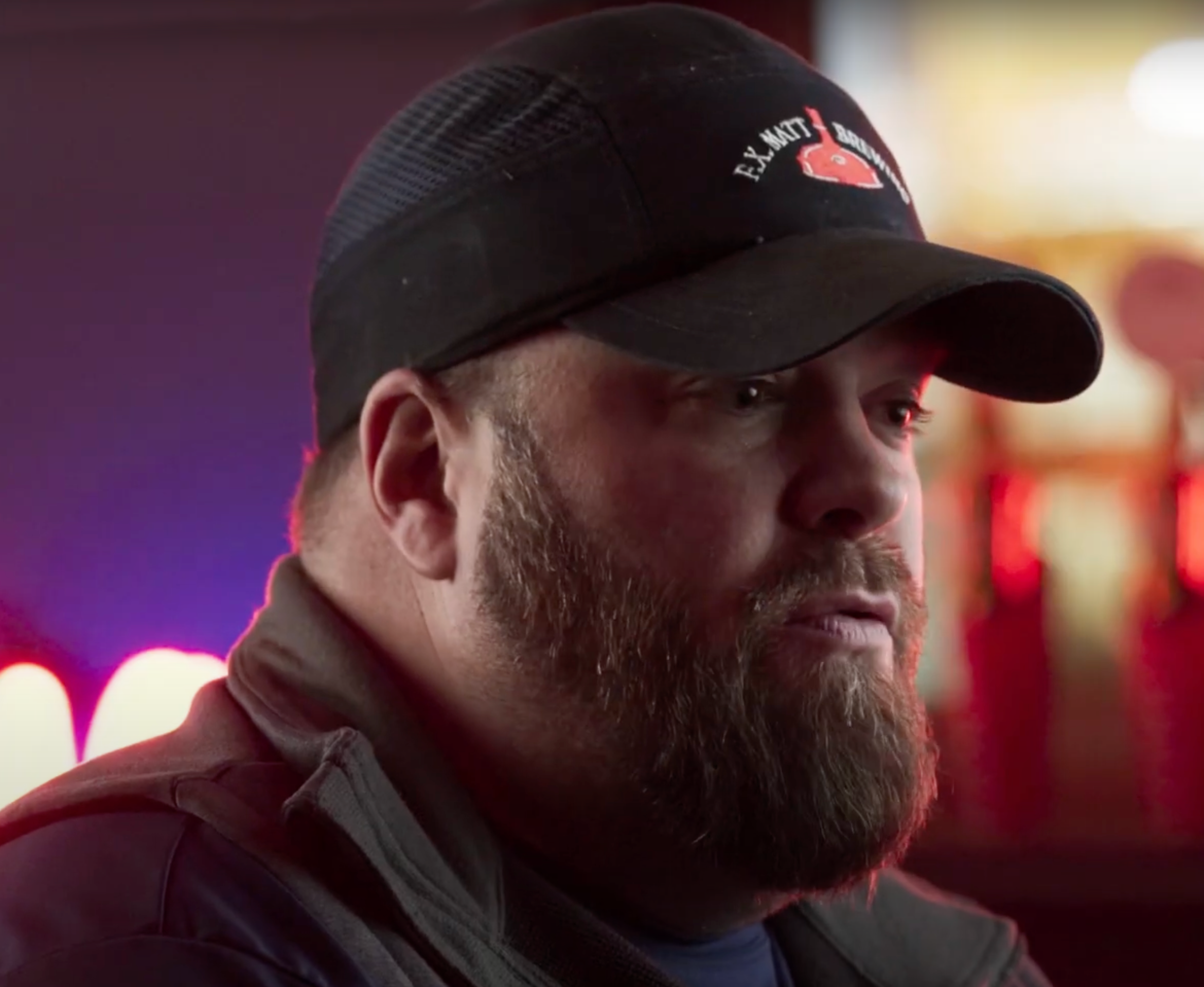 Scott Metott
Maintenance Manager, F.X Matt Brewing Co.
I think it was really obvious that we were going to work with Boulter, not only with them being based here in Rochester but their long tenure of so many projects going so well.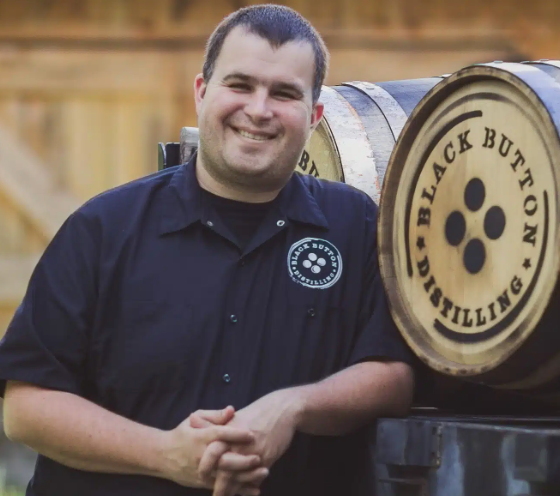 Jason Barrett
Founder and President, Black Button Distilling
As soon as we could get the equipment built and tested, Boulter was right there to move it for us door to door including the installation and reassembly on the customer's floor.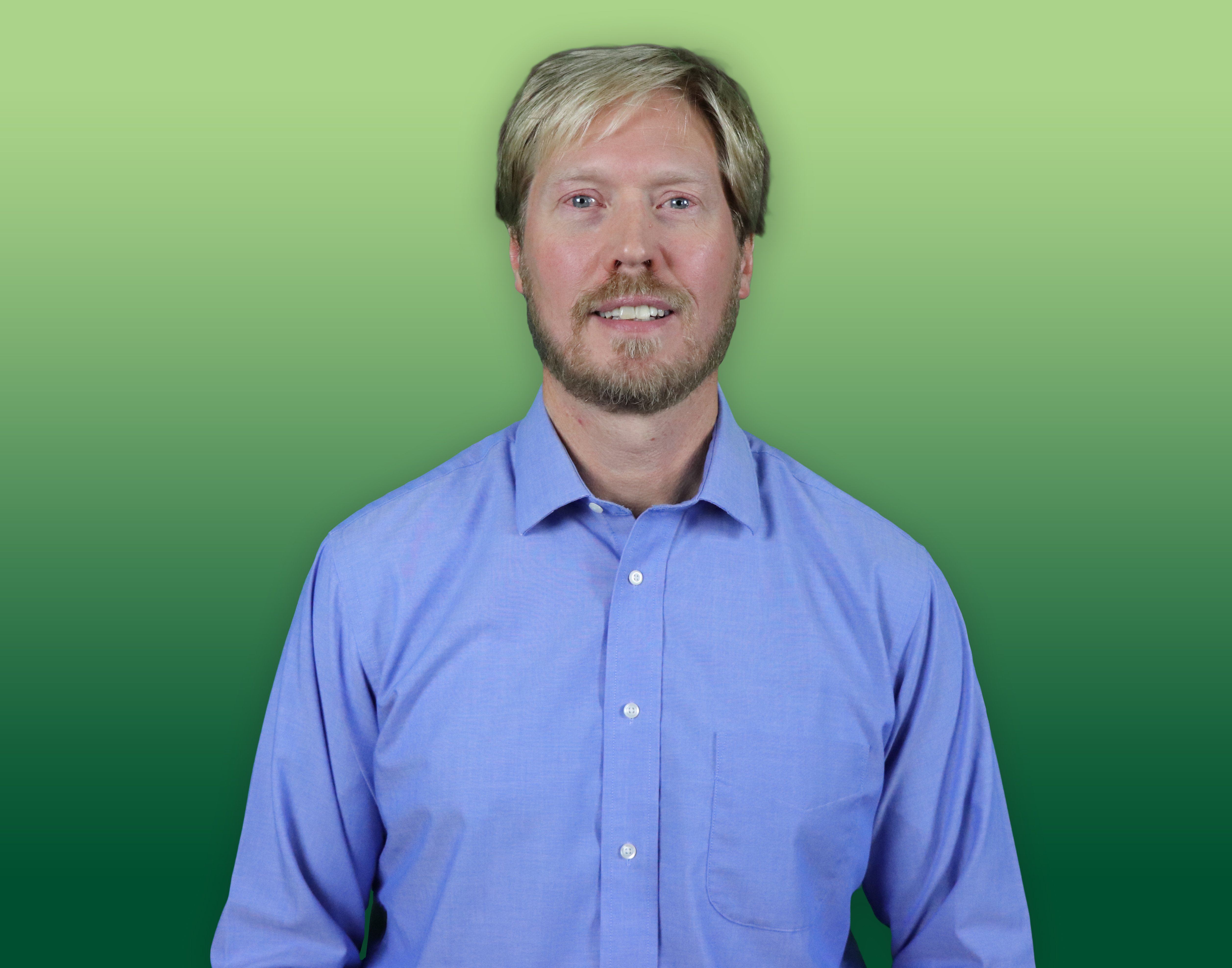 Erik Weber
Project Manager, Calvary Robotics
They know where everything is, they know what we expect, and it saves a lot of time.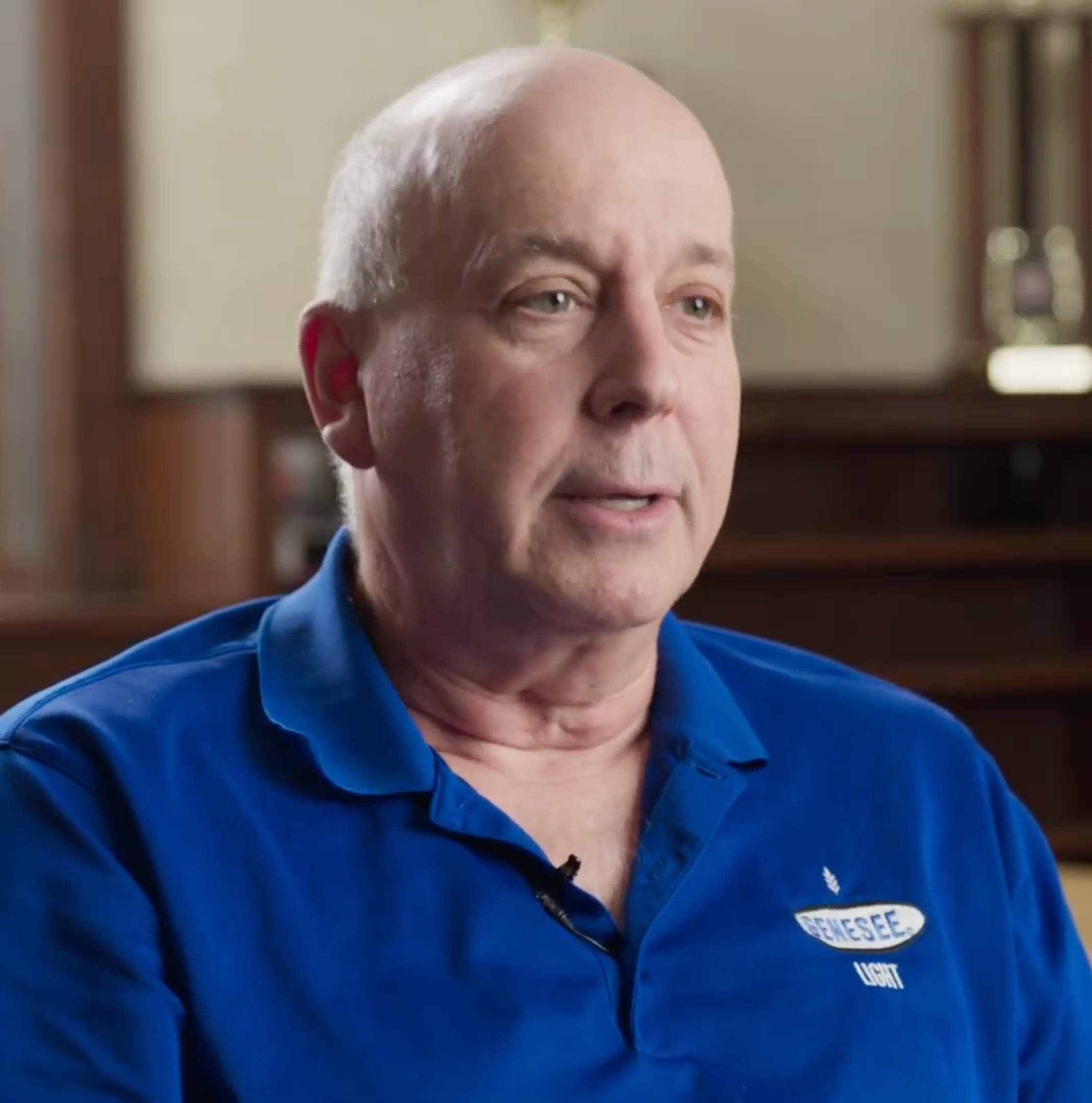 Mike Gaesser
Former Director of Packaging Innovation, Genesee Brewery
You tell Boulter where your product's going, when it needs to be there, how it needs to get there and I let them manage the details.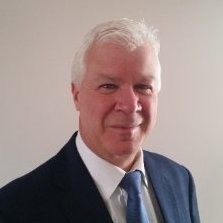 Chris Hoyng
Quality Manufacturing Manager, QED Technologies
Resources to Help You Succeed
Elevate your operations with Boulter's expert resources, including case studies, helpful videos, a downtime calculator, and more to guide you on the path to success.