We Don't Settle for Average - And Neither Should You
At Boulter, quality isn't just a buzzword, it's a way of life. We don't just meet industry standards, we set the bar higher for ourselves and exceed customer expectations. From welding to transportation, we take a strategic and meticulous approach to ensure every step is executed flawlessly.
99%
Of our jobs finish on time due to our field team being excellent problem solvers
98%
Of our customers have given us a 5-star rating
Overcoming the Hurdles of Manufacturing
Manufacturing can be a complex process, and finding skilled labor and managing your supply chain can be challenging. Our expert team will help you manage everything from rigging and steel fabrication to production line installation and preventative maintenance, helping you stay competitive and reduce downtime.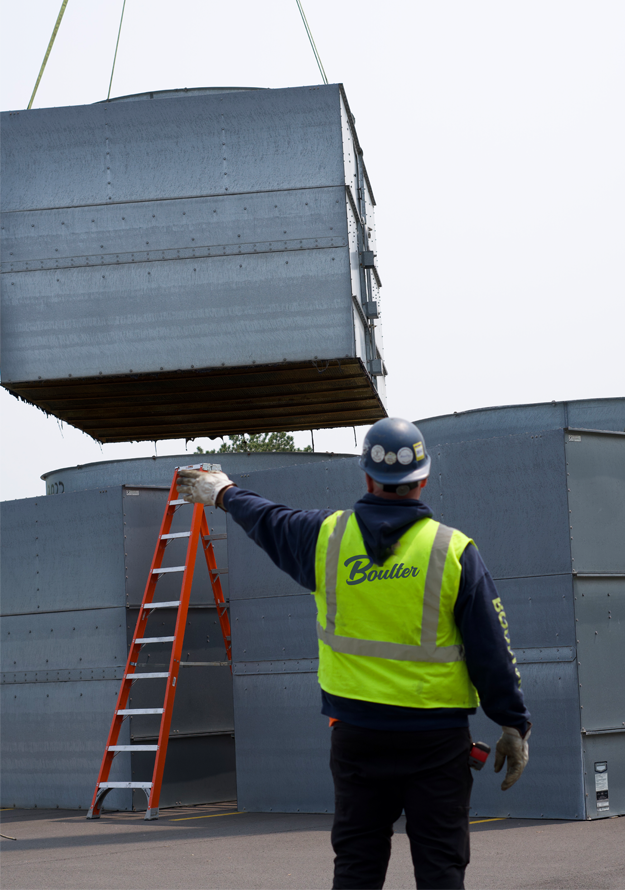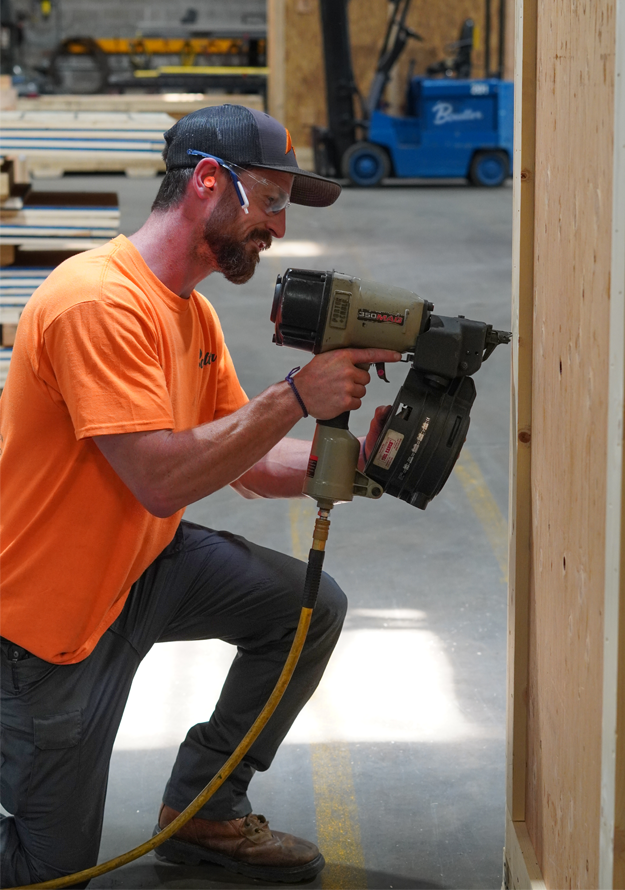 Protect Your Products with Our Shipping Solutions
Our comprehensive crating, shipping, and storage solutions take the hassle out of logistics. Say goodbye to delays, damages, and lost inventory.
Safe and Secure Transportation Solutions
We take the stress out of transportation so you can focus on what matters most. Our professional relocation and heavy hauling services make even the most complex moves feel effortless. Whether you need to move heavy machinery or intricate conveyor lines, we ensure that everything arrives at its destination safely and on time.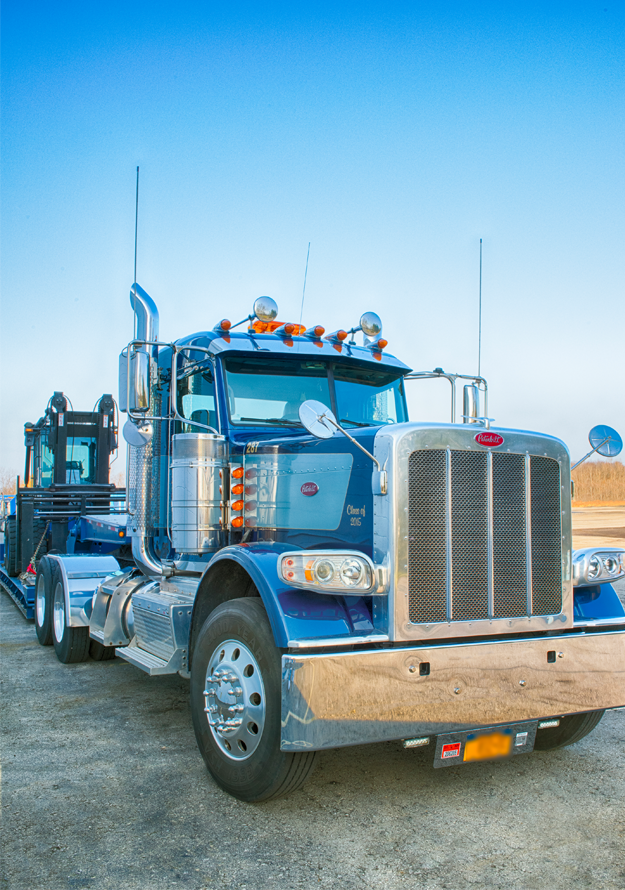 Resources to Help You Succeed
Elevate your operations with Boulter's expert resources, including case studies, helpful videos, a downtime calculator, and more to guide you on the path to success.