Request a Quote
Looking to move heavy machinery or equipment, need custom packaging solutions, or require outsourced maintenance support? Get a quote from Boulter to experience the peace of mind that comes with working with a trusted logistics partner.
Our team of experienced professionals are dedicated to providing high-quality and safe solutions for all your project needs. Simply fill out the form below and we'll be in touch within a few business hours to discuss your project and provide a competitive quote.
We're the ones to call when you need to move the tough stuff.
Get to Know our Project Management Team and Experience the Boulter Difference
We're a passionate group of project managers with extensive industrial experience, eagerly waiting to meet your unique project needs. Get to know us and unlock the potential of your project through our simple four-step process. No obligations, no headaches—just a team of enthusiastic individuals excited to collaborate with you. Let's make your next industrial project a success!
We've really gotten to know the Boulter folks. We trust them, they know our plant, they know our safety procedures, they know what we expect of them and that just helps the project go a lot smoother.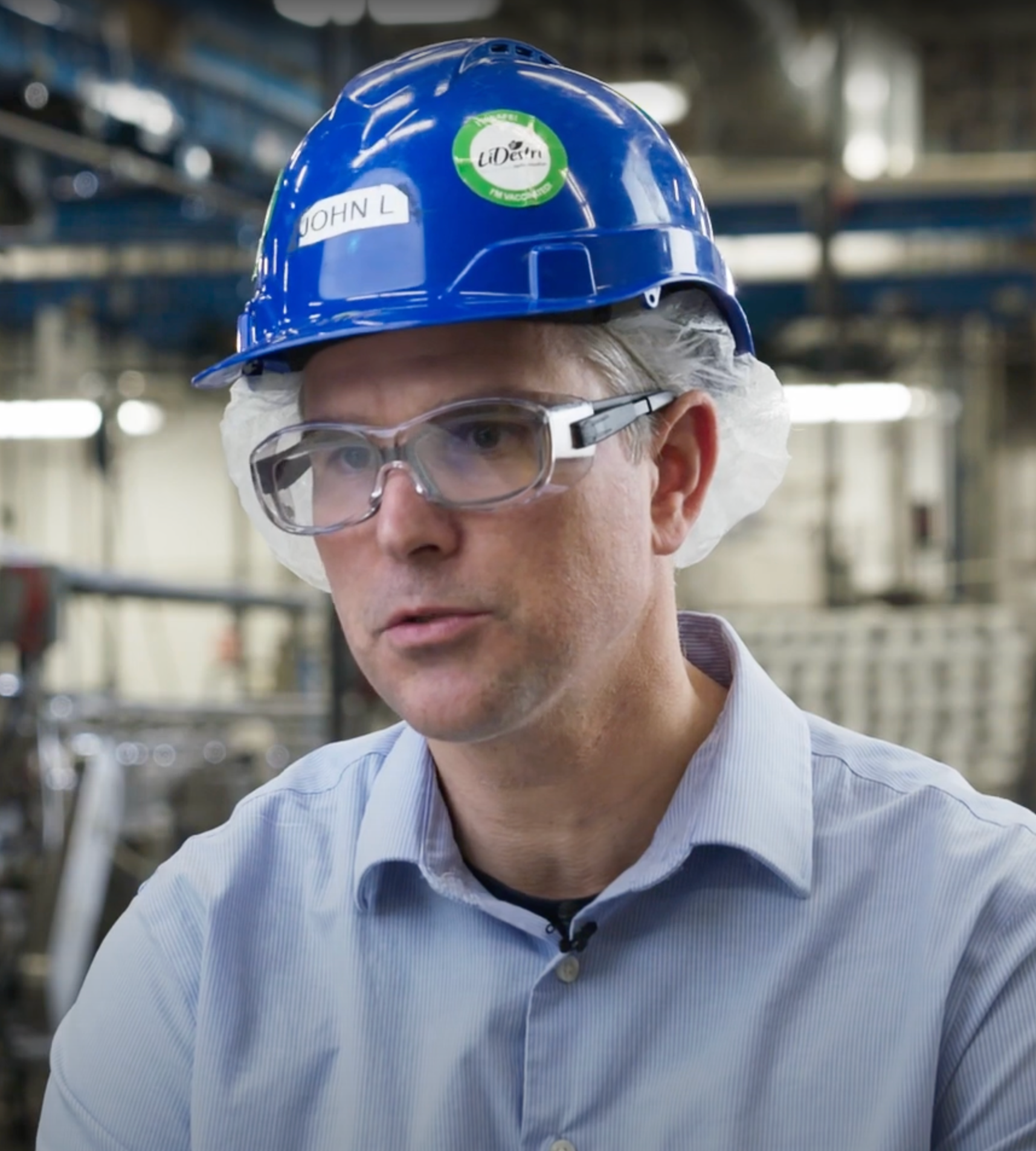 John Locke
Senior Maintenance Manager, LiDestri Food and Drink