Minimize Downtime and Fill Skills Gaps with Boulter's Preventative Maintenance Services
As we see it, there's only one real way to manage a factory: with a team of experts who know your equipment inside and out—and can get it running smoothly in less time than anyone else. Trust Boulter to be your next industrial maintenance partner.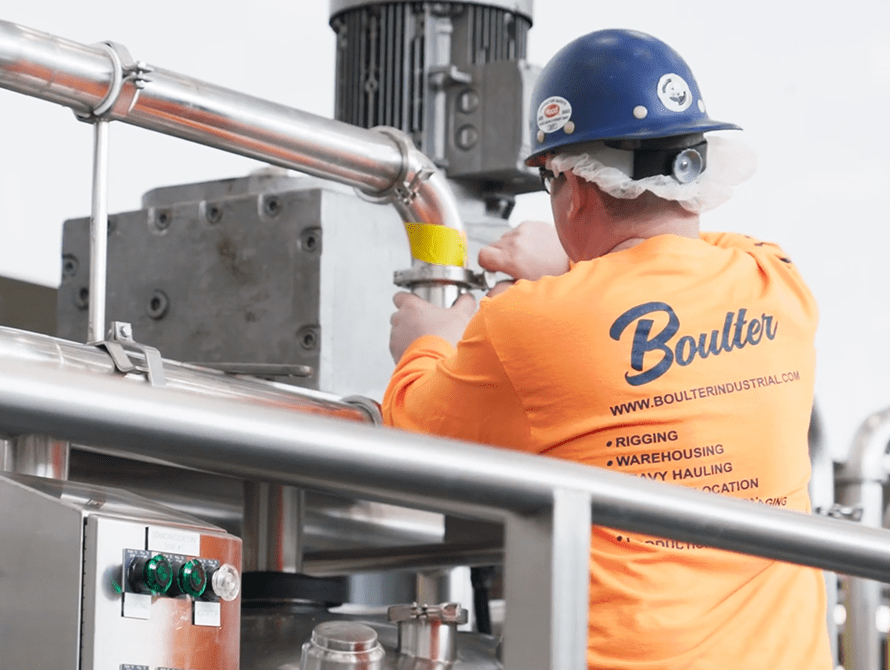 Experience You Can Count On
We've been doing this for years and have seen so many manufacturers struggle with their equipment because they can't keep up with the latest technology or don't have the manpower or expertise to maintain it properly. That's why we specialize in getting your equipment back up and running as quickly as possible saving you time and money.
800
Hours of equipment downtime a year for manufacturers according to Due.com
2.1 M
Manufacturing jobs could go unfilled by the year 2030 according to Nam.org
Increase Plant Efficiency and Productivity
We offer cost-effective maintenance solutions for manufacturers that lack the skilled labor and resources needed to meet their production goals.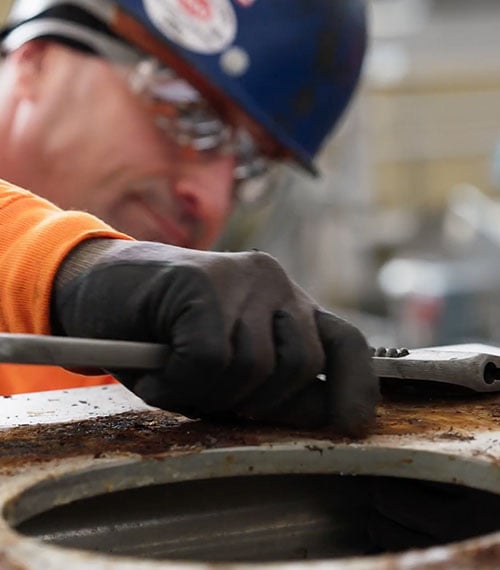 Outsourced Maintenance Support
Leave the maintenance of your equipment in the hands of experts. We ensure that equipment is well-maintained and operating at peak efficiency, leading to improved productivity, a healthier bottom line and savings on overtime and other labor-related costs for your facility.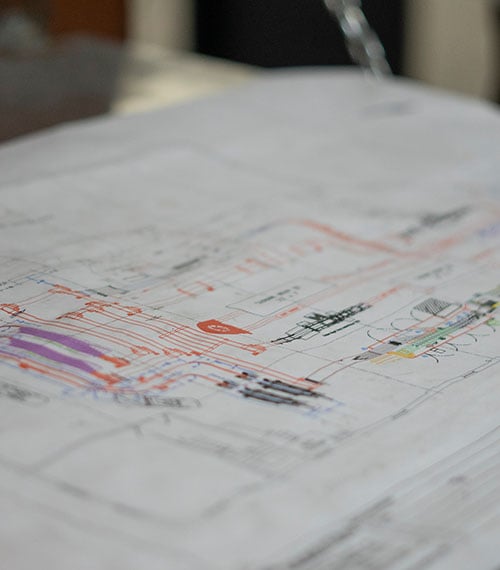 Comprehensive Line Audits
Our professionals will inspect every component of your system and will identify any issues affecting the safety, efficiency, or longevity of your equipment. From there, we will provide you with a report of the findings. If you decide to hire us to complete the work, we'll credit the audit fee toward the total maintenance cost.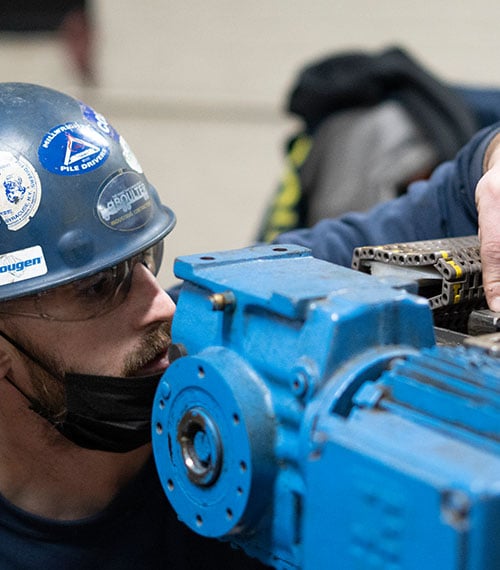 Scheduled Shutdowns
By supplementing with a contractor during these scheduled periods, more maintenance tasks can be completed at a much faster pace. This allows your maintenance team to focus on other tasks within the plant.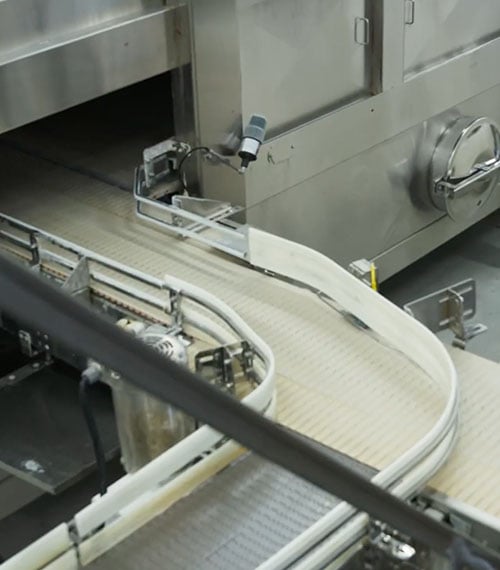 Production Line Installation
With Boulter as your production line installation and maintenance partner, you can rest assured that you have a team that understands your system better than anyone else, ensuring maximum uptime and productivity.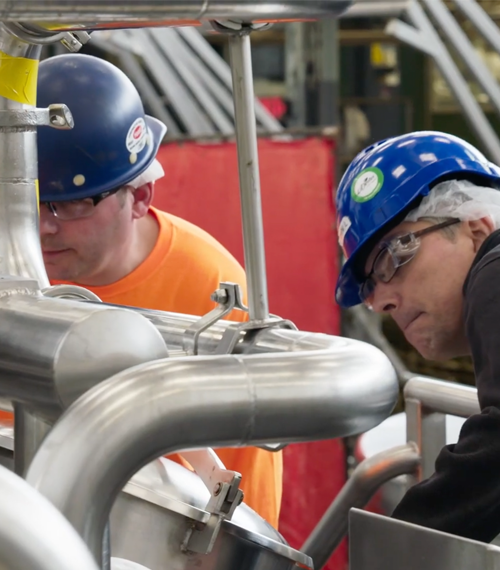 Collaborative Maintenance
By leveraging our customer's internal knowledge and expertise, we can provide comprehensive maintenance services that align with your specific needs and goals.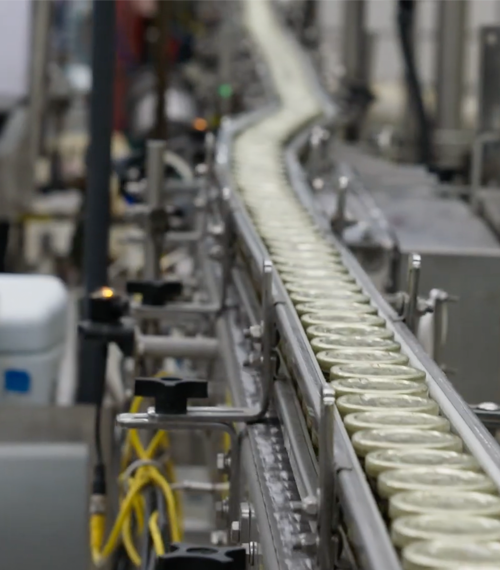 Essential Equipment and Tooling
Our industrial maintenance services include providing the necessary equipment and tooling that your plant may not have to perform certain tasks. This means you can take on new projects and expand your capabilities without worrying about the costs associated with purchasing and maintaining new equipment.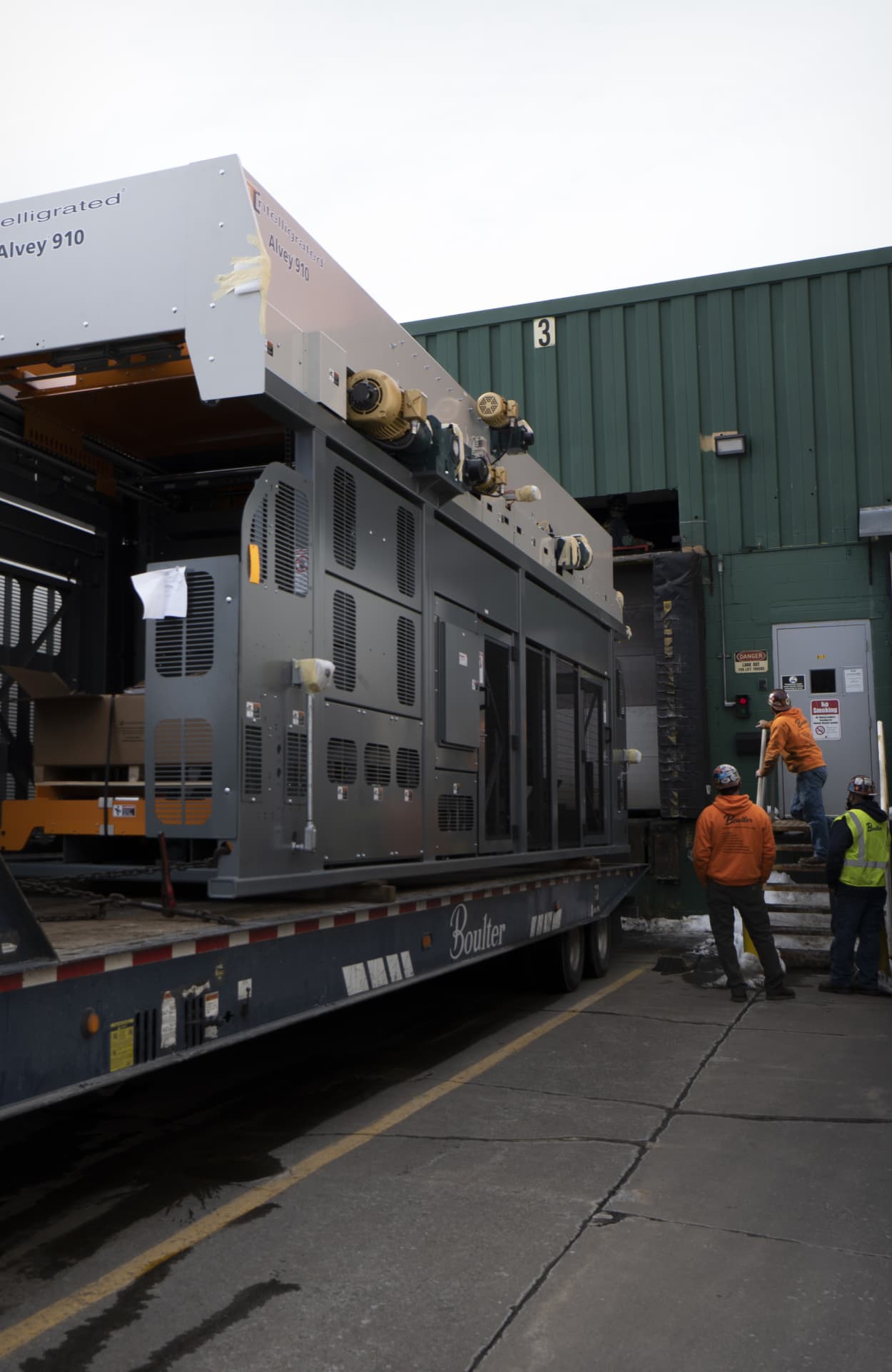 Industrial Solutions for Diverse Use Cases
Boulter provides tailored solutions for a wide range of industries, from food and beverage to optics. Our experienced team works with you to ensure your equipment is moved safely and efficiently, minimizing downtime and disruption to your operations.
See Our Solutions in Action
From food and beverage to CNC machine dealers, see how Boulter has helped businesses overcome complex challenges and improve efficiency. Learn from our customers' experiences and see how we can help your business thrive.
We're a process technology company, not a construction company. We know what we do well. Partnering with Boulter on the ramp up of this facility then allowed us to focus on what we're good at and that's the actual operation of the asset.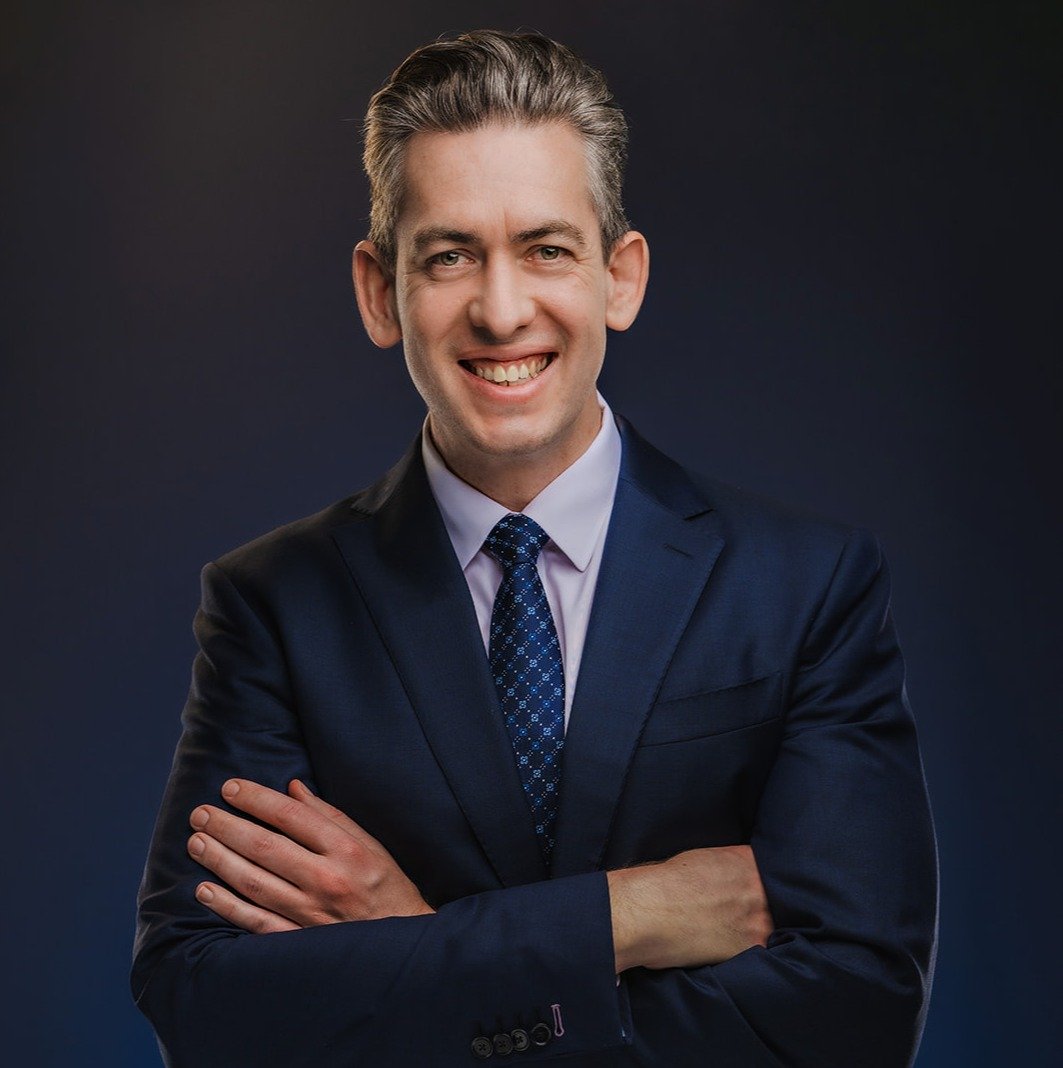 Tim Johnston
Executive Chairman and Co-Founder, Li-Cycle
We've really gotten to know the Boulter folks. We trust them, they know our plant, they know our safety procedures, they know what we expect of them and that just helps the project go a lot smoother.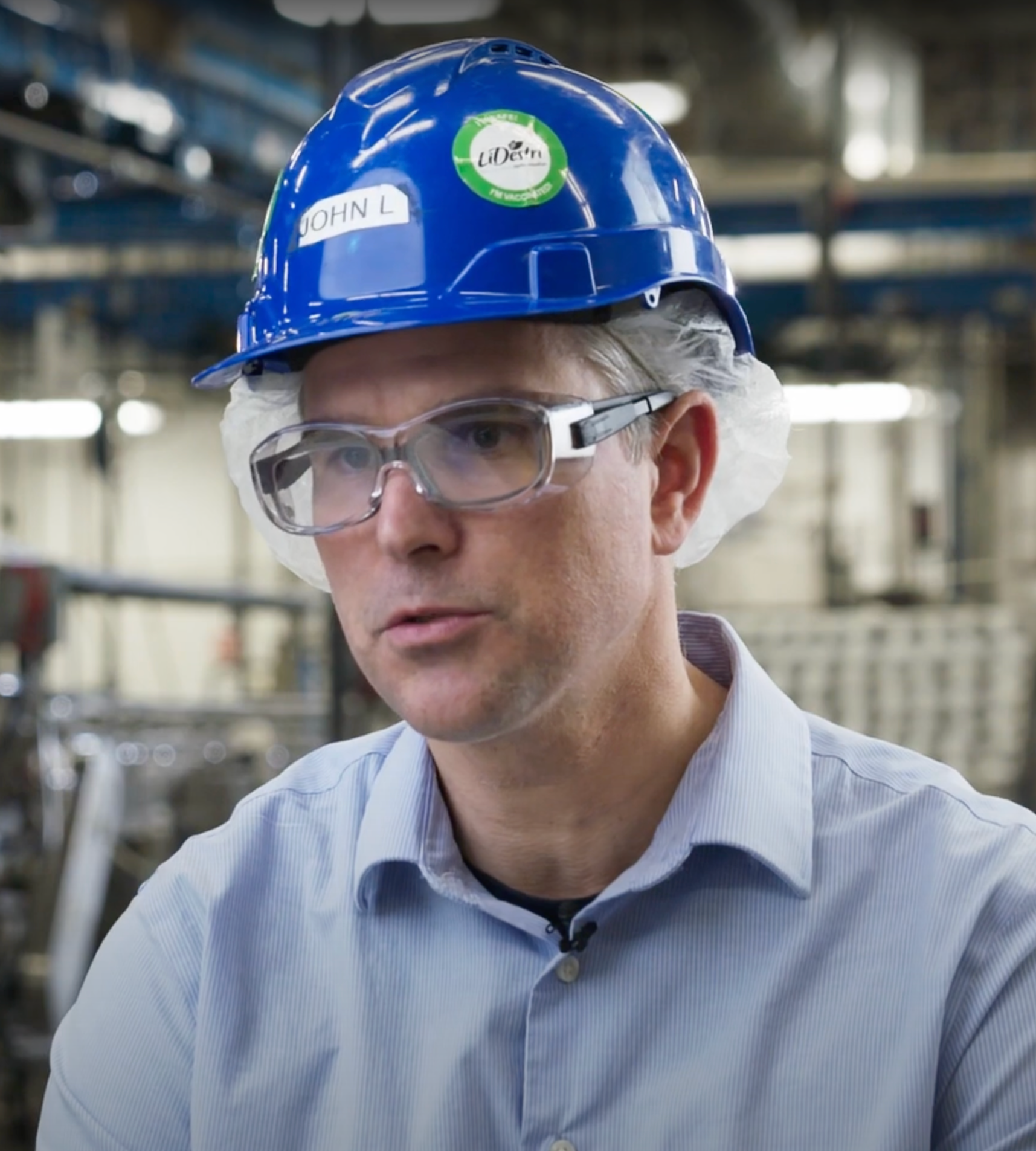 John Locke
Senior Maintenance Manager, LiDestri Food and Drink
Boulter has been extremely accommodating. It's been a group effort, but we've hit every deadline, we haven't missed anything, so they've done a great job here for us.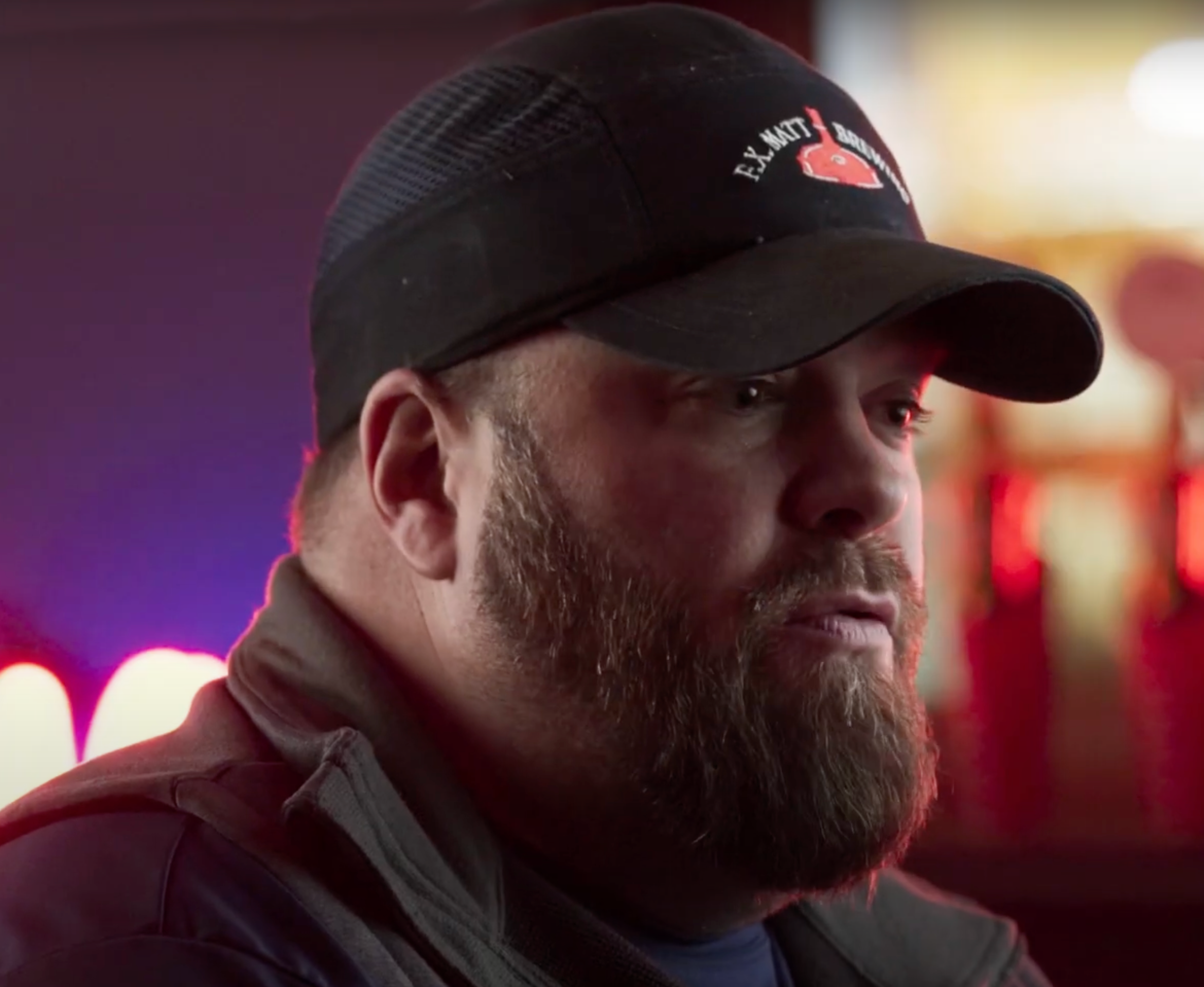 Scott Metott
Maintenance Manager, F.X Matt Brewing Co.
I think it was really obvious that we were going to work with Boulter, not only with them being based here in Rochester but their long tenure of so many projects going so well.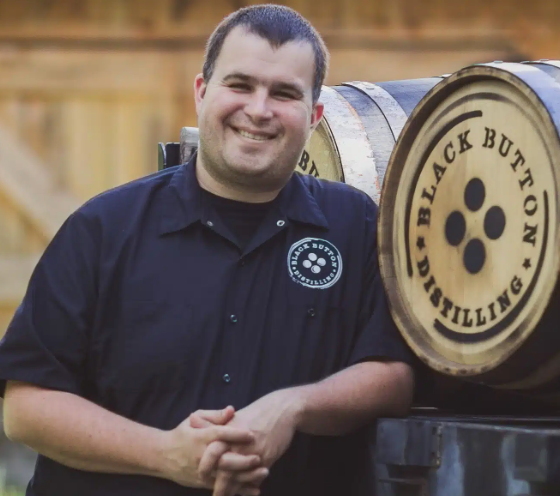 Jason Barrett
Founder and President, Black Button Distilling
As soon as we could get the equipment built and tested, Boulter was right there to move it for us door to door including the installation and reassembly on the customer's floor.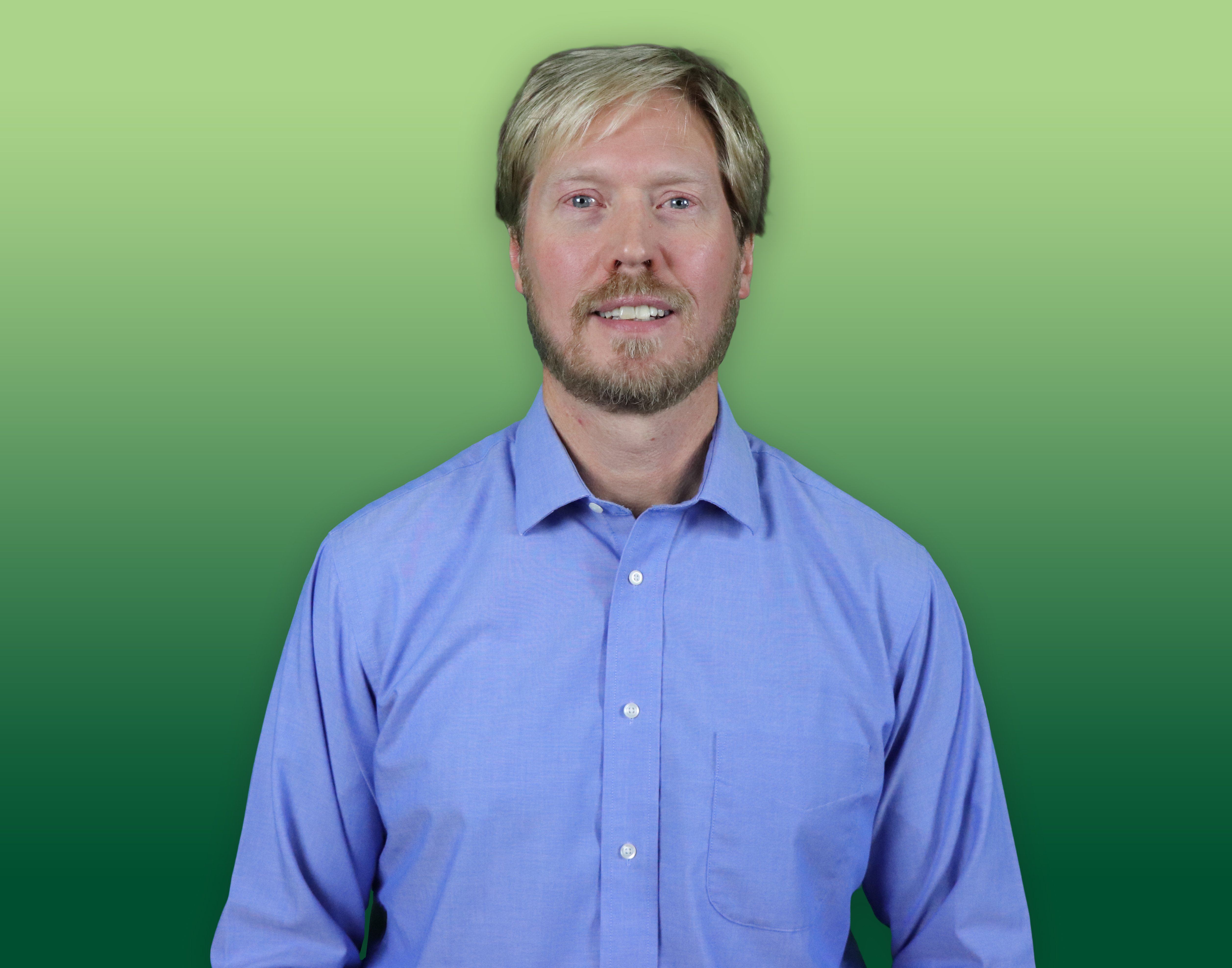 Erik Weber
Project Manager, Calvary Robotics
They know where everything is, they know what we expect, and it saves a lot of time.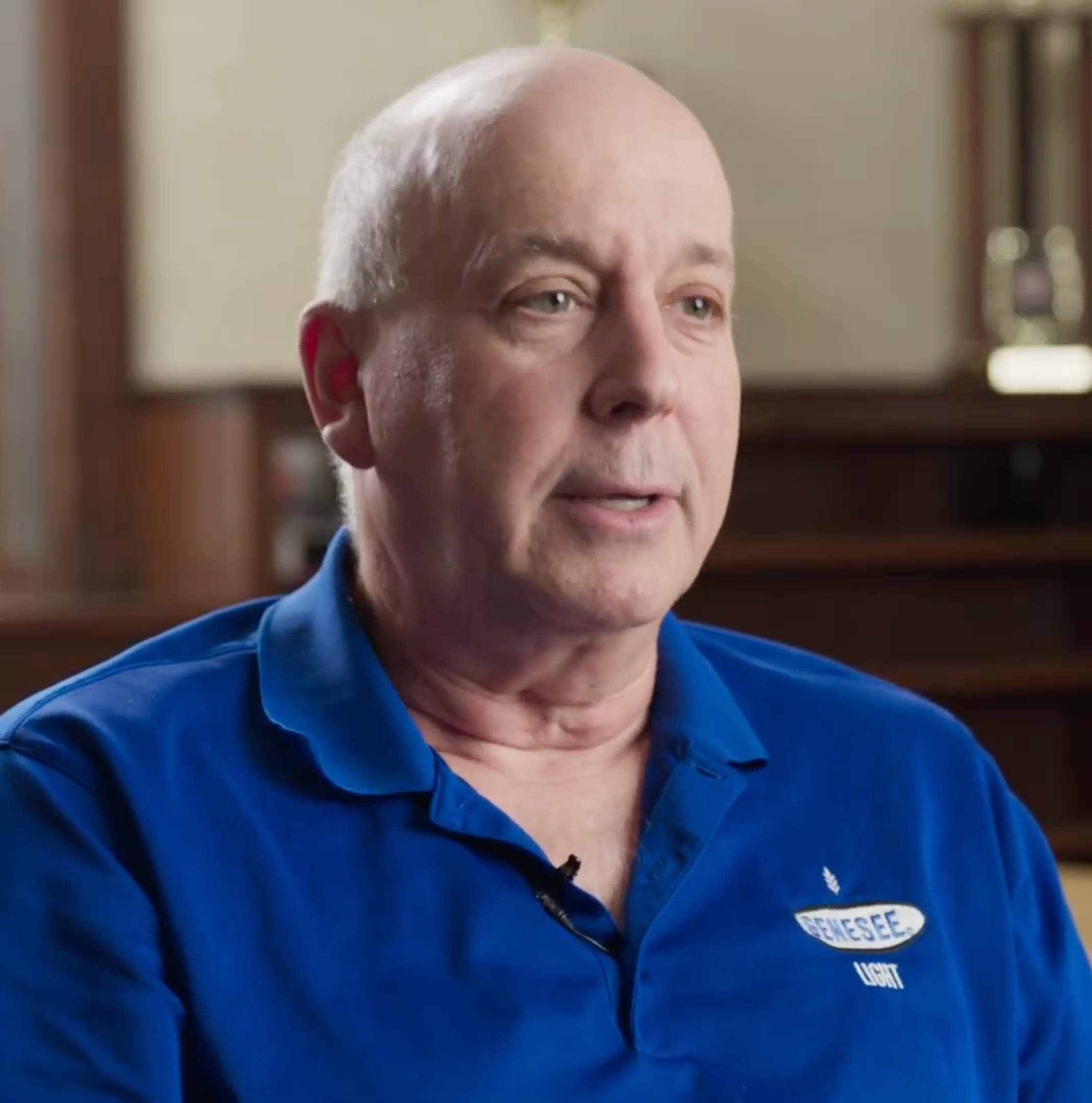 Mike Gaesser
Former Director of Packaging Innovation, Genesee Brewery
You tell Boulter where your product's going, when it needs to be there, how it needs to get there and I let them manage the details.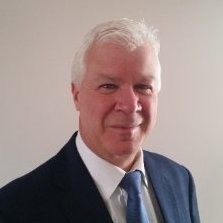 Chris Hoyng
Quality Manufacturing Manager, QED Technologies
Resources to Help You Succeed
Elevate your operations with Boulter's expert resources, including case studies, helpful videos, a downtime calculator, and more to guide you on the path to success.