Steel Fabrication and Installation Services to Revamp your Facility
From generators to pipe bridges to food processing lines, Boulter has fabricated and installed steel structures for various equipment. Our team of experts can help you update your facility's support structures, ensuring they meet industry standards and regulations. Don't let outdated or unsafe equipment hold you back - turn to Boulter for reliable steel fabrication and installation solutions.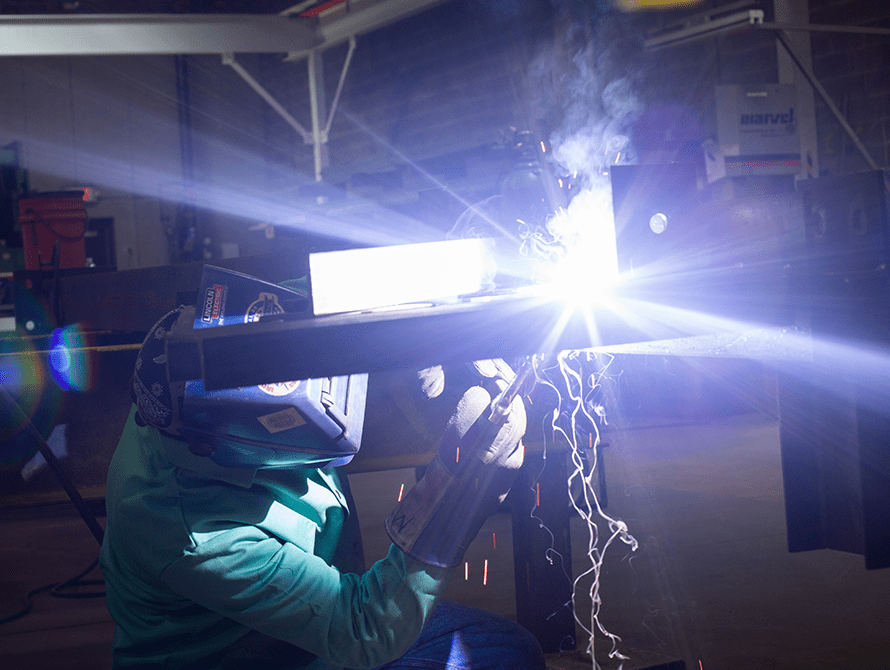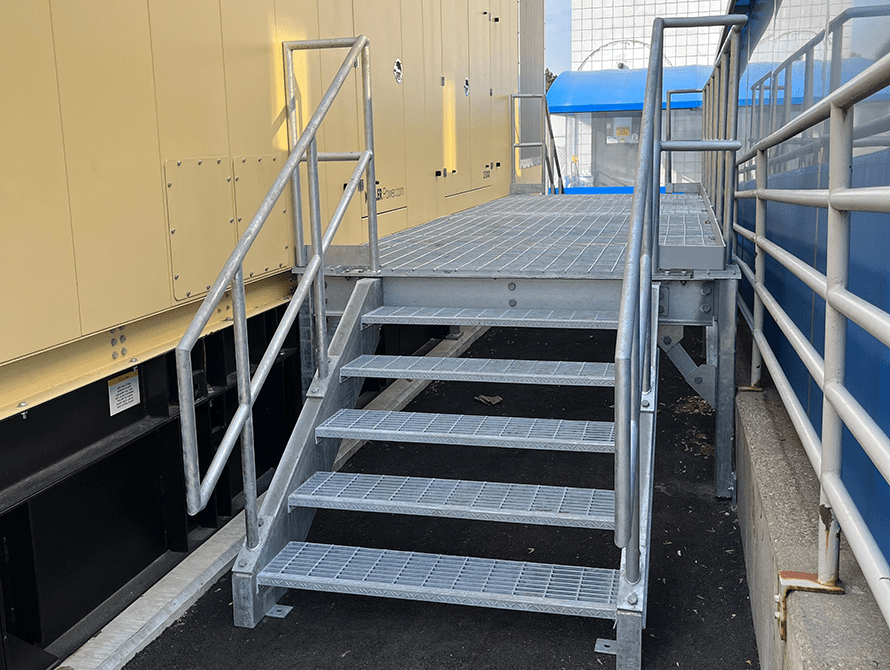 Your Facility's Needs are Unique. We're Here to Help you Solve Them.
Whether you're upgrading your facility because old steel has deteriorated or your new equipment requires support steel, Boulter will help you find the perfect solution. Our team of experts will take a look at your facility needs and fabricate and install a solution that fits them perfectly.
45%
Of production facilities rely on Boulter to fabricate and install their machinery platforms.
70%
Of food and beverage manufactures rely on Boulter to remove and replace their failing support members.
Stress-Free Steel Fabrication and Installation Services
Don't let your facility fall behind because you don't have the time or resources to handle your steel fabrication and installation needs. Turn to Boulter and let our team of professionals take care of it for you.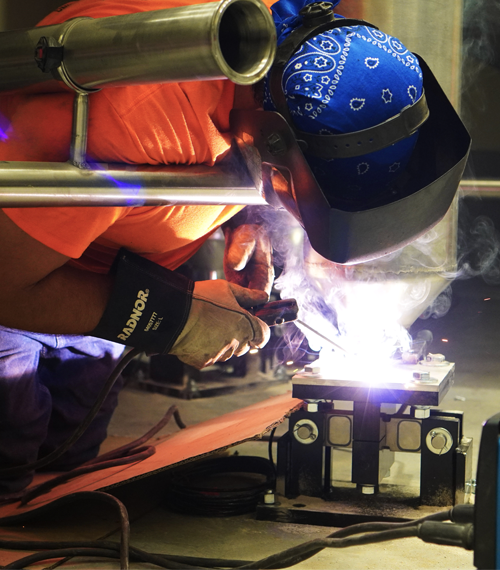 Welding & Fabrication
Boulter provides expert welding and fabrication services for structures like stairs, railings, ladders, catwalks, and platforms to keep your operations running smoothly and your employees safe.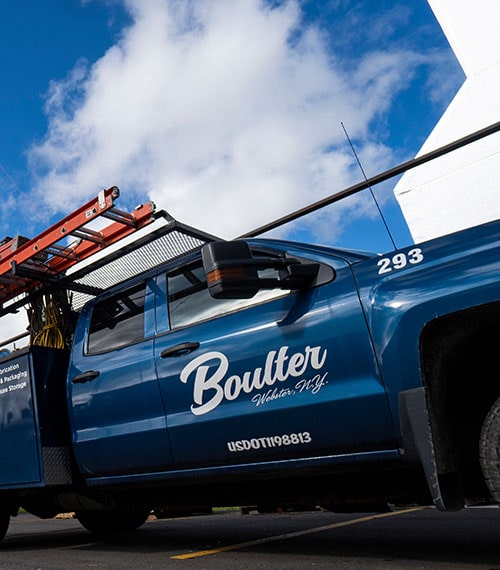 Portable Fabrication and Installation
Our welding truck gives us the ability to travel to the job to make on-the-spot equipment repairs and perform in-field fabrication and installation, preventing project delays.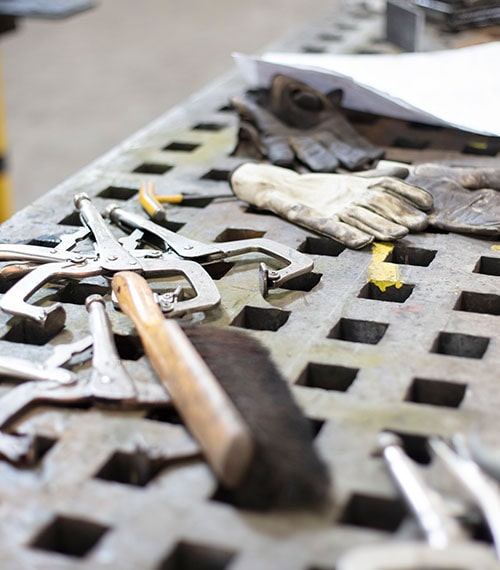 Miscellaneous Metals
We have the expertise and equipment to fabricate and install a wide range of miscellaneous metal items such as machine guarding, custom brackets, supports, and fixtures to meet your specific needs and requirements.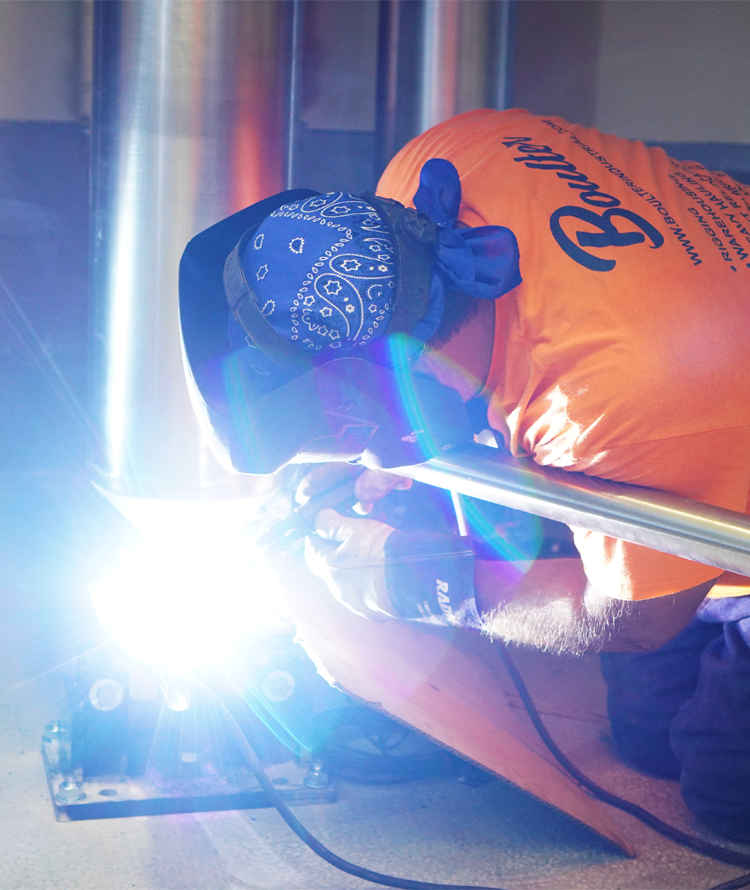 Industrial Solutions for Diverse Use Cases
Boulter provides tailored solutions for a wide range of industries, from food and beverage to optics. Our experienced team works with you to ensure your equipment is moved safely and efficiently, minimizing downtime and disruption to your operations.
See Our Solutions in Action
From food and beverage to CNC machine dealers, see how Boulter has helped businesses overcome complex challenges and improve efficiency. Learn from our customers' experiences and see how we can help your business thrive.
We're a process technology company, not a construction company. We know what we do well. Partnering with Boulter on the ramp up of this facility then allowed us to focus on what we're good at and that's the actual operation of the asset.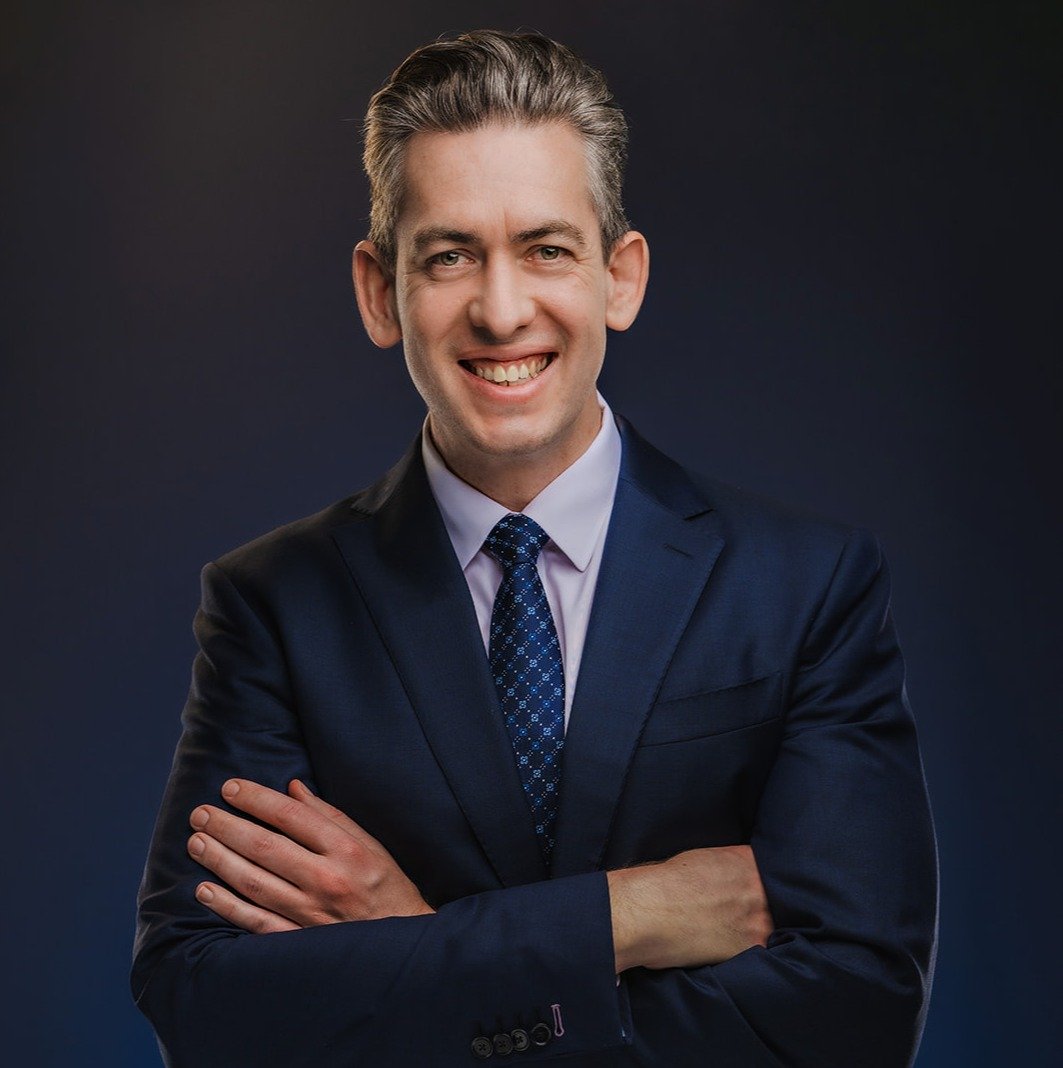 Tim Johnston
Executive Chairman and Co-Founder, Li-Cycle
We've really gotten to know the Boulter folks. We trust them, they know our plant, they know our safety procedures, they know what we expect of them and that just helps the project go a lot smoother.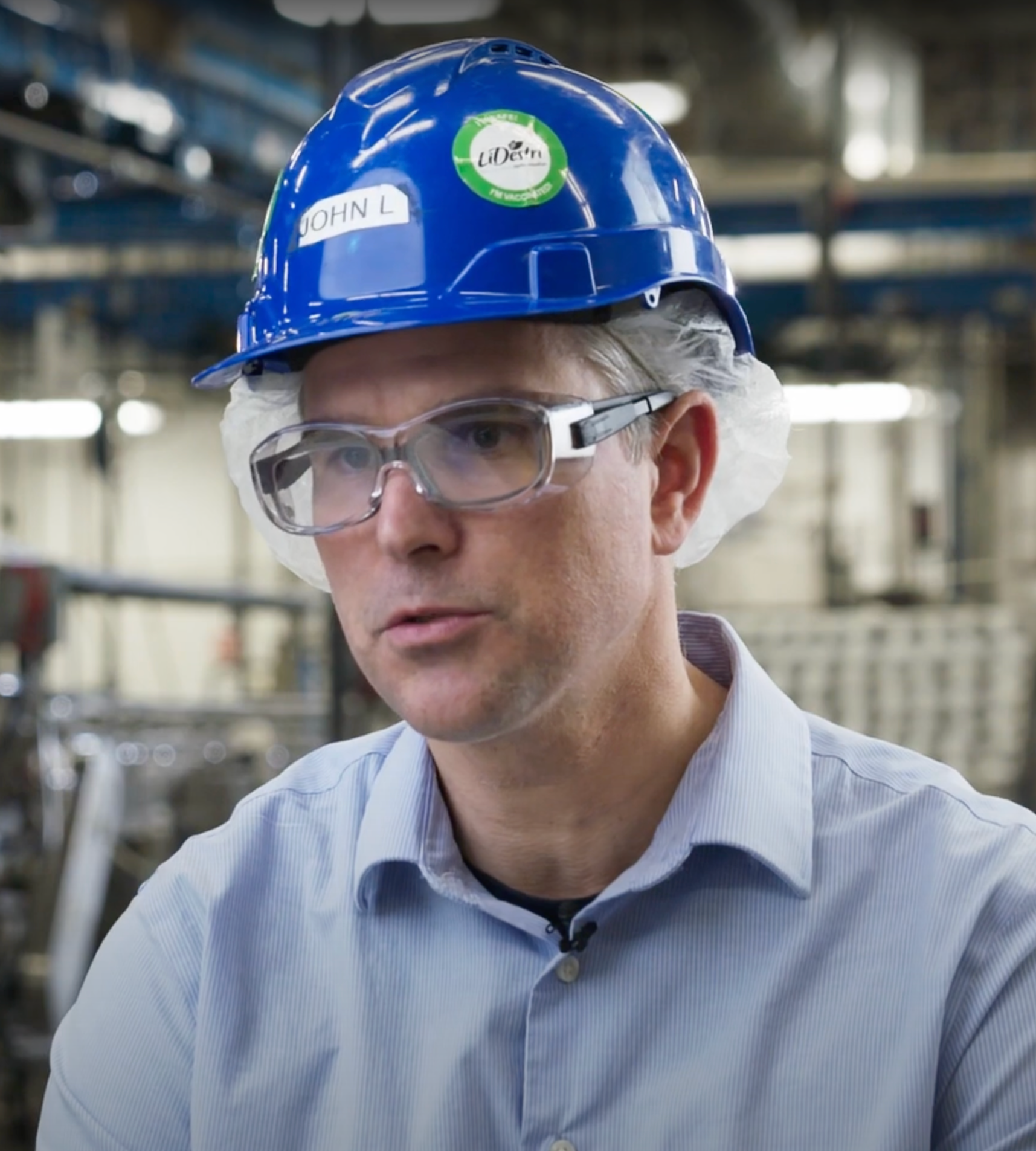 John Locke
Senior Maintenance Manager, LiDestri Food and Drink
Boulter has been extremely accommodating. It's been a group effort, but we've hit every deadline, we haven't missed anything, so they've done a great job here for us.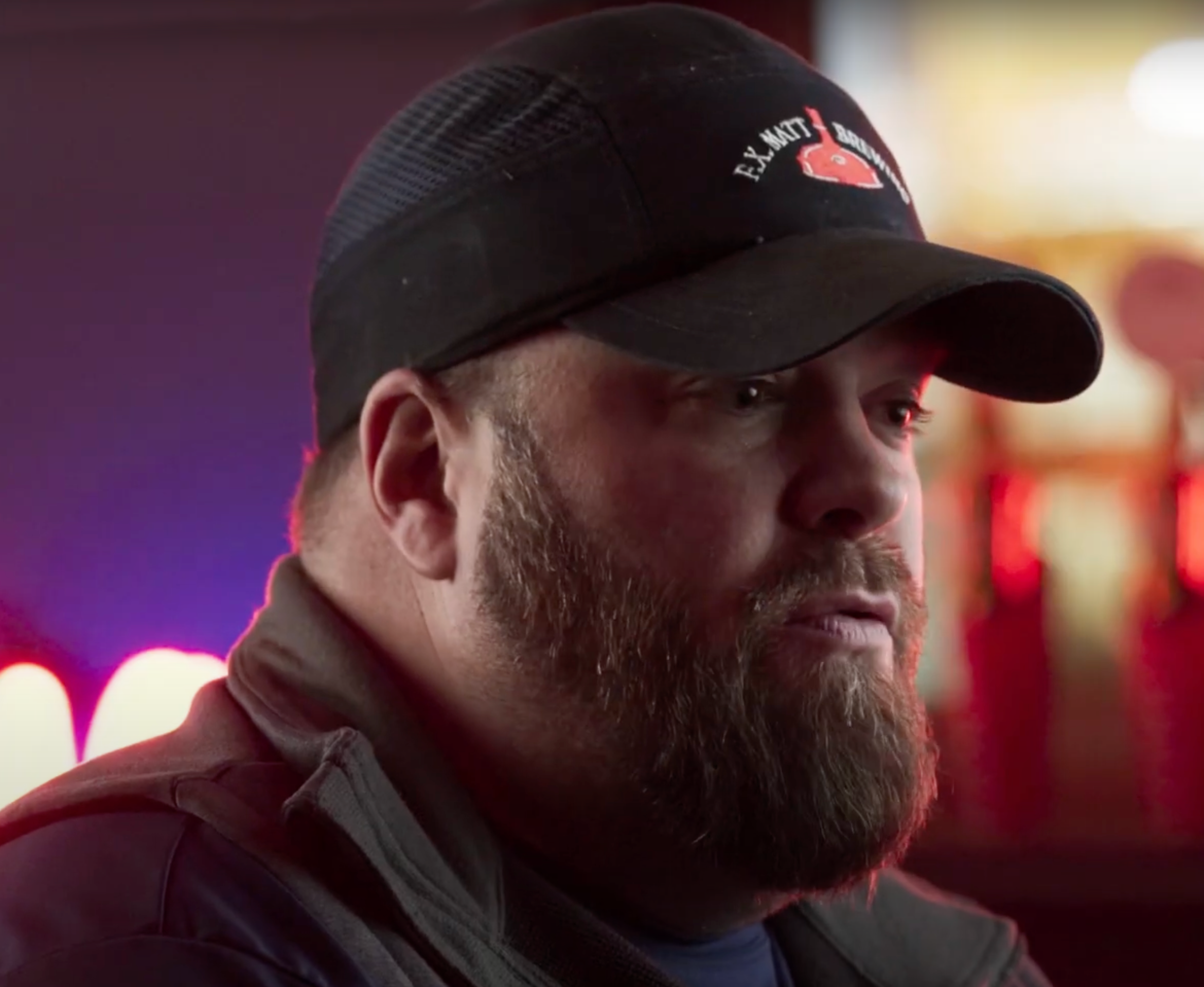 Scott Metott
Maintenance Manager, F.X Matt Brewing Co.
I think it was really obvious that we were going to work with Boulter, not only with them being based here in Rochester but their long tenure of so many projects going so well.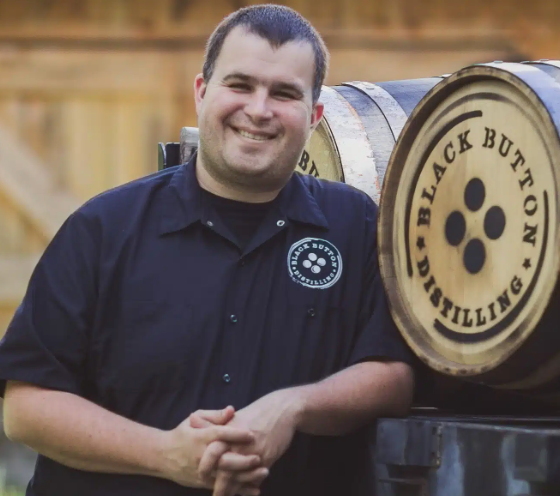 Jason Barrett
Founder and President, Black Button Distilling
As soon as we could get the equipment built and tested, Boulter was right there to move it for us door to door including the installation and reassembly on the customer's floor.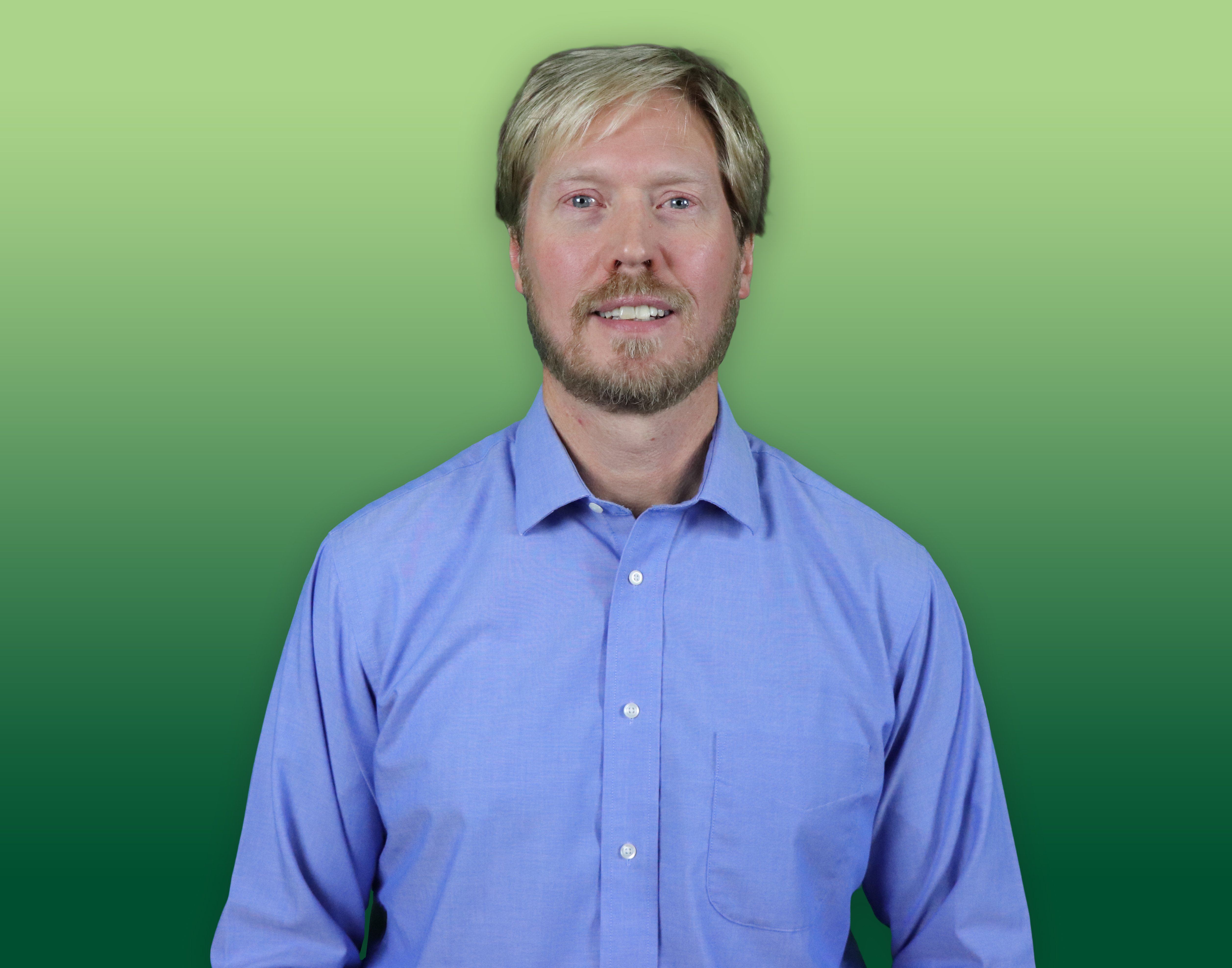 Erik Weber
Project Manager, Calvary Robotics
They know where everything is, they know what we expect, and it saves a lot of time.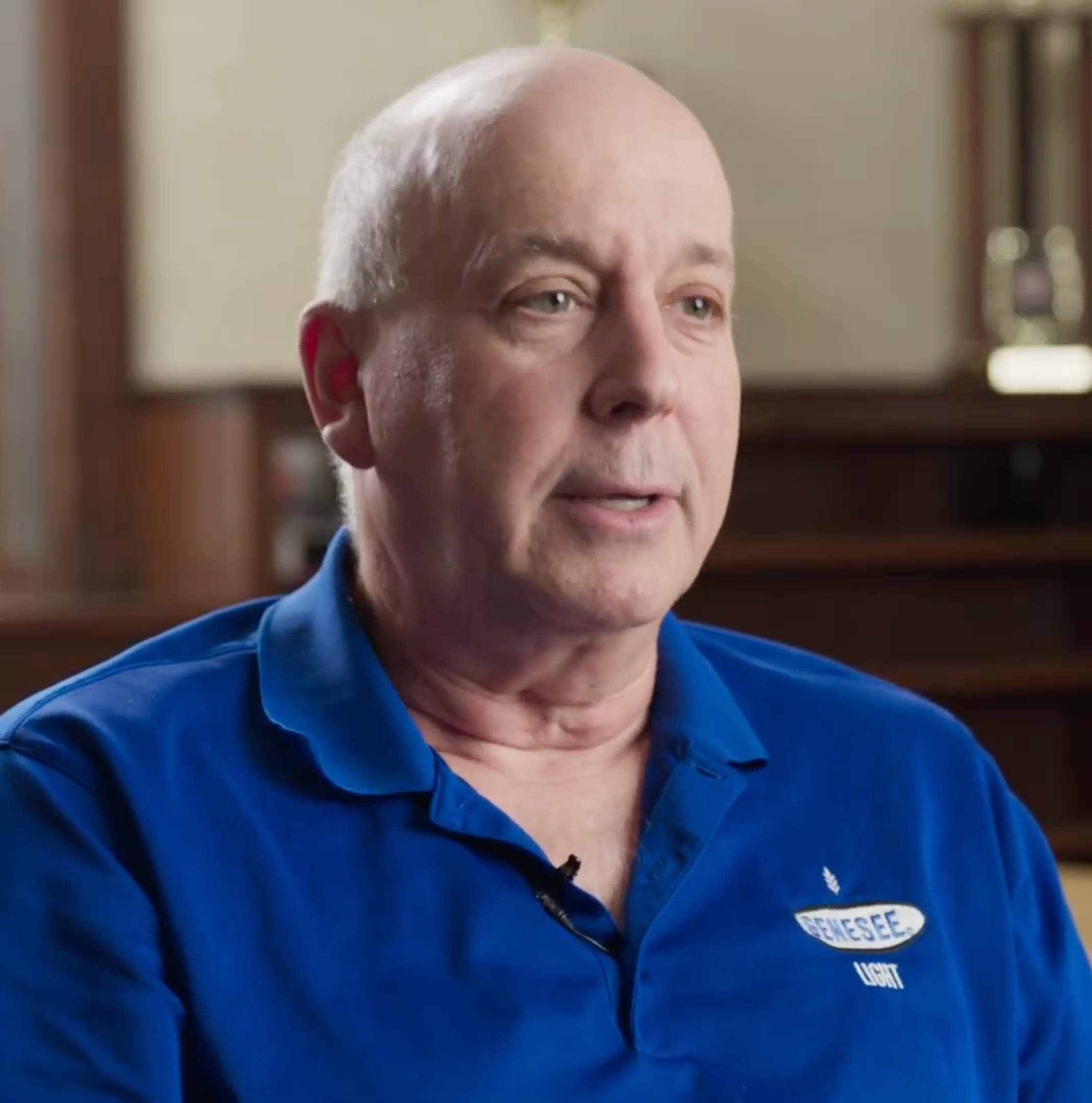 Mike Gaesser
Former Director of Packaging Innovation, Genesee Brewery
You tell Boulter where your product's going, when it needs to be there, how it needs to get there and I let them manage the details.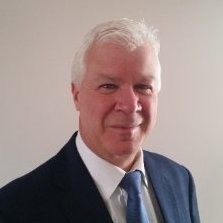 Chris Hoyng
Quality Manufacturing Manager, QED Technologies
Resources to Help You Succeed
Elevate your operations with Boulter's expert resources, including case studies, helpful videos, a downtime calculator, and more to guide you on the path to success.